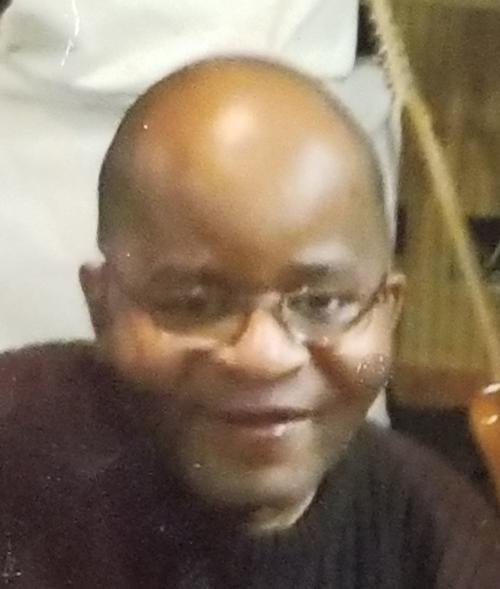 SYRACUSE — Melvin M. Glover, 59, of Syracuse, passed away on Thursday, Aug. 1, 2019.
Born in Bradenton, Fla., he spent most of his life in the Syracuse area. He enjoyed trains and his horse rides at the New York State Fair.
He was predeceased by his father, Wesley Jr.; a brother, Barney; and an aunt, Wilma Newkirk.
He is survived by his mother, Rosa Stewart; his stepfather, Andrew Stewart; three brothers, John, Ricky, and Ernest; two sisters, Cathy and Evelyn; many nieces and nephews; and his aunt, Luvenia Capers.
Services are at 5 p.m. Friday at B.L. Bush & Sons Funeral Home, 10 W. Genesee St., Village of Camillus. Burial will be in Oakwood Cemetery, Syracuse.
To plant a tree in memory of Melvin Glover as a living tribute, please visit Tribute Store.