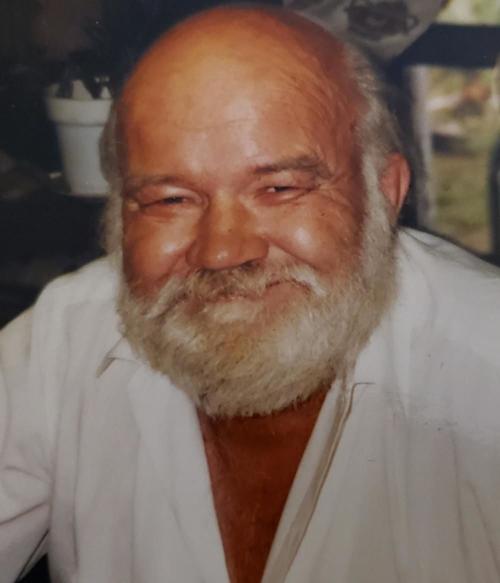 MORAVIA — Robert F. Adsitt, 87, of Moravia, passed away Thursday, Feb. 20, 2020.
Mr. Adsitt was born in Clifton Springs on Sept. 23, 1932, to the late Raymond and Mabel Coon Adsitt. Robert was previously employed with Smith Corona in Groton. He loved being outdoors, fishing and hunting, and spent years as a Boy Scout leader while his children were younger. Robert had a heart of gold, always helping those in need and being a second dad to so many over the years. He never hesitated to take in an animal who needed a home.
Robert was blessed to spend 55 years with the love of his life, Annette Dombroski Adsitt; they celebrated their 45th wedding anniversary this past year; he is also survived by his children, Robert Adsitt Jr., Michael (June) Adsitt, Randy (Nancy) Adsitt, Darryl (Sheryl) Adsitt, James (Melissa) Adsitt, Rob Adsitt, MaryAnn Ford, Susan (Valentine) Henry, Kathy (Ben) Wilson, Donna (Bill) Smith, Crystal (Dan) Perrine, and Lori (Peter) Eli; his brother, Raymond (Joyce) Adsitt; many grandchildren, great-grandchildren, and great-great-grandchildren; and a special friend and caregiver, Carole Smith.
In addition to his parents, Robert was predeceased by his son, Timothy Adsitt, and his daughter, Deborah Williams.
Visitation will be held from 10 a.m. to noon Saturday, Feb. 29, 2020, in the Church of Jesus Chris of Latter-Day Saints, 366 Miller Road, Auburn. A memorial service will follow at 12:15 p.m. in the church.
In lieu of flowers, donations in Robert's name may be made to Hospice of the Finger Lakes, 1130 Corporate Drive, Auburn, NY 13021, or Finger Lakes SPCA of CNY, 41 York St., Auburn, NY 13021.