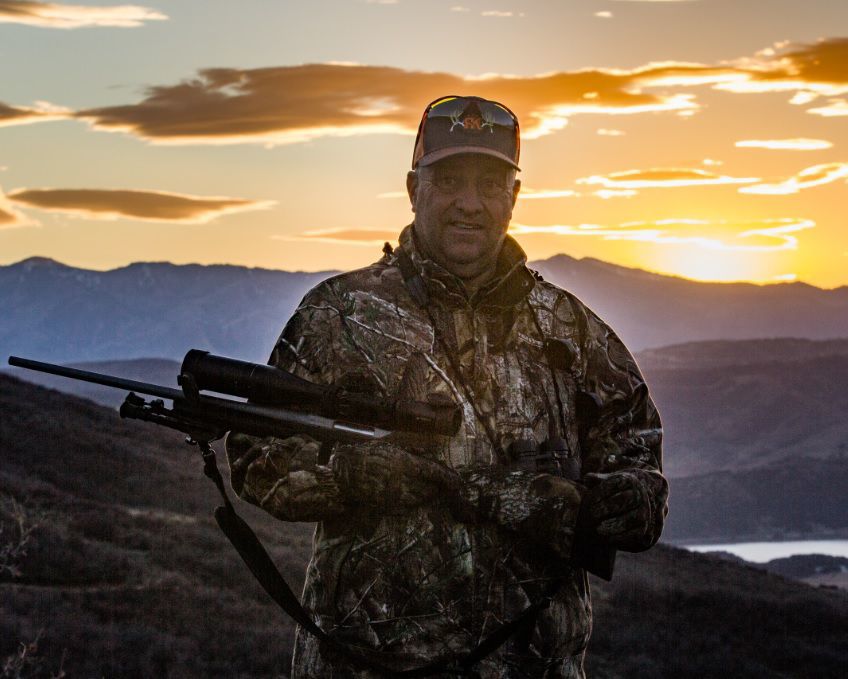 JORDAN — Stephen B. McLoud, 59, former Cayuga County Undersheriff, passed away Thursday, Aug. 29, 2019, at his family home, with his wife and children at his side.
The son of the late Bruce and MaryAnn Davis McLoud, Steve was born Feb. 17, 1960, in Auburn. A graduate of Weedsport Central High School, he earned his associate's degree in criminal justice from Cayuga Community College.
In January of 1982, McLoud became the first full-time police officer for the Village of Weedsport. Approximately a year and a half later, McLoud joined the sheriff's office on June 18, 1983. McLoud was promoted from patrol deputy to investigator in 1991 and held the office of Undersheriff from 2003 until his retirement in 2006.
After the Sept. 11 attacks on the World Trade Center, Steve stepped forward to aid in the investigation and recovery efforts in New York City. Exposure during this detail caused the cancer that lead to his untimely passing 18 years later.
He was a 35-year member of the Weedsport Volunteer Fire Department and had also served with the Finger Lakes Drug Task Force and had been a Cayuga County Fire Investigator.
He was a member of the Weedsport Presbyterian Church; a former member of the Brutus Town Board, and owned and operated Oakland Acres Firewood. He was an avid hunter, and fisherman who loved the outdoors. Nothing brought him more joy than spending time with his grandchildren.
Steve's passing occurred on his 38th wedding anniversary with his wife, Anne Chapman McLoud; also survived by his daughter, Ashley (Tyler) Nevidomsky, of Weedsport; his son, Kenneth (Alison) McLoud, of New Hampshire; grandchildren, Anastasia, Emma, and Tyson Nevidomsky, and Sawyer Bruce McLoud; his sisters, Kimberly (Rick) Giles, of Clifton Springs, Barbara (Paul) Nervina, of Cato, and Christine McLoud, of Weedsport; along with several nieces and nephews.
Funeral services will be held at 10 a.m. Saturday, Sept. 7, in the Weedsport Central High School Auditorium. Friends are invited to call on the family from 4 to 7 p.m. Friday, Sept. 6, at White Chapel Funeral Home, 2719 Erie Drive, Weedsport.
In lieu of flowers, the family prefers contributions be made to either the Weedsport Volunteer Fire Department, or the Cayuga County Sheriff's Benevolent Association.