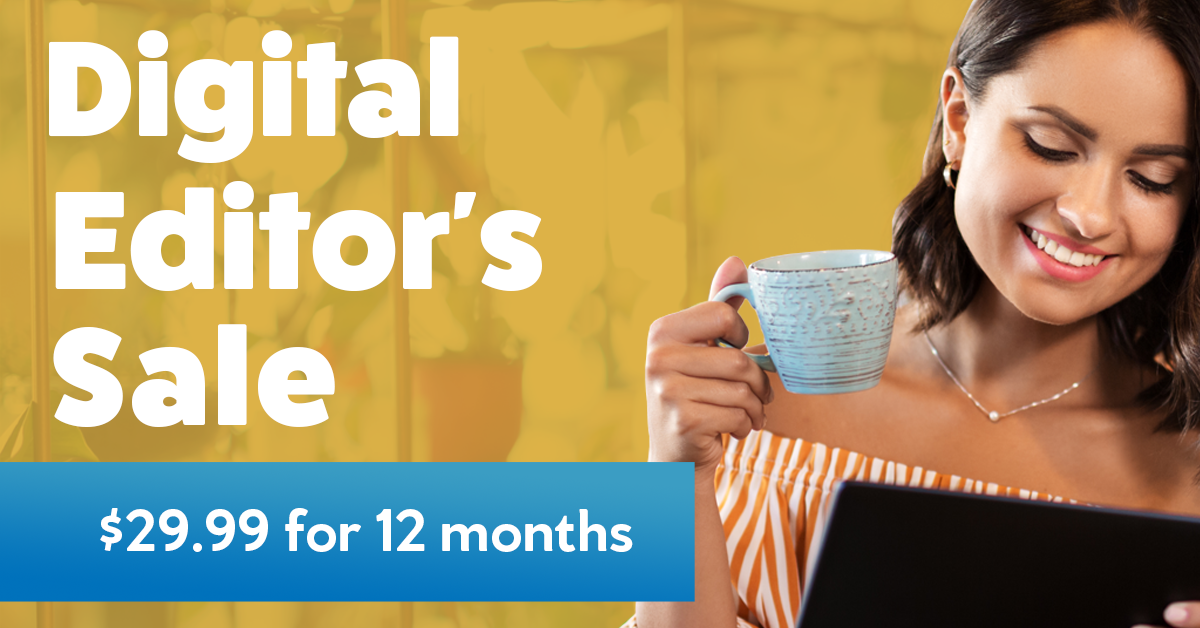 If you love sports, the job of being a sports reporter can be great fun. I know from personal experience way back when I started in journalism in the previous century.
But along with enjoyment that comes from covering athletes and competitions comes a chore that's more common for sports writers than just about anyone else in this business. That's the job of replying to angry fans who believe someone they root for, whether it's a team or a specific athlete, has somehow not been given enough positive attention.
Follow any sports writer on Twitter, flip through some of the replies to their stories and comments, and you'll get a good understanding of what I mean. To a degree, I understand the angry fan perspective at the professional and major college level. What I've never been able to accept, though, is when people get angry about a positive sports story about a high school or youth athlete.
A few weeks ago, we got mostly positive responses on a sports feature we did, but there were also a handful of complaints. And the underlying theme of those complaints was that we should have instead done a nice story about someone else.
Our sports reporter, Justin Ritzel, does an incredible job as a one-person department covering a wide variety of athletes and finding interesting stories that appeal to all readers. He also has developed excellent skills at interacting with readers who give him feedback.
Something he wrote recently to one such reader truly resonated with me:  "Writing about one student-athlete does not diminish the accomplishments of another."
I couldn't say it better myself.
When you see a positive athlete or new business profile, try to appreciate it for what it is. Don't look for a way to be insulted by it.
And if it makes you think of someone else who also had an inspiring or interesting story, don't hesitate to let us know. We can't do every suggested article that comes our way, but your tips are a huge help in finding the ones we do.
Another editor's special
A couple of months ago in a column I wrote about the value of investing in local journalism, I mentioned a special offer that our parent company was rolling out at its newspapers across the country. It was called the "Editor's Special."
It turns out that a record number of subscribers in the Cayuga County-area and around the country found that deal to be a great point for jumping into a digital membership.
It was so successful, in fact, that we're bringing it back for another round this month. The April "Editor's Special" provides a full year of unlimited digital access to our auburnpub.com website and the e-edition replica of the printed paper for just $29.99.
I'm delighted to report that for several months, we've been among the top newspapers in our company for digital subscription growth. To me, that reflects the value this community places on local news and information. We look forward to continuing to provide the return on that investment, which will only get bigger and better with more members.
Executive editor Jeremy Boyer's column appears Thursdays in The Citizen and he can be reached at (315) 282-2231 or jeremy.boyer@lee.net. Follow him on Twitter @CitizenBoyer