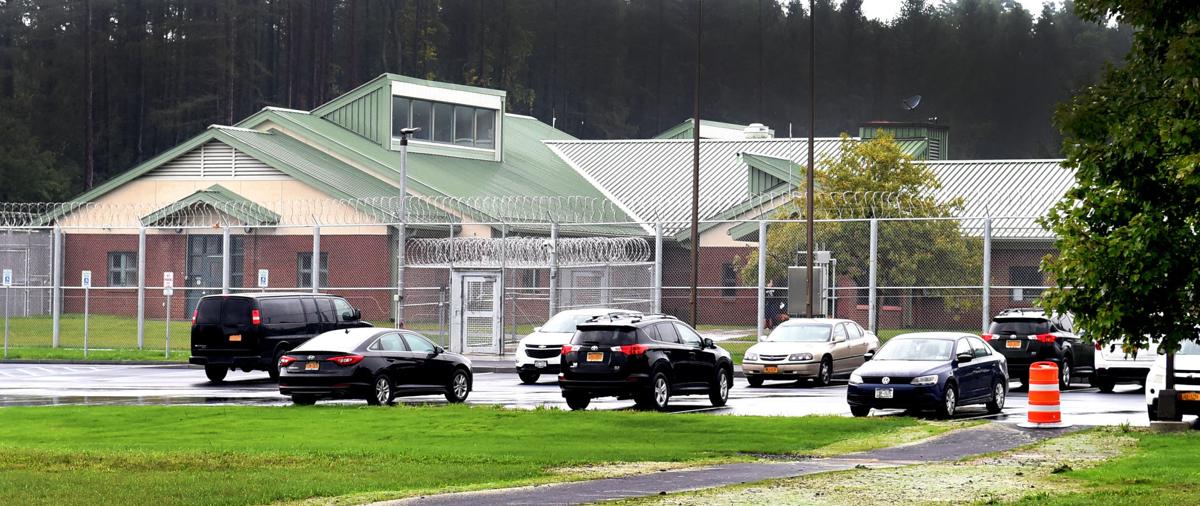 In the past several weeks, we've published a pair of in-depth articles in partnership with a nonprofit journalism organization that focuses on child welfare, juvenile justice, mental health and educational issues.
The stories dug into escalating New York state spending on youth prisons, which include a facility in Cayuga County — the Harriet Tubman Residential Center in Sennett.
In going back and forth with our publishing partner, The Imprint, to get these stories ready for our readership, we asked them to ask the state a simple question. What is the data for the Tubman facility?
The reporter sent the state agency that operates these youth detention centers a request. Please provide us information on the Harriet Tubman Residential Center's current maximum bed capacity, total admissions, average daily census, full-time personnel and annual operating cost. The reality is all of that information is likely a few keystrokes away for the right person in the state's Office of Children and Family Services.
But the request was met with this instruction: File a Freedom of Information Law request.
And if you know how New York state agencies handle those, you know we're not going to get that information for months at the earliest.
It's another example of a major flaw in New York state's FOIL, a tool that is certainly invaluable for all citizens, including journalists, in accessing information about government that the public has a right to know.
But in New York, FOIL can also be an easy way to stonewall, because the law allows agencies to delay the fulfilling of requests with virtually no oversight, unless the requester wants to spend money on filing a lawsuit.
A few weeks after our experience with this story, I noticed a reporter with the Associated Press post to Twitter about a similar stonewall. In reporting news about the state's plans to close more adult prisons, AP Albany reporter Marina Villeneuve shared this experience: "Today in New York transparency ... When I asked state DOCCS for number of prisoners at each individual prison, I was told to file Freedom of Information Law request."
She noted that many states have that data readily available and posted links to three of them.
Her tweet and the issues with the youth prisons story reminded me that I had written about this issue before for this column. I went to back to check what I said then, which turned out to be one year and five days ago:
Government agency records are presumed to be accessible to the public, with a set of specific exemptions to that rule being the sole basis for keeping something confidential.
State agencies, though, are increasingly using the law in the opposite way. Information that is obviously public, such as the length of a parole violation sentence, becomes something that must be pried loose through a time-consuming bureaucratic process, despite the fact that taxpayers fund state agency public communications offices with millions of dollars each year.
As the state Legislature gets to work this session, my hope is that FOIL reforms get some needed attention.
Needless to say, nothing has changed in a year. I hope our state legislators will take a hard look at making 2021 the year some improvements start to happen.
Executive editor Jeremy Boyer's column appears Thursdays in The Citizen and he can be reached at (315) 282-2231 or jeremy.boyer@lee.net. Follow him on Twitter @CitizenBoyer