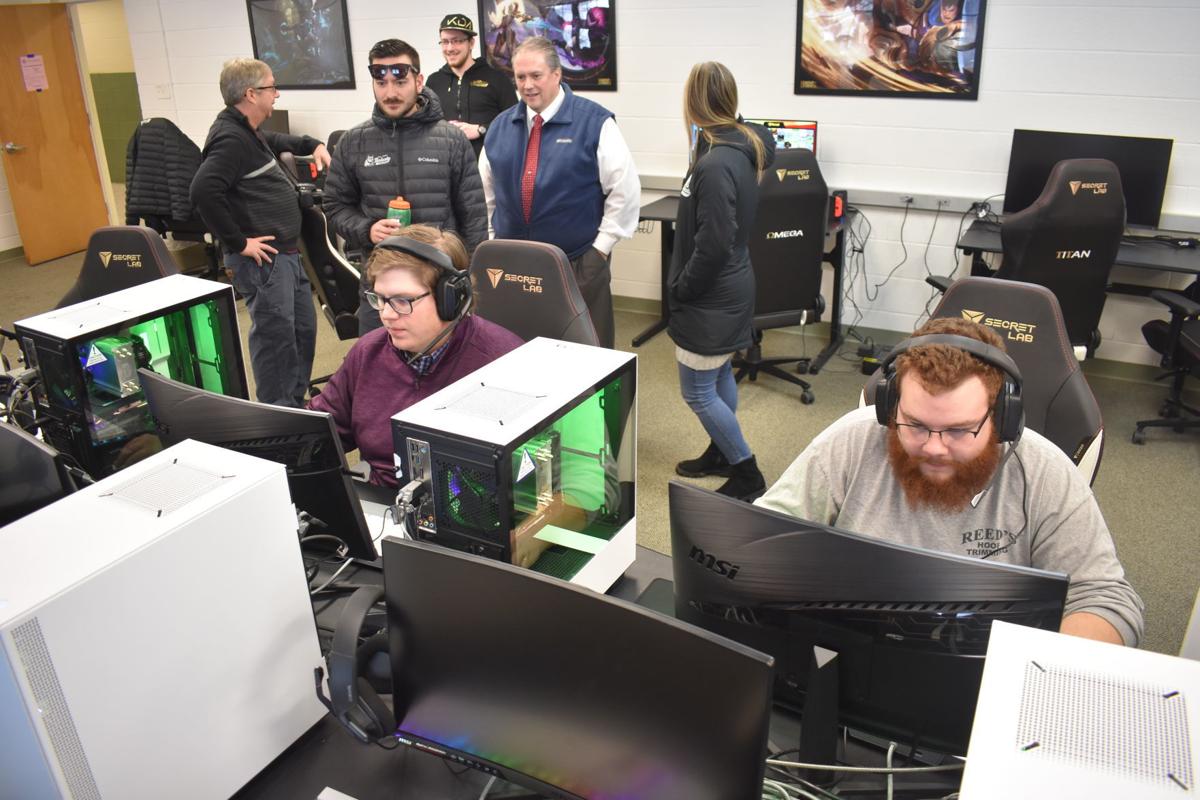 The Citizen is first and foremost a local newspaper company.
Our core mission is to provide readers news and information about the Cayuga County area, and to provide marketing services to businesses and organizations who want to reach our readers through advertising.
But the content you'll find in The Citizen's print edition and at auburnpub.com has never been exclusively local. We also understand that many of our readers will turn to us for coverage of big state, national and global stories. And the demand for that non-local information tends to be greatest for state news.
To that end, we have relied for decades on the Associated Press' New York state reporting team for stories that our staff don't have the time or resources to cover. But like most of the news organizations that support AP as paying members, the wire service has cut staff in the past decade, including its workforce covering upstate New York. The result has been less state content available directly from AP.
But an effort to fill the gap from those cuts is underway, and so far, the results have been promising. In New York state, AP has launched a test program called Story Share that allows us to publish stories and photos produced in other parts of the state by member news organizations.
That's why you may have noticed some unusual bylines in the paper and on the website in the past few weeks.
Here's a small sampling of some of the Story Share stories we've published so far:
• From The (Jamestown) Post-Journal, an article about proposed state legislation that would revoke driver licenses for boating while intoxicated convictions.
• From USA TODAY Network New York State Team, an in-depth examination of the lack of diversity in teaching staff at New York's public schools.
• From the Adirondack Daily Enterprise, a feature about a new e-sports lab at Paul Smith's College.
• From the Cortland Standard, a crime story about the theft of a heavy safe that weighed down a getaway vehicle so much that sparks flew from its dragging back end.
While we've run these and many other stories, which we chose because we thought readers would find them interesting, we've been sharing some of our content to the Story Share platform. So in newspapers around the state, readers have been seeing the work of the journalism team here in Auburn.
Story Share is brand new, so it's a work in progress. One of the things we're all trying to get a feel for is what types of stories would interest readers in other parts of the state.
As you see these bylines from other New York state newspapers, I'd appreciate any feedback you can offer. Did you find a certain Story Share informative and relevant, and why or why not?
We'll take that feedback and use it to make our choices about what to grab from Story Share, and we'll also keep it in mind when deciding which of our locally reported and written articles and photos to share with our colleagues around the state.
Executive editor Jeremy Boyer's column appears Thursdays in The Citizen and he can be reached at (315) 282-2231 or jeremy.boyer@lee.net. Follow him on Twitter @CitizenBoyer
Catch the latest in Opinion
Get opinion pieces, letters and editorials sent directly to your inbox weekly!