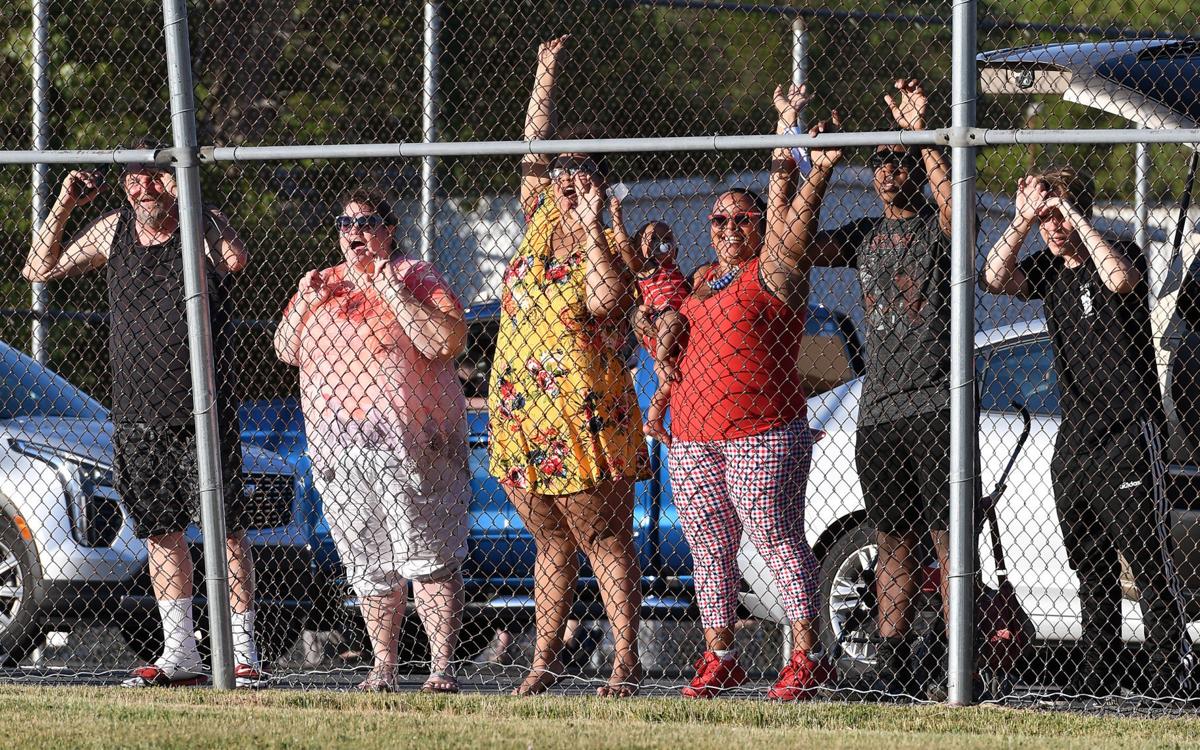 HIT: High school seniors will be able to have proper year-end celebrations this year under new guidelines allowing indoor and outdoor graduation ceremonies. As of May 1, schools can hold indoor ceremonies of up to 100 people — or two attendees per student — as long as the events stay at 50% of the venue's capacity. Outdoor ceremonies will be able to accommodate about 200 people with face mask rules, physical distancing, contact tracing and health screenings.
MISS: COVID-19 vaccination efforts hit a bump in the road this week after health officials recommended temporarily holding off on administering the Johnson & Johnson one-dose vaccine. The pause was taken out of an abundance of caution following six cases involving women who received the vaccine and developed a rare blood clot. More than 6.8 million doses of the Johnson & Johnson vaccine have been administered, and health officials noted that the adverse effects appear to be "extremely rare." The Cayuga County Health Department canceled a vaccination clinic on Tuesday, but planned to reschedule appointments and instead offer the two-dose Moderna vaccine. 
HIT: The person who dropped $2,000 cash in an Auburn parking lot had the good fortune of having an honest person be the one to find it. The Auburn Police Department said that the owner of Smitty's Fish House West at 343 Genesee St. found the money in his parking lot last week and when no one came in looking for it, he called the APD to turn the money over for safe keeping. The APD reported this week that a contractor who had just been paid for a job was the one who lost the money, and the case was solved on a positive note.
The Citizen editorial board includes publisher Michelle Bowers, executive editor Jeremy Boyer and managing editor Mike Dowd.