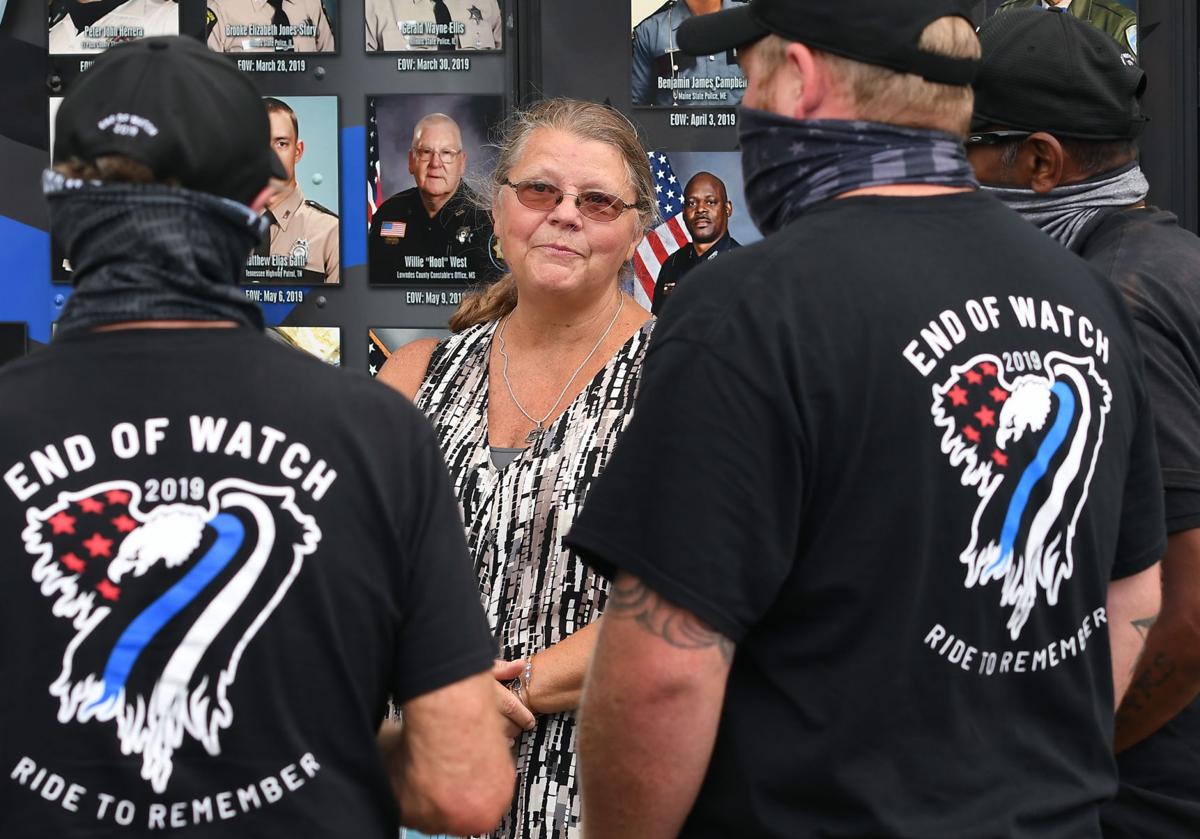 HIT: To the End of Watch Ride to Remember, which recently paid tribute to the late Stephen McLoud.
The former Cayuga County undersheriff and Weedsport firefighter died last year from illness stemming from his service in New York City in the immediate aftermath of the 2001 terrorist attacks.
Last week, End of Watch Ride to Remember stopped by the Cayuga County Sheriff's Office to pay respects. The organization raises money for supporting families of fallen law enforcement officers.
MISS: To the first reports of confirmed harmful algal blooms on Owasco Lake.
The Cayuga County Health Department announced last week that HABs forced the closure of the beach at Camp Y-Owasco. Some blooms have also been reported on Cayuga Lake.
The hot and damp summer that followed a fairly wet spring are a recipe for the toxic algae that has been a recurring annual threat to recreational use of lakes and public drinking water.
Heed the advice local experts who tell people to avoid bodies of water that are discolored with a paint-like or filmy appearance, or if there is floating scum present.
Residents who think that they found a harmful algal bloom should report it through the state Department of Environmental Conservation's website at dec.ny.gov/chemical/77118.html. Anyone with questions or symptoms that may be related to exposure to harmful algal blooms should contact the Cayuga County Health Department at (315) 253-1560.
HIT: To Auburn native Tim Locastro, who played a key role in the Arizona Diamondbacks' first win of the shortened 2020 Major League Baseball season.
In his team's game on Sunday, Locastro entered as a pinch runner and scored from second base on a single to give Arizona its fourth run. It turned out to be the run that made a difference, as the Diamondbacks went on to win 4-3.
End of Watch Video
End of Watch 1.JPG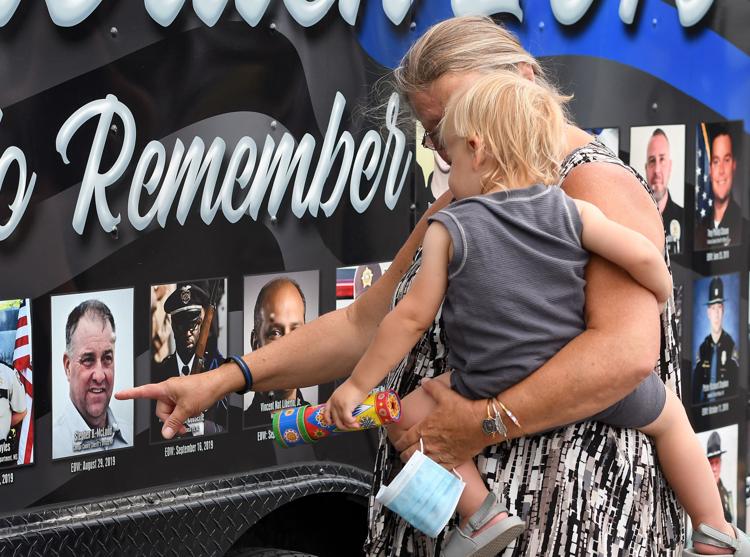 End of Watch 2.JPG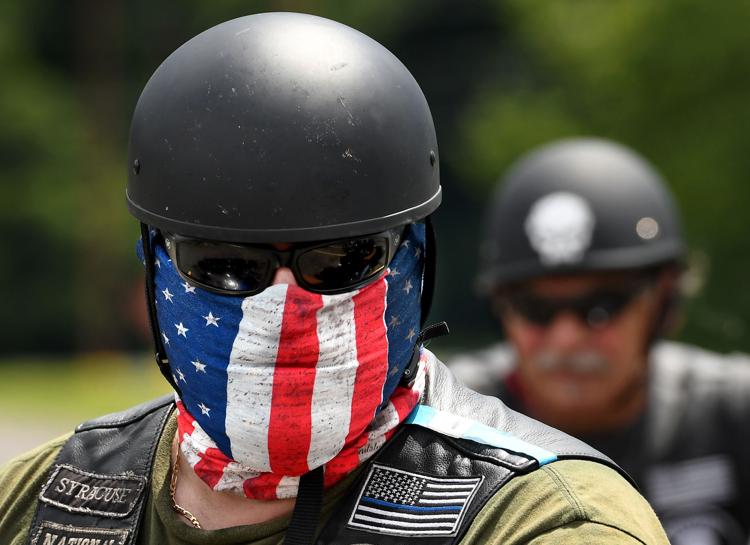 End of Watch 3.JPG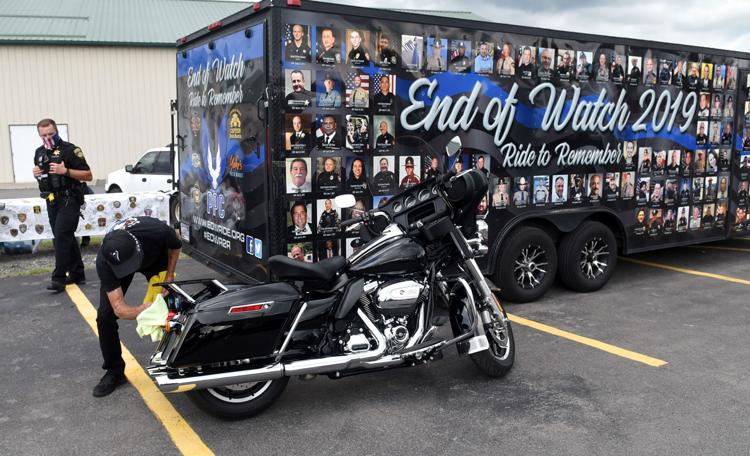 End of Watch 4.JPG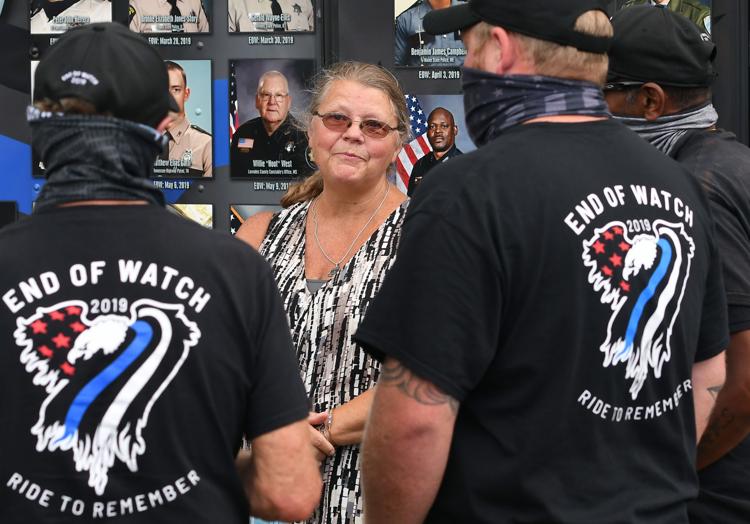 End of Watch 5.JPG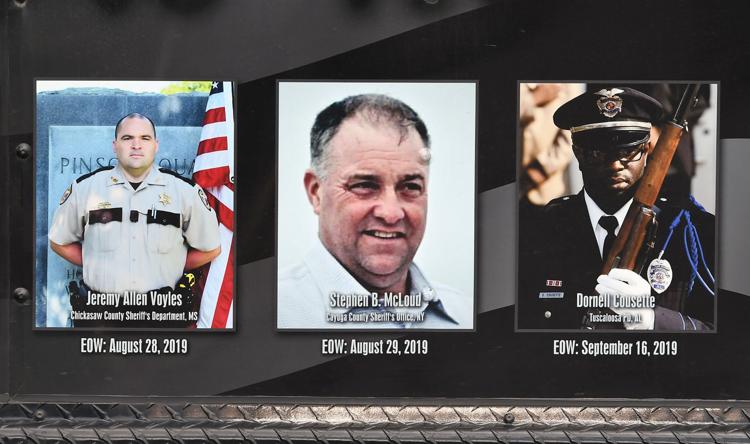 End of Watch 6.JPG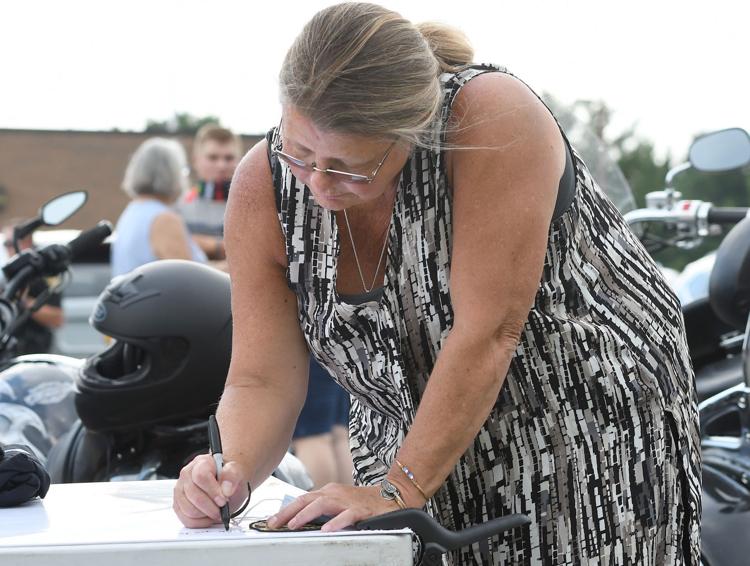 End of Watch 7.JPG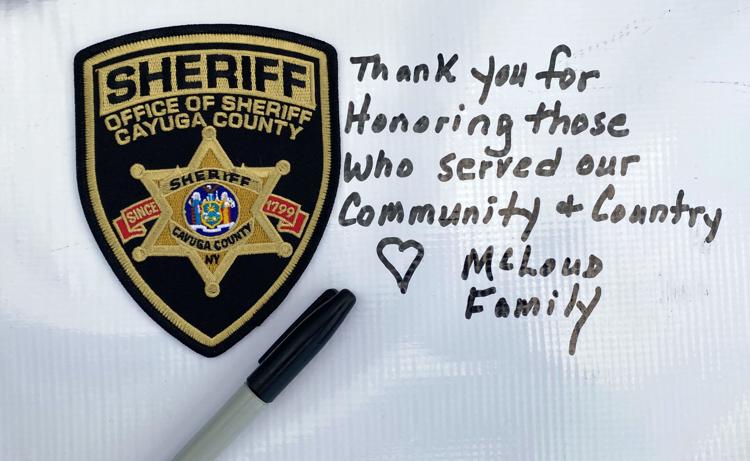 The Citizen editorial board includes publisher Michelle Bowers, executive editor Jeremy Boyer and managing editor Mike Dowd.
Catch the latest in Opinion
Get opinion pieces, letters and editorials sent directly to your inbox weekly!