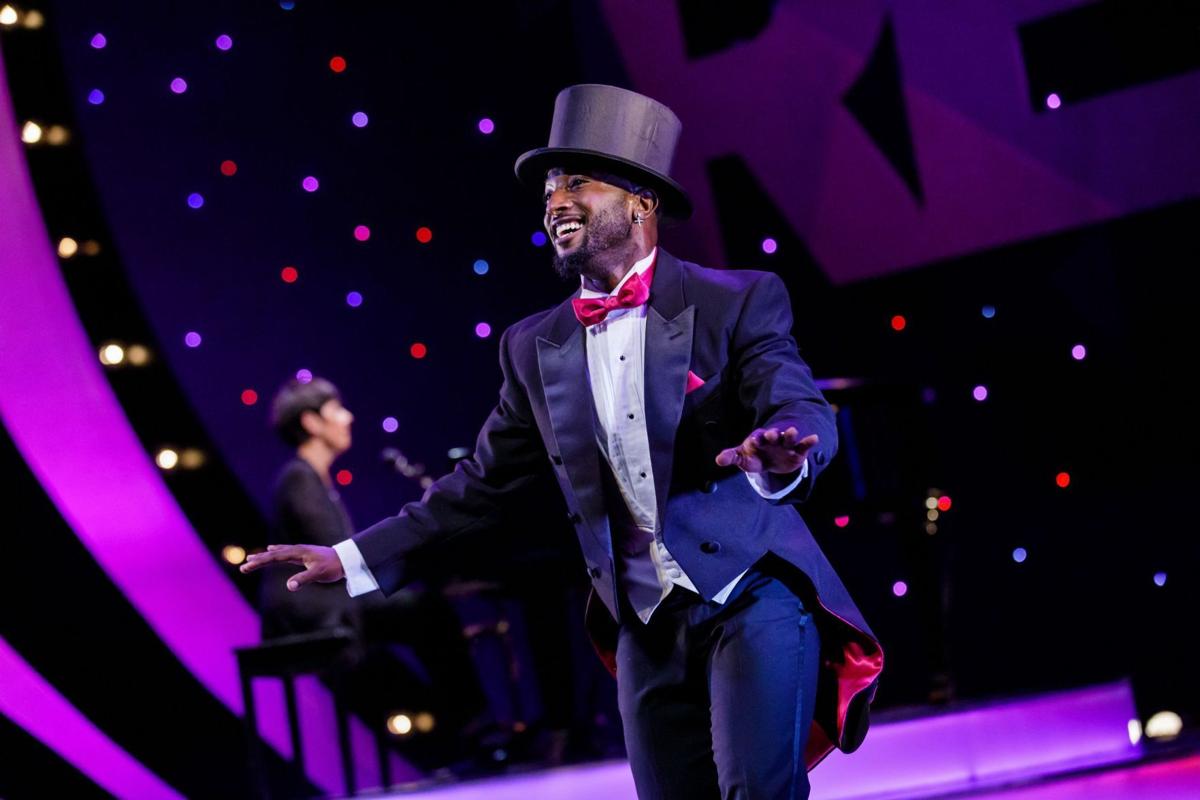 HIT: After being forced to cancel most of its season last year, The Rev Theatre Co. will welcome audiences into the Merry-Go-Round Playhouse this summer with the season set to open on June 30 with "42nd Street." Ventilation at the playhouse is being improved and cleaning and sanitation will be top priorities. Show capacities have not yet been finalized, but the company said that guests will be required to have proof of vaccination or a recent negative COVID-19 test. "42nd Street" will be followed by "Footloose" beginning Aug. 4 and the season will conclude with "Almost Heaven: The Songs of John Denver" starting Sept. 8.
MISS: Local law enforcement made multiple arrests after executing a pair of search warrants in Auburn last week. The Finger Lakes Drug Task Force, with assistance from the Auburn Police Department, reported finding cocaine and packaging materials at a residence on Cross Street, and seized cocaine and methamphetamine at a home on Spring Street. A total of three people were charged with a long list of felonies and misdemeanors as part of an ongoing effort to interrupt the flow of dangerous drugs in the city.
HIT: Auburn is set to receive $1.5 million for maintenance of the Arterial, Route 34 and other state roads from the new state program that allocates aid based on how many miles of U.S., state or interstate routes are maintained locally. City officials said that 10% of the roads in Auburn are state routes, and the city has an agreement with the state to maintain them. The new funding is more than double what the city normally gets from the state for road work.
The Citizen editorial board includes publisher Michelle Bowers, executive editor Jeremy Boyer and managing editor Mike Dowd.