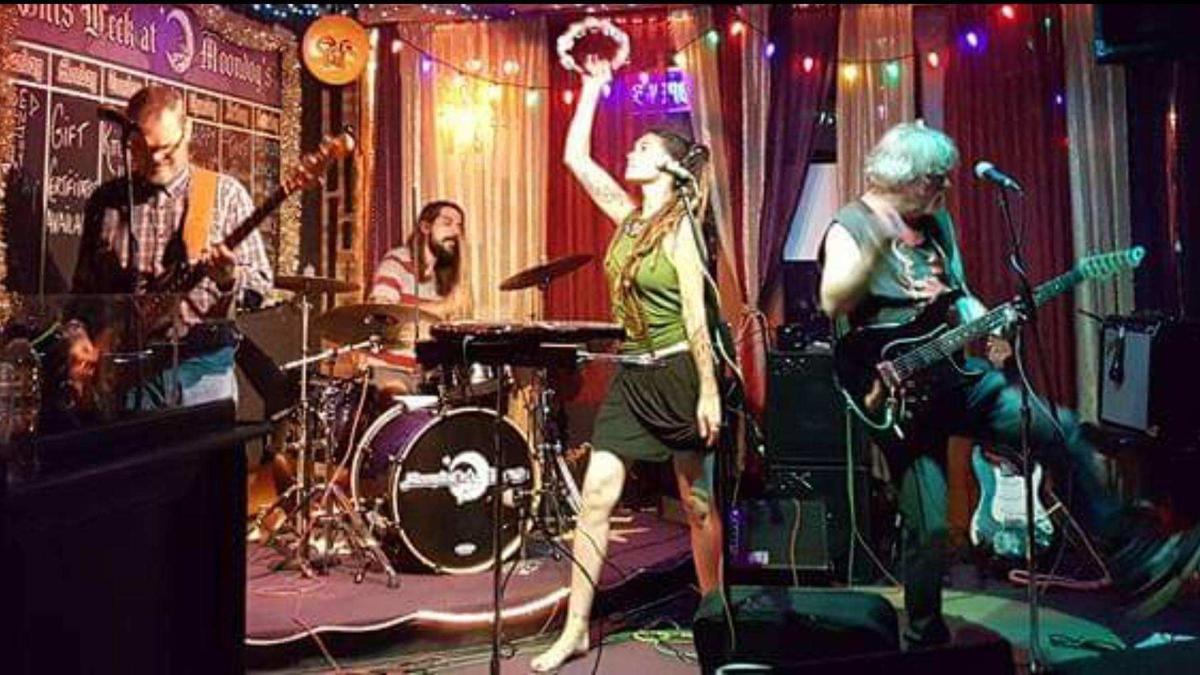 HIT: A year after the COVID-19 pandemic brought social gatherings to a standstill, nightclub owners and entertainers are preparing for a comeback. Lynn Varley, the owner of Moondog's Lounge on State Street in downtown Auburn, has reopened the venue on Saturdays only for now, but plans to start hosting a full schedule of concerts once it becomes safer to bring crowds back inside. And musician Jim Van Arsdale is one of many performers chomping at the bit to get back on stage. "There's a feeling of hope in the air, for sure," he said. "You don't appreciate things until they're gone sometimes, and that's how we feel about live music."
MISS: A Syracuse man who may have believed he found a foolproof way to steal without getting caught is now is facing multiple felony charges after allegedly creating fake barcodes to buy items at lower prices at central New York Home Depot stores. Police said the man used the self-checkout 28 times between November and February at stores in Aurelius, DeWitt, Camillus, Clay, Cicero and Watertown and walked away with items valued at about $10,000.
HIT: The State University of New York is distributing the Johnson & Johnson COVID-19 vaccine to 34 campuses. The program to vaccinate residential students began with an allotment of 18,600 doses, and SUNY said it is working with the state to secure more Johnson & Johnson doses in the coming weeks. The idea is to inoculate students living on campus before they leave at the end of the spring semester and return to their hometown communities. 
The Citizen editorial board includes publisher Michelle Bowers, executive editor Jeremy Boyer and managing editor Mike Dowd.