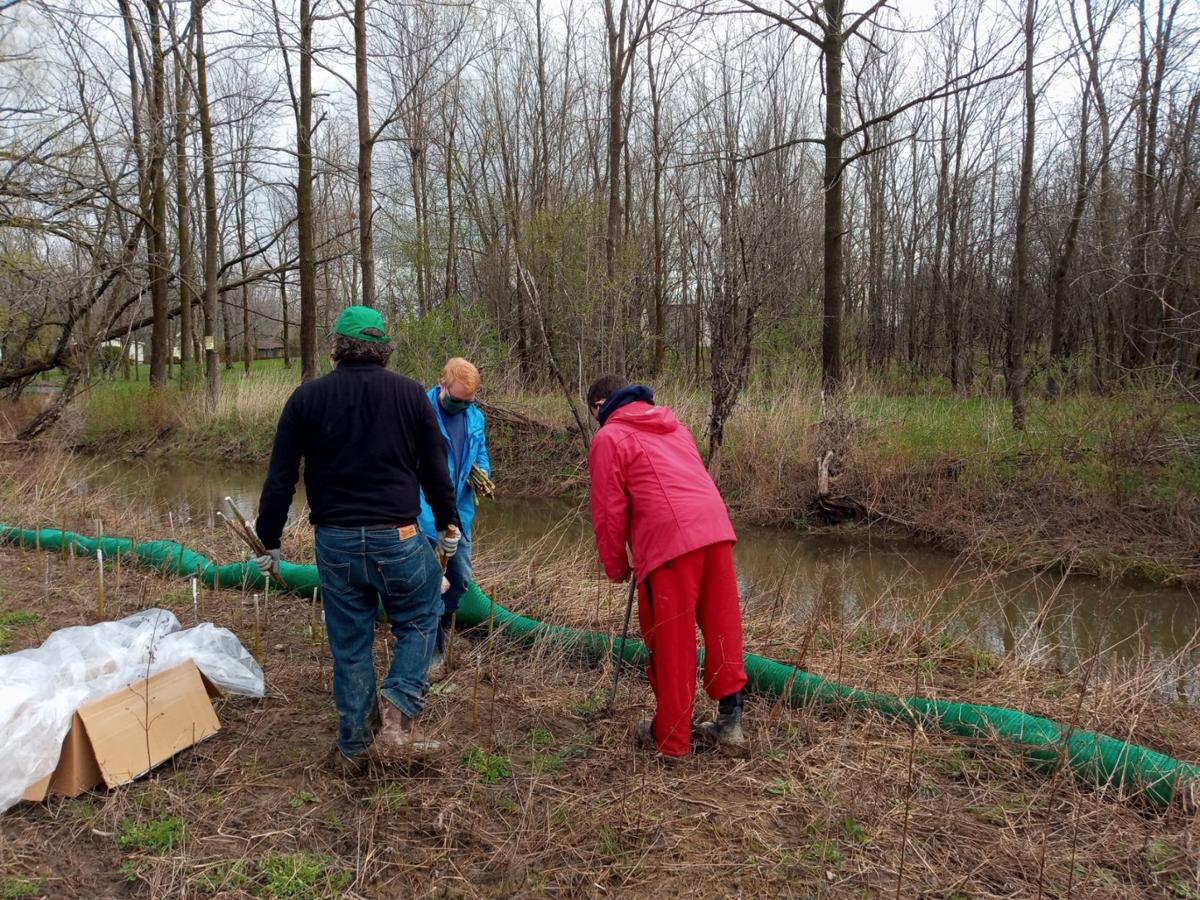 HIT: To a true community partnership on a project that will help protect Owasco Lake.
Volunteers with Owasco Lake Watershed Management Council and the Owasco Watershed Lake Association and local Boy Scouts worked with Dumond Farms in Fleming to plant willow canes along a section of Veness Brook, an important tributary to the lake.
The canes will grow into trees that can help provide an important natural buffer to keep sediment and associated nutrients out of the brook and ultimately the lake, which is a drinking water source for more than half of Cayuga County's population.
MISS: To another summer without many of the big traditional events in the Cayuga County area.
While the reasons for the cancellations are understandable, it nonetheless is sad that we're looking at another year without annual favorites like the downtown Auburn Memorial Day Parade and the Great Race at Emerson Park in Owasco.
But those events that can attract tens of many thousands of people are just too difficult keep safe, especially when they involve open access sites like parks and downtowns.
MISS: To an injury sidelining the Auburn area's favorite Major League Baseball player.
Arizona Diamondbacks outfielder Tim Locastro injured his finger in a game last weekend and had to be placed on the 10-day injury list. The injury came as the Auburn native was caught trying to steal a base, the first time he has been caught in his career. That play ended Locastro's all-time MLB record for most consecutive successful attempts to start a career.
We wish Locastro a quick recovery, and join all of his fans in saying we can't wait to see him back on the field.
The Citizen editorial board includes publisher Michelle Bowers, executive editor Jeremy Boyer and managing editor Mike Dowd.