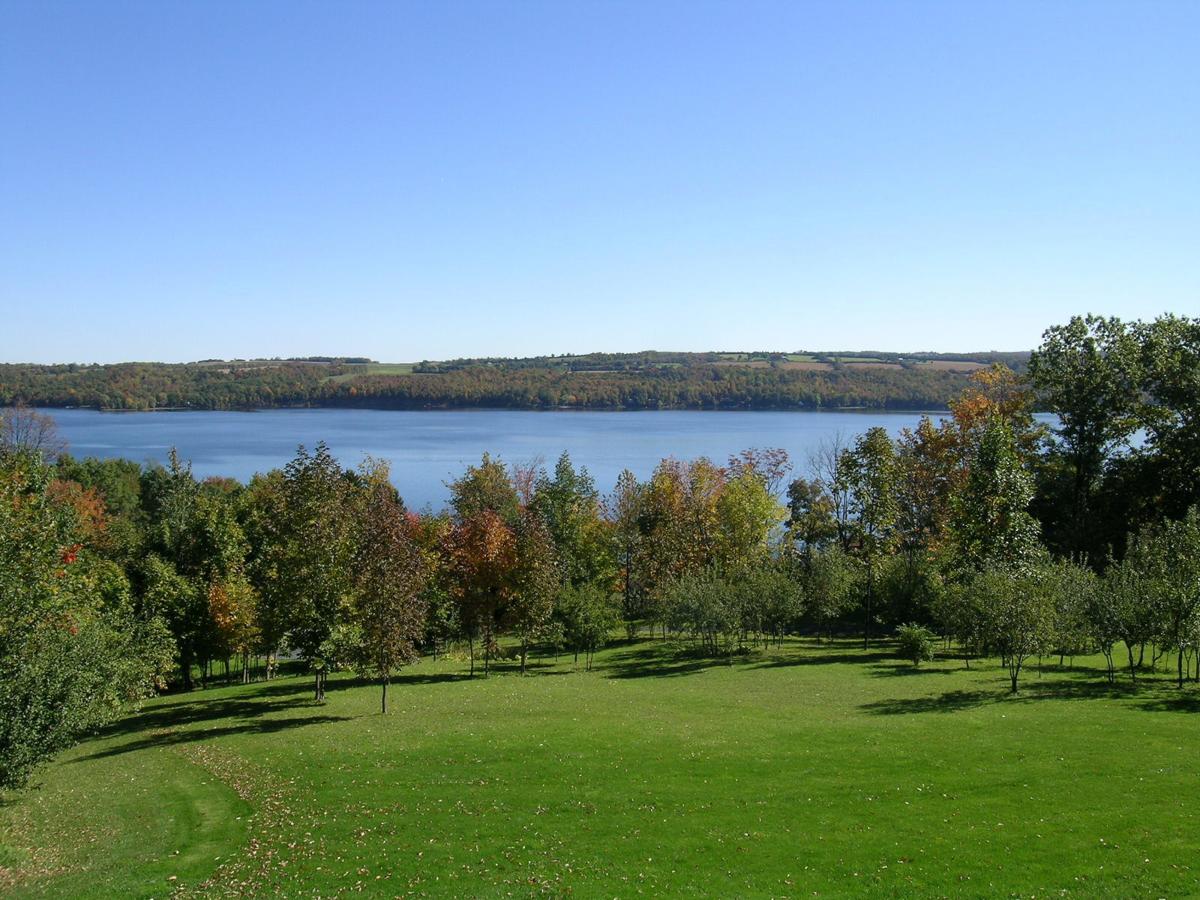 HIT: The Nature Conservancy was recently gifted 87 acres of land in the town of Moravia to benefit the quality of Owasco Lake.
The former farmland, located along the Owasco Inlet, is an important part of the lake's watershed, so protecting it can go a long way to helping curb water problems such as harmful algal booms. The Nature Conservancy has been a great partner to the state DEC, Finger Lakes Land Trust and the city of Auburn in protecting and restoring land crucial to the future health of the lake.
MISS: A winter season that has lulled many to sleep with mild temperatures and limited moisture came roaring back to life this week, bringing a series of storms through the Cayuga County area with rain, freezing rain, sleet and snow.
You have free articles remaining.
A few inches of snow Wednesday night was expected to be followed by an even messier session Friday, with heavy snows and whipping winds forecast for the region. We hope nobody put their shovels away prematurely.
HIT: New York state has taken some steps to make it safer to take a ride in a limousine.
Bills approved in Albany this week require seat belts for every passenger by 2021 and a driver with a commercial driver's license for vehicles that can carry nine or more passengers. Fines for unsafe driving have been increased and a hot line established for people to report safety issues with limousines. The changes are in part a response to a 2018 limo crash in Schoharie County that killed the driver, 17 passengers and two pedestrians.
The Citizen editorial board includes publisher Michelle Bowers, executive editor Jeremy Boyer and managing editor Mike Dowd.