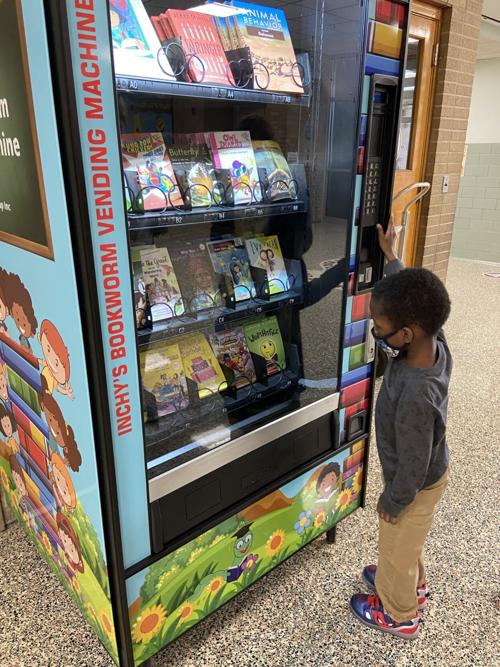 HIT: The Auburn Education Foundation continues to support students at all grade levels by offering financial support for unique opportunities for schools. Recent projects include a book vending machine at Seward Elementary School where students can earn tokens through good behavior to get books. Twenty-five pairs of snowshoes were supplied to Herman Avenue Elementary School to be used in outdoor gym classes. Auburn Junior High School has been supplied with a video production program that can be used for remote, hybrid and in-school work, and Auburn High School is being provided with the American Meteorological Weather Cycler to study complex weather patterns.
MISS: The European cherry fruit fly, that has destroyed cherry crops in some parts of Europe, has now been found in Ontario, Canada, and western New York. The pest burrows into cherries and other fruits, causing them to rot. The U.S. Department of Agriculture has asked Cayuga County to help monitor the problem, and the Legislature is considering granting permission for fly traps to be installed on county-owned lands. County leaders call the pest "a major threat to the economic stability of the commercial cherry industry in New York State and across the country, including the commercial stonefruit sectors in northern Cayuga County and our neighboring counties."
HIT: As infection rates continue to decline, New Yorkers are beginning to see a bit of light at the end of the COVID-19 tunnel as public places slowly begin to return to normal. The state recently extended the closing time for bars, restaurants, billiards halls, casinos and gyms and said that amusement parks will be allowed to open at one-third capacity in April. Arcades and other indoor entertainment centers can open with 25% capacity in March, and overnight camps can operate this summer as long as they submit their plans to the state.
The Citizen editorial board includes publisher Michelle Bowers, executive editor Jeremy Boyer and managing editor Mike Dowd.