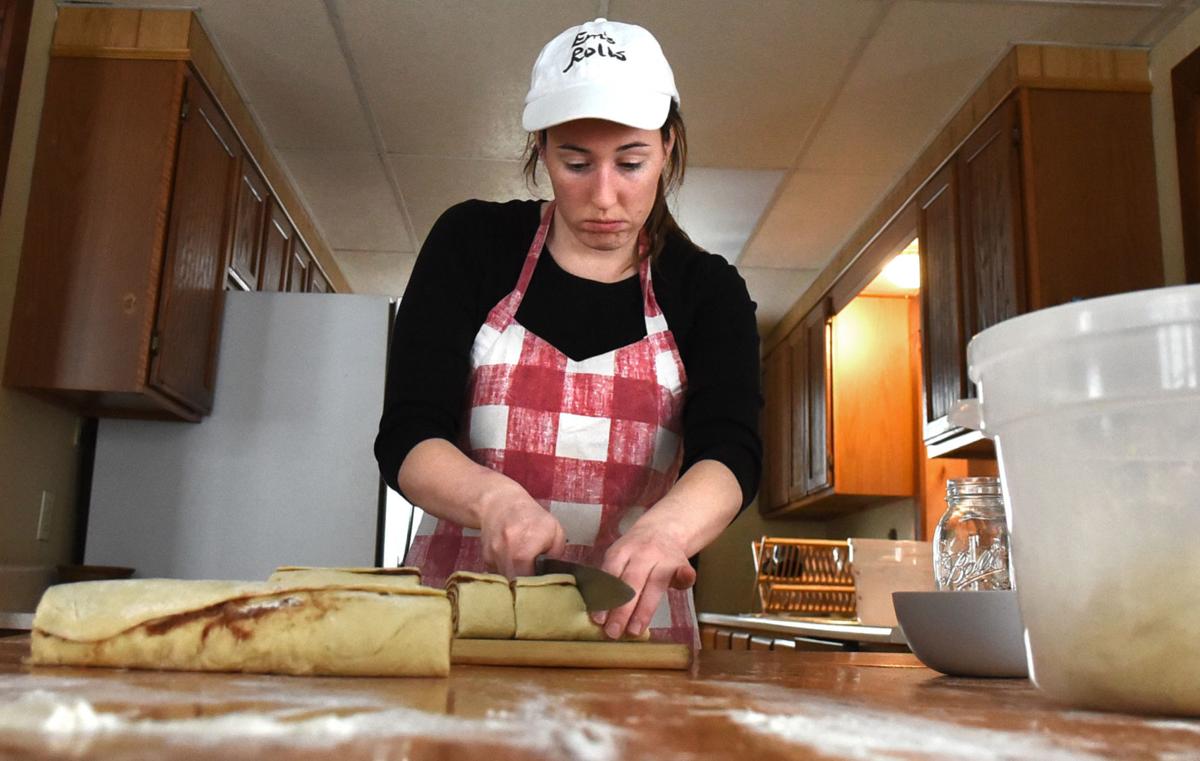 HIT: To having the guts to take a chance.
Emily Alexander, of Auburn, decided last year at age 24 that it was a good time "to try to do something kind of reckless" and go into business for herself. She has since made Em's Rolls her full-time job, baking cinnamon rolls and Italian bread for a growing list of customers. Positive feedback about her products, she said, "makes every single hour I pour into the business totally worth it."
MISS: To area corrections officers being injured on the job.
You have free articles remaining.
A Syracuse man was convicted at a trial this week of assaulting an officer while he was incarcerated at the state prison in Auburn last year. He ran from officers while being searched for contraband and then slammed a cell door on an officer's hand. And a man serving time at Cayuga Correctional Facility last June admitted in court Thursday that he "made a bad move" when he punched an officer in the face. Both men will serve additional time for their crimes.
HIT: To pitching in to help far-flung animal friends.
Children at Creative Minds Montessori School in Auburn recently completed a project inspired by their exploration of nature. To help with the recovery of wildlife after widespread fires in Australia, the students sewed bat wraps to assist flightless bat pups that had been rescued from the devastation. The wraps mimic the protective covering of a mother's wings, so the babies will feel safe.
The Citizen editorial board includes publisher Michelle Bowers, executive editor Jeremy Boyer and managing editor Mike Dowd.