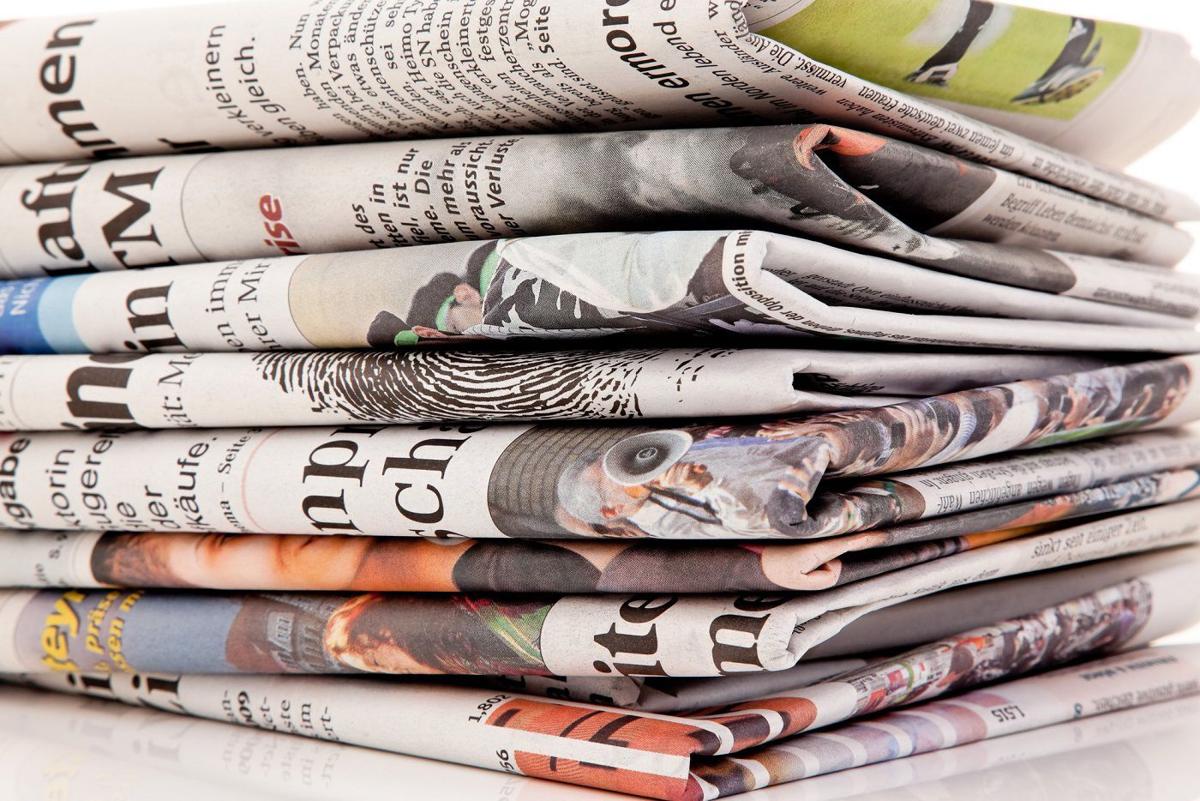 With the state Senate set to hold a hearing Monday on New York's ethics oversight and enforcement system, we can describe it with one word: corrupt.
New Yorkers have witnessed in recent years a total breakdown of accountability at the highest levels of government, and a corruption of the very mechanisms meant to enforce ethics rules. The two most prominent watchdogs — the Joint Commission on Public Ethics and the Office of the Inspector General — are so obviously compromised they have become part of the problem.
And yes, we have said this over and over and over again. We are frustrated and sick of it, as we suspect most New Yorkers are. And every good government advocate. And every honest, idealistic legislator and public servant. JCOPE is sham and an embarrassment. The Inspector General's office is a farce.
JCOPE — the brainchild, remember, of Gov. Andrew M. Cuomo — long ago ceased to be a credible ethics enforcer. Ineffectiveness was baked into its structure, with members appointed by the governor and lawmakers — the very people JCOPE is supposed to keep an eye on. Partisan blocs can prevent investigations of allies even when they're in the minority. The governor's control of the commission assures it would never investigate anything he doesn't want it to — just as we saw play out when this epically incurious commission failed to investigate how one of the governor's closest aides, Joseph Percoco, did political work at his desk in the governor's office when he was supposed to be on leave working on the governor's campaign. Work that would later end up getting Mr. Percoco convicted of corruption. Right under the noses of the governor and executive staff.
We've said it before, and we will say it again: Scrap JCOPE, and create a truly independent entity. Wrap the Inspector General into the new body while you're at it. Change the state constitution if necessary to make it happen. New York cannot hope to root out corruption with such a blatantly corrupt system.
When the federal Centers for Disease Control and Prevention announced Friday it would no longer recommend that vaccinated students and teachers wear masks inside schools, it capped an eventful week of updates.
One day earlier, the state Health Department announced face coverings would be optional for summer school, at the discretion of districts, matching the current rules for summer camps. But Long Island educators are racing the calendar to prepare for fall, and they haven't received enough instruction to plan properly.
The CDC guidance is out. The state says it will issue rules once it reviews that guidance. That needs to happen promptly, because districts must devise plans to educate students according to state rules, and they cannot instantly readjust their classrooms, cafeterias, hallways, school buses and staff.
The CDC now says vaccinated teachers and students don't need masks. If the state makes that its policy, are districts supposed to determine who has taken the shots? 
It's difficult terrain for school administrators to navigate right now. Some parents have already balked at district demands that kids wear masks, and that older ones get vaccinated, but if everyone returns to in-person schooling, other parents may object to a lack of masking, vaccinations and verifications.
Teachers, too, are divided in their specific concerns, with some balking at vaccines and some balking at teaching unvaccinated students. Whatever rules the Health Department hands down will create some kind of backlash, and will be difficult to implement.
If you wonder how Gov. Andrew Cuomo can possibly escape removal from office and perhaps even win re-election next year, consider Assemblywoman Diana Richardson (D-Brooklyn).
Richardson showed up at Cuomo's "We're all really anti-crime" Brooklyn press conference on Wednesday and was all lovey-dovey (literally, they exchanged kisses afterward and the gov told her, "I love you") — though she announced back in March that he was no longer "entitled to remain" in office since he'd "irreparably damaged his trustworthiness and ability to lead" in his various #MeToo scandals, which include convincing allegations that he had his minions harass his accusers.
Nor has she retracted that statement, issued jointly with state Sen. Zellnor Myrie (D-B'klyn), who was also at the love-in (albeit with no kisses).
Questioned about the issue, she told The Post's Julia Marsh, "I'm here today with the governor because politics is politics, business is business." And: "At the end of the day, we have a job to do."
She then declared the question itself "inappropriate for the topic of this press conference," insisting, "We are in a state of emergency," and "This is not the time for us to be in our emotions and people's personal endeavors. This is the time to be solution-oriented and focused."
The whole press conference was about covering the politicians' butts by making them seem to care about the deadly violence that's outraged the public. It was all politics, not real business.
This was the ultimate display of Albany hypocrisy: decrying the violence she helped create, kissing the man she accused of being a sexual harasser.