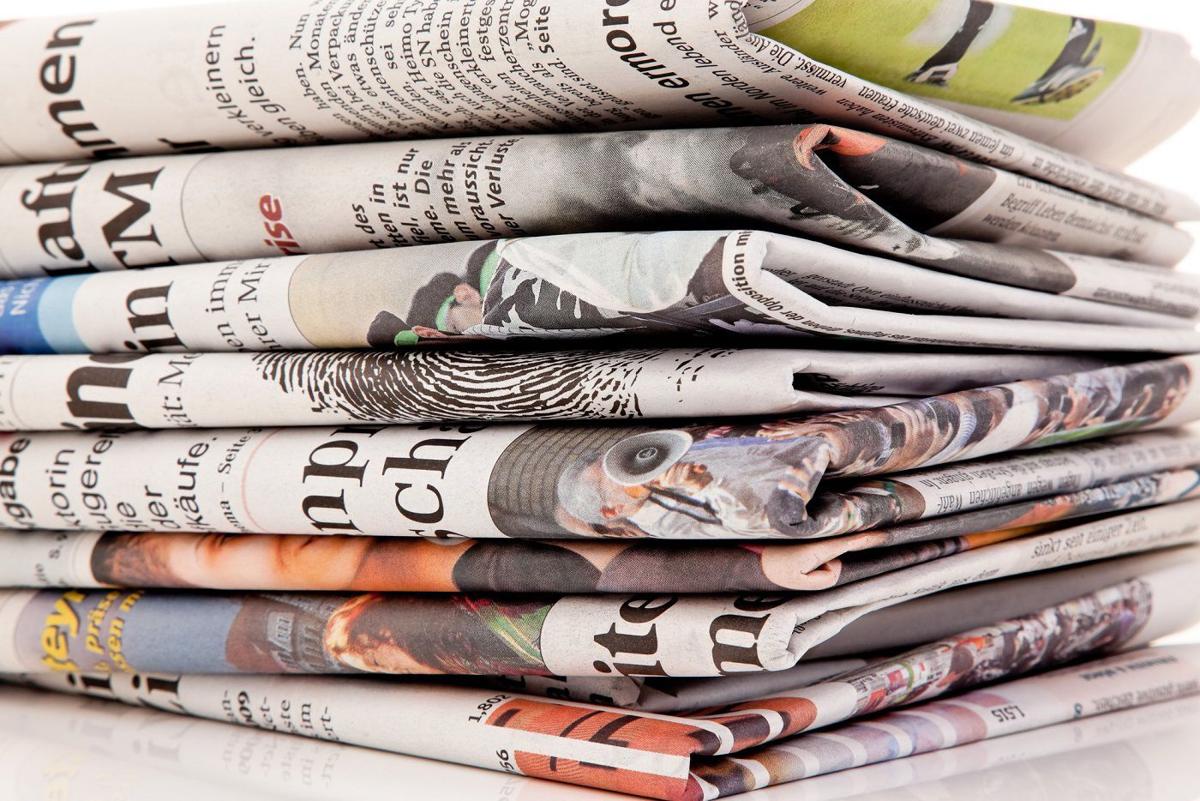 Waking up to the fact that voters are worried about crime, scandal-battered Gov. Andrew Cuomo on Tuesday lurched for some good headlines by dropping an executive order declaring a statewide gun-violence emergency.
But his initiatives were all plainly chosen with an eye on not offending lefty sensibilities (after all, the hard-left Assembly still has an impeachment probe going). They won't do much to turn the tide that over the holiday weekend saw 14 shot in Buffalo, five in Syracuse and 26 in New York City in the latest statewide surge in gun crime.
To do that, he'd need to start working to un-do all the foolish laws passed on his watch. But there's not a word in his long release about fixing the disastrous bail reforms that he so proudly signed onto — not even the one that guaranteed that nobody would see jail time "just" because he got caught with an illegal gun.
The gov makes a big deal of treating the bloodshed as a "public health crisis" — signaling that his "help" will be all about supposed "root causes," not actually getting guns off the street. His $138.7 million for "intervention and prevention" means more "violence interrupters" and social workers, not more or even better policing.
Heck, his new state Office of Gun Violence Prevention will report to the state Department of Health — the very agency that so bungled the pandemic's onset, to deadly effect for thousands of elderly nursing-home residents.
All the gov's orders to local police departments are just loud posturing.
New York needs its cops getting guns off the streets, and its prosecutors and judges jailing those caught with illegal firearms. But the politicians have spent the last several years making that work near-impossible: That's the "root cause" of the crime spike Cuomo pretends he's addressing, and his own fingerprints are all over it.
An additional $2.1 million in state funding for highways and bridges in Chautauqua County is welcome news.
Brad Bentley, county Public Facilities director, said the county usually only paves about 15 miles of highway a year. However, with the additional funding, county officials will be able to pave 32 miles of the 550 in the county this year. He said the county will also be able to rehabilitate 16 bridges this year instead of the usual 10.
The short-term hassle of working around paving projects and bridge rehabilitation is worth it for the decreased wear and tear on one's vehicle.
While the state is at it, legislators should consider increasing the reimbursement rate for localities that maintain state highways. Jamestown alone has 239,440 square yards, or 20 miles, of state arterial highways, which ranks fourth in the state behind New York City with 7,999,975, Yonkers with 502,441 and Niagara Falls with 472,499. Cities get 85 cents per square yard to maintain those state highways, which is not nearly enough to actually pay for the maintenance needed.
Assemblyman Andrew Goodell, R-Jamestown, has co-sponsored legislation (A.4931) that would increase the reimbursement rate to $1.85 a square yard and an additional 20 cents per square yard of pavement located on any elevated bridge. The bill wasn't considered move to a committee meeting agenda during this year's legislative session.
The state is spending money away in record numbers these days. It should spend some of that windfall properly reimbursing the municipalities that maintain state-owned roads.
— Dunkirk Evening Observer
Members of the state's Joint Commission on Public Ethics must know that a crime may have been committed right under their noses, possibly by someone close to Gov. Andrew Cuomo. Possibly by one of them. Yet the commission won't ask the state attorney general to investigate.
At issue is the apparent leak of a confidential JCOPE vote in 2019 on what's believed to be the question of whether to open an investigation into whether a former top Cuomo aide, Joseph Percoco, used state resources in the governor's office while he was on leave to work on Mr. Cuomo's reelection campaign. Shortly after that vote, which resulted in no investigation, Mr. Cuomo is said to have contacted Assembly Speaker Carl Heastie to express displeasure with how Mr. Heastie's appointees on the commission voted. Divulging such a vote would be a misdemeanor crime.
An investigation by the state inspector general's office was inconclusive; little wonder, since neither the governor nor the Assembly speaker was interviewed. So JCOPE last week considered referring the matter to Attorney General Letitia James.
That went nowhere. Four of Mr. Cuomo's appointees voted against the referral without explanation; another, Colleen DiPirro, abstained, saying that although she has been on JCOPE for two and a half years, she didn't feel "qualified" or "educated" enough to cast a vote. To put this tortured logic another way, she didn't have enough information to decide whether more information is needed.
Mr. Heastie's appointees abstained as well, including one of the targets of the governor's ire, James Yates, who said he couldn't cast a vote even to refer the corruption he witnessed for an outside investigation because it would be a conflict of interest. What, one has to wonder, could he possibly be accused of having to gain by a pursuit of the truth?
"Sham" is too mild a word for this corrupted ethics commission. JCOPE has got to go.