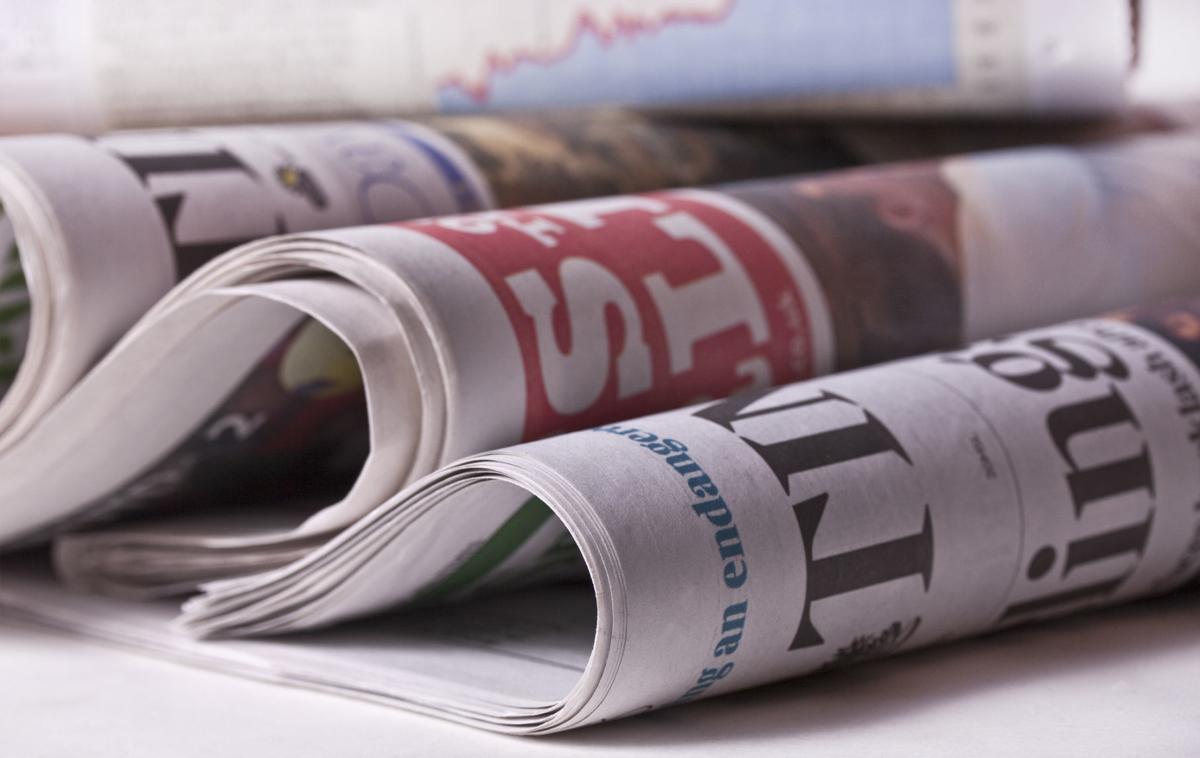 Credit Mayor Bill de Blasio with consistency: He may be getting fewer bad teachers fired, but he's also suspending fewer disruptive students, too.
As Susan Edelman reported in the Sunday Post, the city Department of Education is now getting rid of far fewer incompetent or misbehaving tenured teachers.
This past fiscal year (2018-19) only 6 percent of the teachers charged got the ax, compared to 13 percent in 2012-13, the last full Bloomberg year. This, when the DOE is bringing far fewer cases — down 47 percent, from 443 in 2012-13 to 227 last year.
Most accused teachers get hit with fines, suspensions and/or reprimands — and returned to classrooms. Some of those accused of abusing students instead wind up in the Absent Teacher Reserve, where they continue to draw pay and accumulate seniority.
That's why the city has paid Aryeh Eller more than $1.7 million over the course of his 20-year "rubber room" stint. Since he had allegedly committed sexual harassment of female students, the DOE won't risk putting him back in a classroom (nor should it), but protections in the union contract, including an absurdly accused-friendly discipline process, keep him "employed."
A union's job includes standing up for its worst members, but the city plainly lets the United Federation of Teachers get away with too much here. And de Blasio and his chancellors, Carmen Fariña and Richard Carranza, plainly have had no interest in changing that.
On NY1 Monday night, the mayor claimed the city is instead persuading bad teachers to move on. But, tellingly, he also bragged about the drop-in school suspensions — down 40 percent over his six years.
Host Errol Louis was sympathetic, suggesting the old logic was "That will teach you, get out of the school." But that ignores the fact that out-of-control students rob classmates of their education.
The slaughter Monday of three Mormon women and six children, all American citizens who were longtime residents of Mexico, brings home a cruel reality of America's neighbor to the south. Drug gangs control huge swathes of the country, and the government in Mexico City is too often overwhelmed by the criminal firepower and money.
The women and children were attacked by gunmen as they traveled in SUVs in the northern state of Sonora in broad daylight. Mexican officials said Tuesday that it could have been a case of mistaken identity. But according to survivors who hid in a nearby woods, one of the women was shot outside her vehicle with her hands up. It seems more likely that the murders were a warning from drug cartels to everyone in the region, and especially to Mexican officials, that the gangs are in charge.
You have free articles remaining.
The border states of Sonora and Chihuahua are crucial to the cartels because of their access to the U.S. and the giant American market for illegal drugs.
Americans should also acknowledge the role their drug habit plays in fueling this wanton violence. The Council on Foreign Relations report says that Americans spent almost $150 billion in 2016 on cocaine, heroine, meth and marijuana, and synthetic opioids like fentanyl are compounding the problem. Most of this comes across the Mexican border, and the money from the drug sales allows the cartels to bribe law enforcement in both countries.
President Trump offered help to Mexico in a tweet on Tuesday, though Mr. López Obrador replied that "I think we don't need intervention." The truth is that the U.S. already supplies intelligence and security aid to Mexico, and police cooperation is extensive.
But if Mexico can't control its territory, the U.S. will have to do more to protect Americans in both countries from the cartels. The Drug Enforcement Administration should be able to find out the identities and locations of those who ordered or carried out Monday's murders, and ensuring their demise would be a signal that U.S. justice has a long reach. A U.S. military operation can't be ruled out.
It is doubtful that ISIS — the Islamic State terrorist organization — was without a leader for more than a few hours after its former head, Abu Bakr al-Baghdadi, died by his own hand rather than be captured in a raid by U.S. forces in Syria.
And, in the unlikely event that ISIS as an organized entity were to disappear, there are scores of other Islamic extremist groups ready to leap into the headlines. Al-Qaida, for one, remains a major threat.
It has been pointed out that the U.S. campaign against Islamic terrorism and regimes that sponsor it is the longest conflict in our history. Some young men and women entering the military this year had not been born when the conflict was launched by the Sept. 11, 2001 terrorist attacks on the United States.
It is appropriate for Americans to rethink our strategy in that conflict. Being bogged down in unwinnable wars such as that in Afghanistan accomplishes little to deter Islamic terrorists.
But in some form, the campaign simply must continue. Terrorists groups such as ISIS cannot be defeated as long as they can find sick minds eager to shed blood.
There is some reason for hope, however. It was demonstrated in the U.S. raid that resulted in al-Baghdadi's death. As President Donald Trump emphasized in revealing the raid, it was conducted with the full support of Russia, Turkey and Syria, and with help from our Kurdish allies.
Al-Baghdadi's successor may have a few days to enjoy his new power. Then the realization should sink in that he, too, has become a target with no safe place to hide.