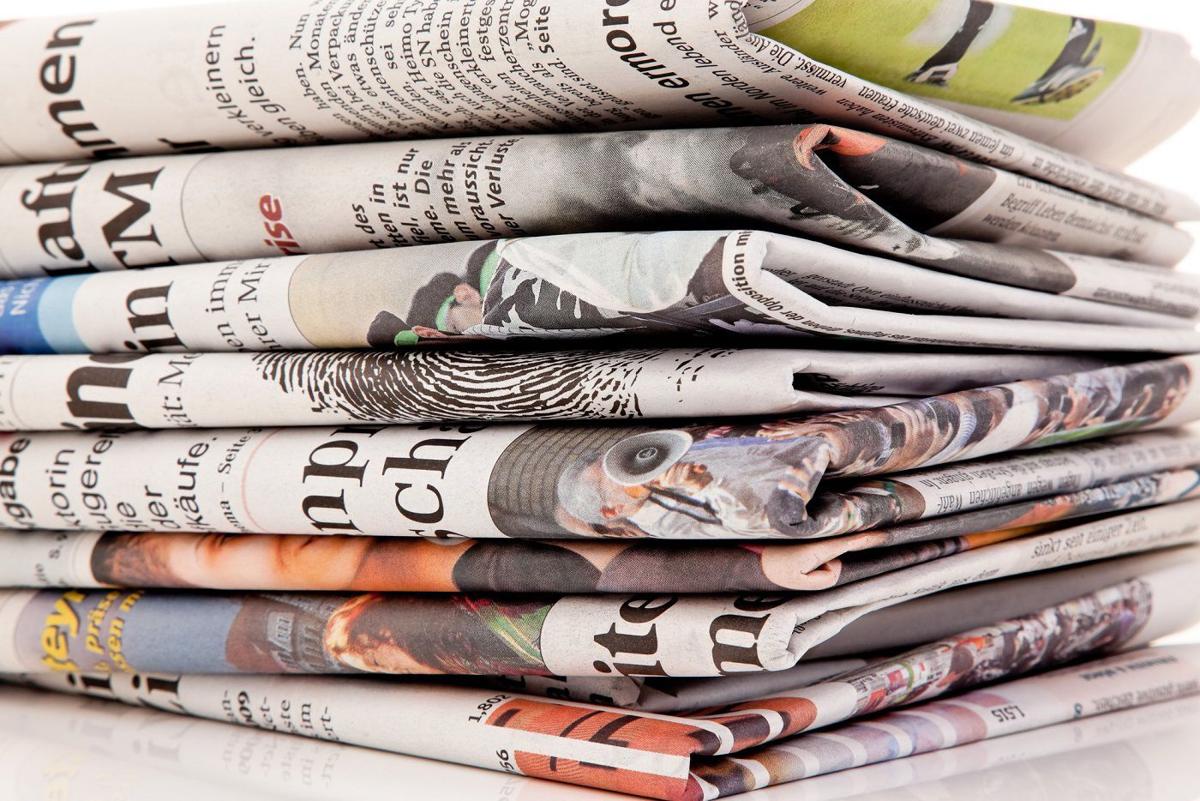 The fiscal tsunami headed toward Long Island because of the federal government's inability to approve aid for distressed states, municipalities, school districts and public transportation systems is still off shore.
State and local government entities and public authorities have mostly postponed the pain while they beg Washington for help. But individuals and businesses already feel the damage from the failure to replenish the relief that came from the CARES Act passed in March.
Now Suffolk County Executive Steve Bellone's 2021 budget, which includes staggering cuts in both staffing and services delivered to residents, reveals what changes will have to be made starting in July, absent further help. And Nassau County Executive Laura Curran's plan to postpone repaying debt to prevent such cuts is nearly as daunting.
Bellone says the county has a multiyear shortfall in excess of $1 billion, and must cut 500 jobs, through attrition, layoffs and early retirement incentives. That's in addition to canceling the hiring and training of 200 new police officers and 40 correction officers. The budget also eliminates 46% of Suffolk's bus routes, saving $13 million, and cuts Suffolk County Accessible Transportation services for the handicapped, which would save $5 million but hobble our most vulnerable residents.
Jerome Powell, President Donald Trump's hand-picked Republican Federal Reserve chairman, has repeatedly said that postponing more stimulus could create "tragic" results for our nation. Both parties are blaming each other, but the fault is not equal: The Democrat-controlled House has passed a plan that works as one half of serious negotiation. The Republican-controlled Senate has not, and Trump's seesawing demands that Congress both approve a big stimulus package immediately and stop trying to pass stimulus until after the election are making matters worse.
Here's the good news: Elections, as nasty as they get, are a peaceful substitute for violence. We humans still have a lot of aggression in our DNA, but now when we choose our leaders, we channel that into words rather than physical attacks — for the most part. Yes, there have been battles between protesters and police in a few American cities, but even as Americans disagree on who's to blame, few of us believe that is how it ought to be.
It's just not how we operate in this country. We don't let ourselves be led by those who seize power by force, or those who inherit it by birthright. We agree — all of us — to debate with vigor but without violence, we agree on election rules everyone (for the most part) follows, and we agree to peacefully transition from one leader to the next. That's an amazing achievement. Ancient civilizations would envy us.
Sometimes, it might feel like all that is on the verge of falling apart, but we are not so sure. It's easy to raise fears that the other side wants to destroy "life as we know it," but really, it wouldn't make much sense for leaders on any side to throw away what we have. As bad as things may be, in the perspective of human history, the United States still has a pretty good thing going on.
So does that make us optimists here at the Enterprise? Rationally, yes, we think it is most likely that the republic will hold through this election. But emotionally, it's rough. Fear is such a driving force in human lives, and believe us — we are scared and discouraged, too. We are, at our core, peaceful. We want people to live and work with each other, if not as friends then at least as respectful neighbors.
The division and conflict won't end after Nov. 3. We know that.
For one thing, with so many absentee ballots this year, it's likely we won't know all the results that night. We might have to wait a few days, or even (gulp) weeks. That will try our patience. In a way, that is a good thing, because we will need our patience strengthened for what lies ahead.
If our nation makes it through this trial without going crazy, we then have to accept the results, like them or not. That will be tough for a whole lot of people, one way or another. Nevertheless, we have done it every election since our nation's founding, and we will do it again.
— Adirondack Daily Enterprise
It's hard to understand how COVID-19 spread so quickly inside Tanglewood Manor if all of the state's nursing home and assisted living guidelines for testing were being followed.
After all, one of the reasons families haven't been allowed to visit with loved ones inside the facility since three Tanglewood residents tested positive for COVID-19 in early September. If the virus didn't come in through family members, how did it?
If it was through staff, how did the infected staff members so quickly infect so many residents? Were the residents wearing masks inside the facility to protect themselves? Photos posted on the facility's Facebook page show they weren't.
Forty-seven COVID-19 cases inside a facility here, with all of the precautions that have been mandated by the state, simply shouldn't happen.
One can have legitimate debate over some of the state's COVID policies for those who are young and healthy. There should be little debate that nursing home policies protect those most at risk from COVID-19 and must be followed, even visitation limitations that are cruel for families and nursing home or assisted living residents.
Availability of a vaccine against COVID-19 cannot come too quickly for residents of nursing homes and other long-term care facilities. That may be the only hope some have of surviving the epidemic — because clearly, the state's best laid plans aren't foolproof.
Concerned about COVID-19?
Sign up now to get the most recent coronavirus headlines and other important local and national news sent to your email inbox daily.