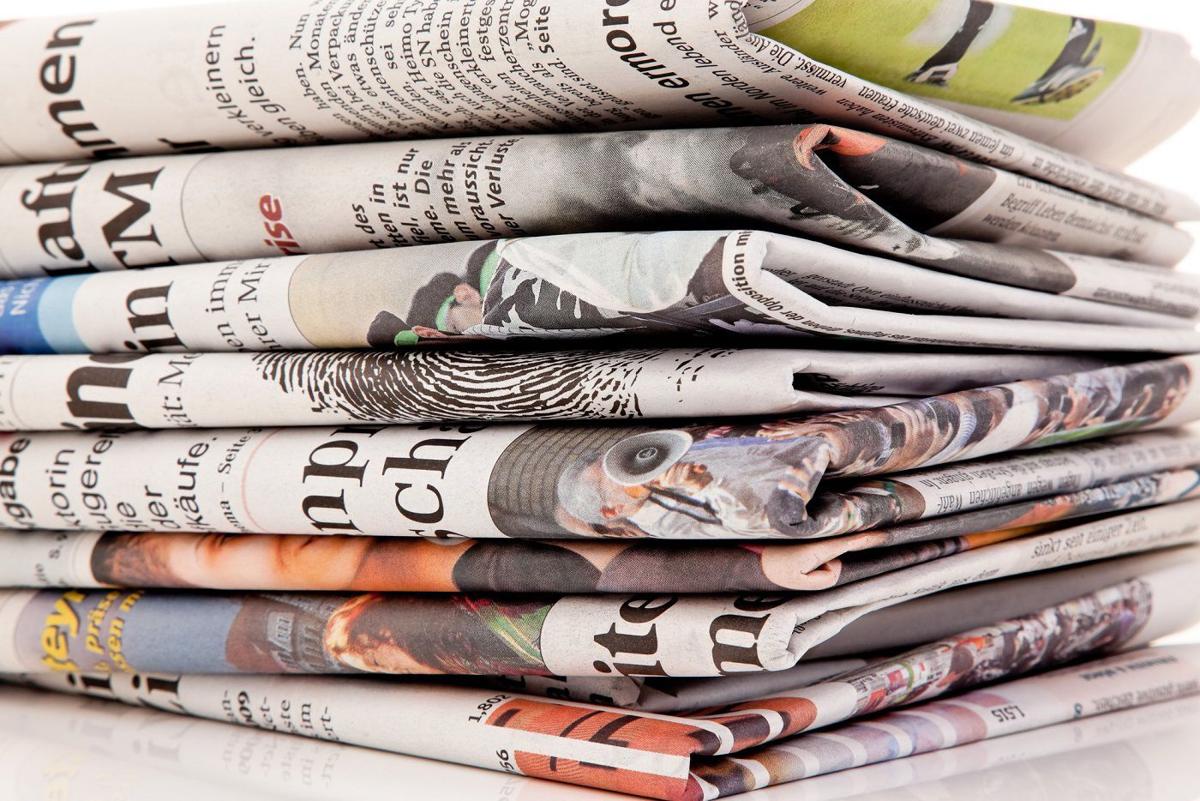 Losing only one representative seemed to be good news for the Empire State, until we heard that the difference between losing one seat and keeping our 27 representatives came down to fewer than 100 people filling out the census last year.
New York tried to do a full count, but it didn't work.
Using ads, text messages, phone calls and celebrities, state and local officials exhorted residents last year to participate in a count that unfolded amid the coronavirus pandemic and court fights over various aspects of the Trump administration's conduct of the census. That included an ultimately unsuccessful effort to exclude undocumented immigrants.
The impact of the pandemic and the court challenges will not be known. But what we do know is just a little more than 64% of New York households answered the census by phone, internet or mail in New York. The national self-response rate was 67%.
Beyond losing congressional representation, our state is likely to lose out on the distribution of $1.5 trillion in federal funding each year.
Because we've lost a seat, we know our congressional districts will change. Because of a shift in population within the state, our state legislative districts will change as well.
In the North Country, it is difficult to maneuver districts both at the state and federal level too much simply because the population is so sparse. But there have been attempts in the past to manipulate state Senate and Assembly districts based on politics.
Even remote areas like ours can be subject to Gerrymandering.
We are hopeful that when the new districts are redrawn they make sense for those who live in the districts, and not created to be what is best for the politicians who serve in those districts.
— Plattsburgh Press-Republican
The people of Hoosick Falls have lived under a dark shadow for more than six years, ever since village trustee Michael Hickey performed the initial tests that detected dangerous levels of perfluorooctanoic acid (PFOA) in the local water supply.
Since then, local, state and federal officials have been forced to confront the legacy of contamination by the international corporations that owned the McCaffrey Street manufacturing plant that's been identified as the source of much of the contamination. In 2017, it was designated as a Superfund site. The community now depends on elaborate filtration systems as it works with the state to find a new permanent water source. Many residents have sought medical monitoring as they wait to learn what years of silent exposure might have done to them and their children.
These people deserve, first and foremost, water free from dangerous chemicals. A close second would be a clear accounting of exactly what was allowed to seep into their soil, brooks and bloodstreams for so many years.
Saint-Gobain Performance Plastics, the company that owns the plant at the center of this mess, is now the subject of a federal whistleblower complaint filed by Amiel Gross, a former member of its internal counsel's office. As the Times Union's Brendan J. Lyons reports, Mr. Gross' filing with the U.S. Department of Labor claims he was fired for pretextual reasons (insubordination among them) after he raised concerns about the scope of potential contamination issues at several facilities.
Saint-Gobain's response to questions about this matter is to insist that it never manufactured or distributed PFOA or materials related to it. This is akin to a suspect in a murder mystery who defends himself by insisting he neither made nor sold the dagger sticking out of the victim's back — good to know, but a little beside the point. When the company acquired the plant, it took on the liability as well as the profits.
Fredonia Police Department is attempting to be proactive in an effort to discourage some of the partying that traditionally takes place during the first weekend of May in the village, and Chief Philip Maslak warned against large gatherings by students or residents.
"Students are asked to refer to their Student Code of Conduct and/or the emergency directive titled, 'Uniform Sanctioning in response to COVID-19 Student Violations.' These documents provide guidance and provide sanctions should compliance not be observed," he said. "The Fredonia Police Department will continue to cooperate with Fredonia State University regarding any issues related to student conduct."
Maslak is of course referring to the traditional Not Fred Fest. Up until last year due to students being sent home in March, the unofficial springtime event has clogged a number of village streets near downtown with young adults hopping venues and houses to be with friends and others to celebrate the end of a long year.
But during COVID-19, there are concerns of the virus creating havoc both on campus and in the community. Earlier this year — around St. Patrick's Day — the university noted an increase in positive cases. It was due to what could happen this weekend — a number of parties.
Large gatherings — indoors and out — spell trouble. Especially at the end of this semester.
— Dunkirk Evening Observer