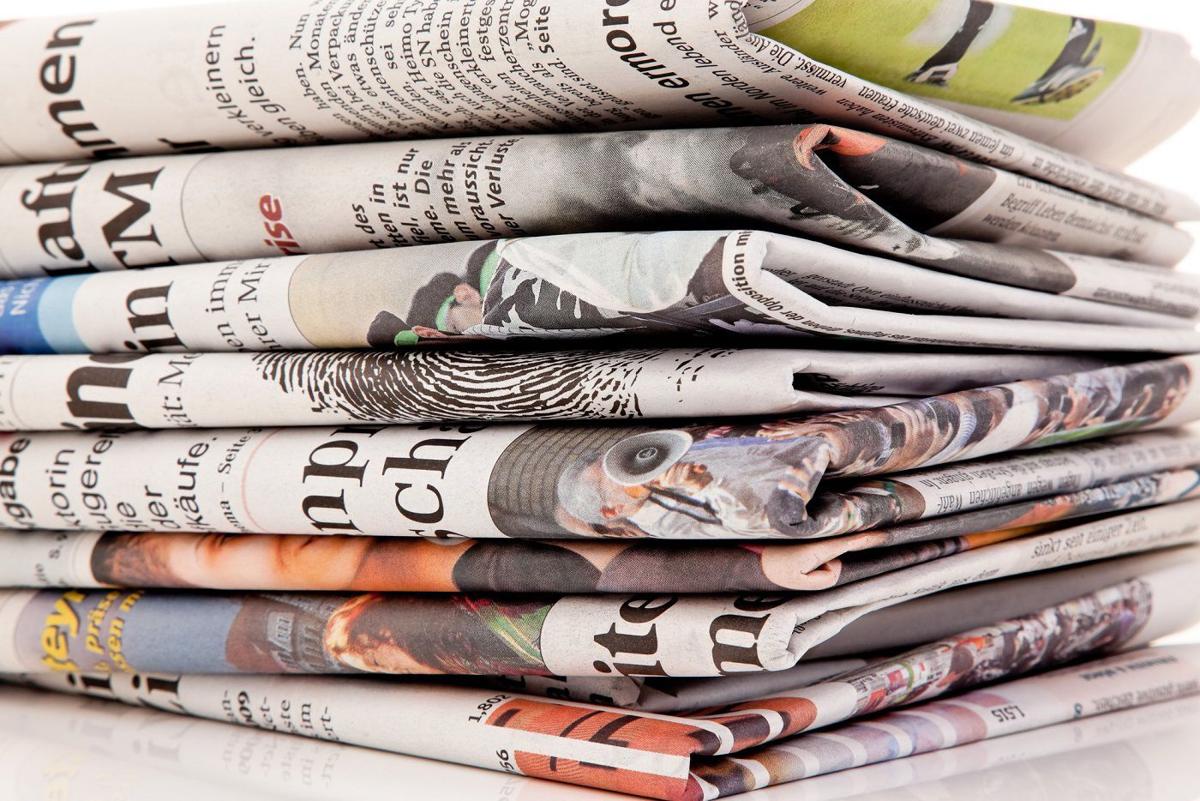 Governor, do you recall how your brother was so offended when critics called him Fredo? Or your father's famous rage at media talk of the mafia?
But if your family is so offended by comparisons to "The Godfather," why do you keep acting like a two-bit don?
Assemblyman Ron Kim says he was bathing his children at home when "Gov. Cuomo called me directly on Thursday to threaten my career" if Kim did not walk back comments about Cuomo and COVID deaths in nursing homes. "He tried to pressure me to issue a statement, and it was a very traumatizing experience."
The governor of New York then told his fellow Democrat that "we're in this business together and we don't cross certain lines and he said I hadn't seen his wrath and that he can destroy me."
Bullying, threatening, Cuomo even made some baseless ethics charges against Kim to round things out. All that's missing is the horse's head in the bed.
Cuomo's fury is infamous; most of his aides walk in fear of his tantrums — which is one reason his staff turnover is so high. But threatening a legislator in this way is a new low.
Gov. Cuomo is used to the friendly environment of his brother's CNN show, and he's furious that the media and politicians finally have discovered the extent of the nursing home COVID debacle and his coverup.
For Cuomo, it's not just politics. It's always, always personal.
School aid increased by 41% percent between April 2011 and April 2019, according to the Empire Center for Public Policy. In that same period, the consumer price index (CPI) increased 14 percent. Had New York simply increased school aid at the same rate as the CPI, the state would have spent $5.4 billion less on school aid in the 2020-21 school year.
According to the Empire Center, in 1999-2000, New York spending was 42% percent higher than the national average and results on NAEP, commonly referred to as the Nation's Report card, were slightly above average. In 2017-18, spending was 91% higher than the national average and NAEP results had declined to average or slightly below average.
State legislators are talking about whether or not to increase education aid for the coming year, but what does that increase actually buy? In our view, simply increasing aid to schools is the wrong way to look at education funding, particularly during the COVID-19 panemic. The state doesn't have the money to increase state aid to schools, which is why Gov. Andrew Cuomo is taking federal stimulus money and using it to replace the state's spending on schools.
Instead, legislators, the state Board of Regents and the state Education Department should be focused on finding a way to provide the education students and their families deserve while staying within a budget.
Change must be made, and now is as good a time as any. That means local residents also must buy into the possibilities of school consolidations. Taxpayers must get over the concern that "their school" will lose its identity. It's time for a change.
As much as we may long for a vacation where we don't have to worry about masks or social distancing or any other pandemic precautions — and as much as we are rightly encouraged by recent news about vaccinations, COVID-19 case numbers and hospitalization rates — we'd all do well to follow safety protocols and make sure we avoid yet another coronavirus spike on the other side of this vacation week.
Earlier this month, Public health officials in five Western New York counties sounded a warning about upcoming school break — both in February and the later break in April — and how travel surrounding them may impact COVID-19 infection rates in the region.
"Reducing the risk of travel-based cases, and reducing the spread of variant COVID-19 strains to and within Western New York communities is one part of our collective COVID-19 response," the five public health directors said in their statement. "Our departments are strongly discouraging travel to areas of the country with high rates of COVID-19 transmission, known cases of variant COVID-19 strains, or areas that do not have COVID-19 safety measures in place."
Most of us don't need such reminders.
But, for the record, since we last went on February break, the virus labeled SARS-CoV-2 has altered human existence with an efficiency like nothing else in our lifetimes.
The number of deaths attributed to this virus globally has grown in a one year to nearly 2.4 million. In the United States, which leads the world in reported cases of COVID-19, with 27.5 million, the number of lives lost to the virus in one year now approaches the size of the population of Sacramento, California. That includes more than 250 people who have died in Niagara County.
Sure, all of us could use a vacation.
We do have something real to celebrate, after all. The seven-day average of new COVID-19 cases in Massachusetts, having spiked around the holidays and at the new year, has returned to levels last reported in early November. The number of people in the hospital due to the virus has fallen to levels last seen in early December.
Any progress is fragile, however, at least until many more of us are vaccinated. And the coincidence of the CDC's guidance coming on the same day that some families leave for vacation — potentially for activities that will toss another log or two on the fires of this pandemic — was not lost on us.