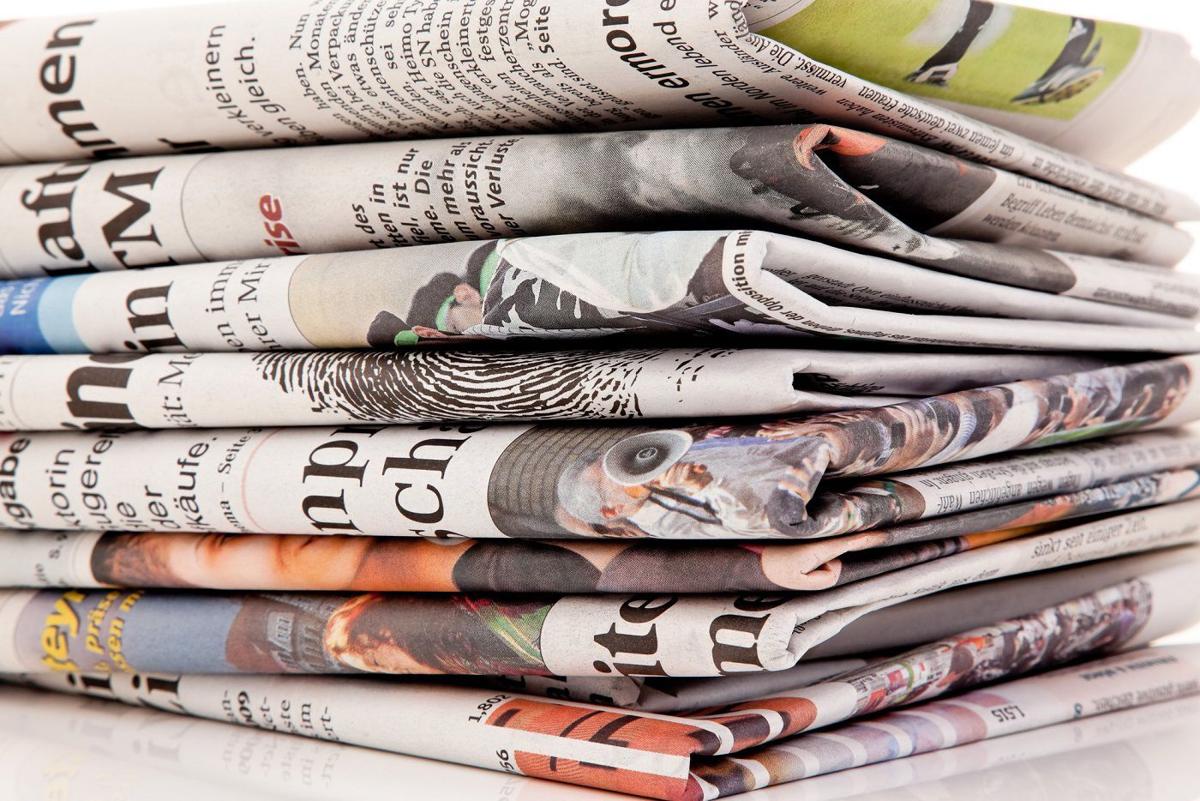 Remember the stories blaming America's virus resurgence on states reopening too fast and praising other countries for crushing the virus with lockdowns? Well, flare-ups are now occurring in several countries that recently eased their lockdowns and travel restrictions. Victory declarations anywhere are premature.
New cases doubled in Spain over the weekend and are up six-fold in a month. Government officials have tied cases to migrant farm workers, tourists, family gatherings and young people partying. Catalonia, a tourist region known for vineyards and beaches, this weekend ordered the closure of night clubs and late-night bars. "Certain generations haven't remained vigilant," Spain Ministry of Health emergency director Fernando Simón said. Governors Doug Ducey of Arizona and Greg Abbott of Texas can sympathize.
Japanese Prime Minister Shinzo Abe says he doesn't believe it's necessary to shut down businesses since most cases so far are among young people and hospitals have ample capacity. This is the same approach most Republican states are taking, and that Arizona, Texas and Florida took until some hospitals became strained.Democrats blame the U.S. case surge on inadequate testing and contact tracing. But the U.S. has averaged two to three times more tests per capita than most European and Asian countries. Arizona, California, Florida, and Texas all were doing more tests per capita when they lifted their lockdowns than Germany, Spain, France and South Korea have averaged.
More testing can help isolate infected individuals and identify asymptomatic cases. Delays in returning testing results in the U.S. has made it harder for states to do contact tracing. But contact tracers in many places, including the U.K. and New York, have reported other logistical challenges including getting people to share personal information.
In any case, more testing and contact tracing won't do much good if people don't self-quarantine or can't because they live with family in cramped housing. The latter is a problem in many U.S. hot spots. Mandating face masks could reduce spread in public settings but isn't a panacea, especially if young people don't comply and ignore social distancing.
Must be nice to forget about the pandemic.
That's the only explanation for what happened among the crowd of people who appeared close to a stage and not social-distanced in a video of a Saturday Water Mill charity concert, which included performances from electronic music duo The Chainsmokers, Southampton Town Supervisor Jay Schneiderman, and "DJ D-Sol." That last is Goldman Sachs chief executive David Solomon, according to the concert organizer's "Event Overview" included in the permit. It was billed as a "drive-in music experience in the famous summer hot spot, the Hamptons," with the assumption that people would stay safely separate in and around their cars. Video suggests there was mingling by the end and a shocking lack of oversight by the town. Schneiderman now expresses regret about what happened.
The disregard for other people's health and safety is glaring, made worse by the arrogant impression that wealth might protect you from following mere governmental guidelines.
That includes pleasure-seekers with less money in their wallets who have been looking for their kicks in Long Island bars and clubs. We must commit to being careful. Current state guidelines allow bars and restaurants to serve drinks and food but with smart limits. Those rules on capacity and requirements regarding masks and social-distancing have helped New York State cling to a low infection rate, even as the virus climbs elsewhere. Places like Texas and Kentucky have been forced into even more limits on bars. Many of these outbreaks appear linked to the activities of young adults, the same cohort in New York that has had an alarming jump in infections.
Some Long Island spots have been part of the problem over the last few weeks and have had their licenses suspended — Island Park's Dox, which the state says was warned about congregation, and Secrets Gentleman's Club in Deer Park, which featured shared stage poles. Liquor license suspensions can be disastrous for businesses, and it's important that they are allowed to have expedited hearings to get suspensions lifted when warranted. But when they are undermining public safety, they should be shut down.
Chautauqua Hospice and Palliative Care helps hundreds of families in our community through a family's most heart-wrenching times each year.
For one man recently, the thought of facing the end of his life without his hospice caretaker was too much to bear and the man tried to wander away. The incident prompted Liz Frederick to wonder if it was possible for Hospice to have in-home, 24-hour care for patients in the end of life.
Frederick's question — prompted by concern for her neighbor — was the start of a capital campaign to turn a Lakewood house into a hospice house. Currently the closest hospice house is in Warren.
To date, $1.1 million has been raised from donors and foundations toward the $2.1 million project, and the residence is expected to open next year. The facility, which is located next to CHPC's administrative offices on Fairmount Avenue in Lakewood, will include five patient rooms to accommodate the diverse medical needs of patients. CHPC expects to serve more than 200 patients a year at the hospice residence. To support the effort, visit https://chpc.care/hh and find the "Donate" button.
The Lakewood hospice house is a wonderful extension of the cherished work Chautauqua Hospice and Palliative Care provides in our community. It will provide a comfortable place for a loved one to receive medical care in a home-like setting at the end of their life when comfort and peace of mind is all that can be provided.
This is a worthy effort that we hope the community will support.
Concerned about COVID-19?
Sign up now to get the most recent coronavirus headlines and other important local and national news sent to your email inbox daily.