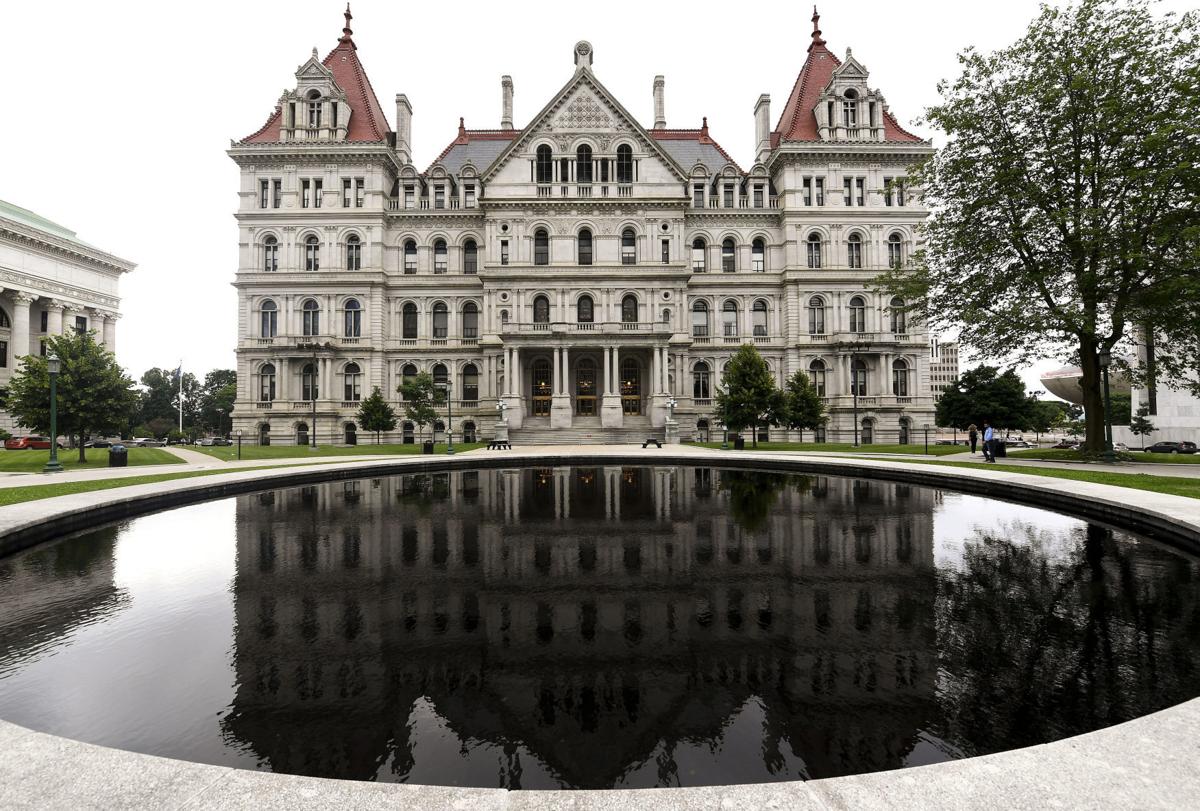 The state public ethics commission this month launched a probe and threatened to fine a woman who bought a few billboard ads in support of a law to help child sex abuse victims.
Her infraction was failing to register as a lobbyist, which is required when a person or entity spends in excess of $5,000 trying to influence state policy. The woman, who says she was a child sex abuse victim, also set up a website and hired a plane to fly over Albany with a banner supporting the legislation.
In a vacuum, one could look at the actions of the Joint Commission on Public Ethics, targeting nurse Kat Sullivan and threatening her with $75,000 in fines and even criminal charges, as an independent state agency doing its job of enforcing New York's ethics laws.
But in this case context matters. JCOPE has a well-documented history of consistently overlooking ethics breaches of high-profile state officials, especially when connected to Gov. Andrew Cuomo.
It even went as far as spending legal resources to fight efforts to compel it to investigate Cuomo's former top aide and longtime friend, Joseph Percoco, when evidence emerged in Percoco's federal corruption trial of clear ethics violations. Percoco, who was convicted, used state resources while working on the governor's re-election campaign. Even when a judge ordered the agency to hold a vote on the matter, the agency refused to disclose how the vote went. It's hard not to be skeptical that any type of thorough investigation — like the efforts to probe Kat Sullivan — is taking place on the Percoco matter.
The Percoco case is one of several that illustrate the glaring shortcomings of JCOPE. There's also the long history of the commission appointing people connected with Cuomo to be executive director is another strike. And then there's the steady string of federal court convictions of state officials engaged in corruption, cases that JCOPE failed to root out.
JCOPE, like any state agency or commission, has finite resources to carry out its mission. It's long overdue to start using those resources on high-level public ethics breaches, not private citizens engaged in a small amount of grassroots advocacy.
The Citizen editorial board includes publisher Michelle Bowers, executive editor Jeremy Boyer and managing editor Mike Dowd.