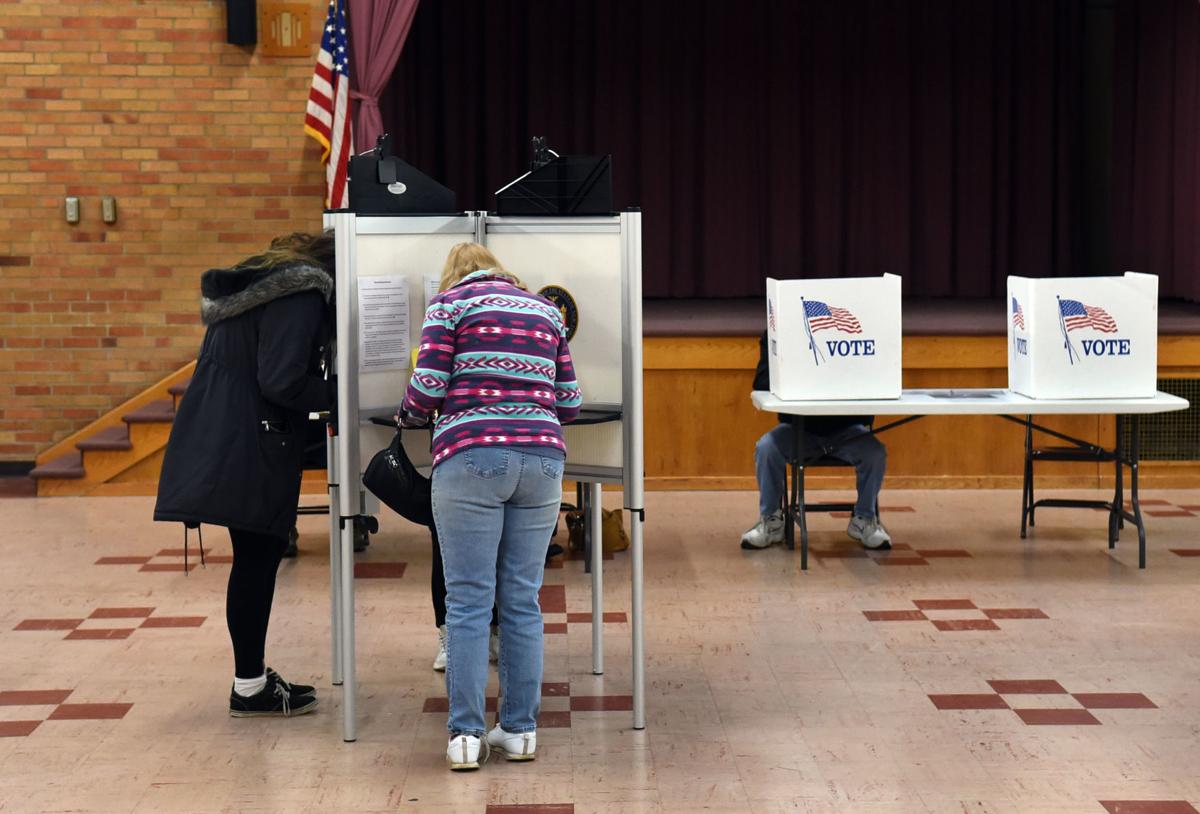 We were among many voices recently calling on New York's Public Campaign Finance Commission to release a draft of its rules while there is still time for people to offer feedback to help steer the final plan. The answer came this week. And it appears to be "no."
The state is moving toward a system to provide $100 million in matching public funds for small donations to candidates to help level the playing field against candidates backed by rich friends and corporations. A commission was appointed to come up with the rules for how it's all going to work, but that group's plans for the next few weeks leave a lot to be desired.
The commission met this week on Monday (when state offices were closed for the Columbus Day holiday) and declared that its final recommendations will be released the day before Thanksgiving (when most people are preoccupied with things other than the goings on of state government.)
The timeline here is unacceptable, because unless a draft is made public in the meantime, whatever the commission has settled on by its Dec. 1 deadline will become law unless the Legislature convenes a special session to address changes before the end of the year.
Good government groups, state legislators, and the public should keep pressing for an early draft of the rules in the interest of transparency and doing the best job possible on behalf of the public. Campaign finance reform is a big deal, and the public should have the opportunity to offer feedback that can help make it work in the most fair way possible.
The Citizen editorial board includes publisher Michelle Bowers, executive editor Jeremy Boyer and managing editor Mike Dowd.