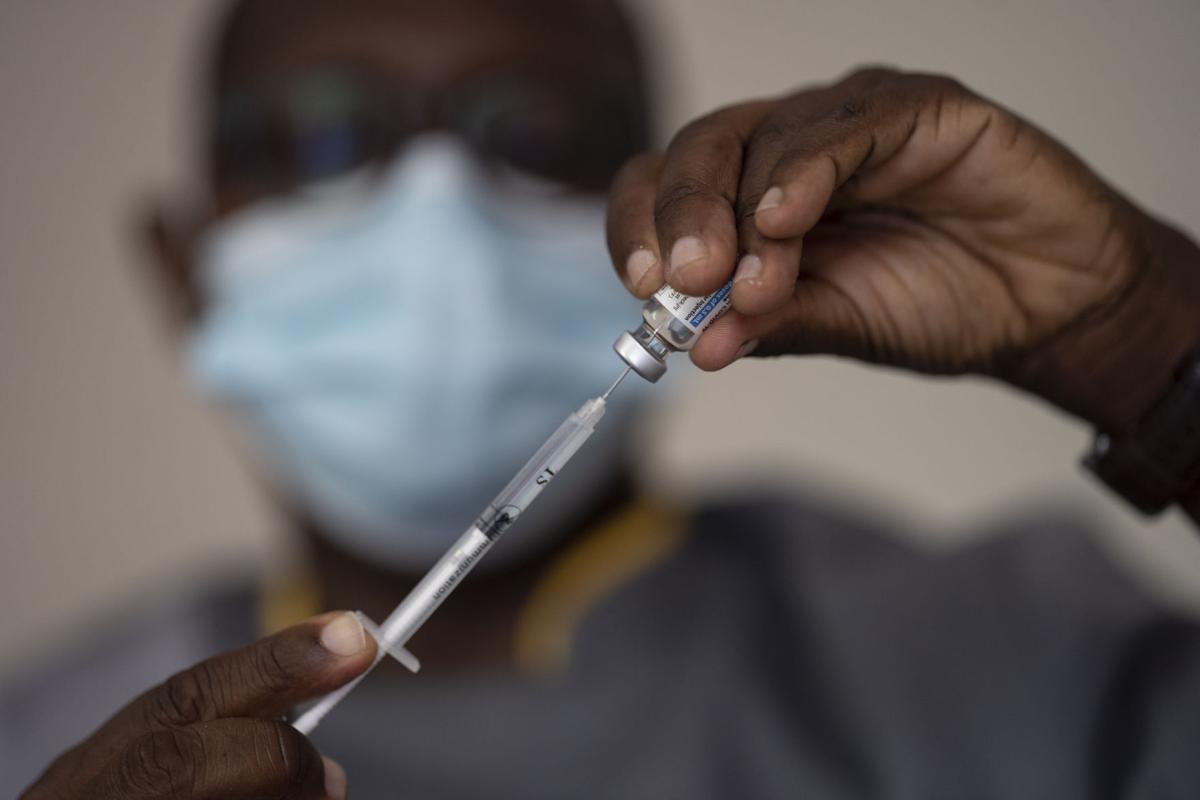 New York Gov. Kathy Hochul recently delayed implementation of a requirement that state employees get vaccinated against the coronavirus. The idea is to give the many varied workplaces some flexibility in preparing to fully reopen to staff as safely as possible. As the deadline nears on a similar mandate for health care workers, a similar pause may be required.
We agree in principle with having all health care workers vaccinated, because the goal is to make facilities as safe as they can be for patients and for the people who work there, but a big difference between the mandates for state workers and people in health care is that state workers will be given the option to undergo weekly testing to make sure they aren't bringing the virus with them into their workplaces.
A similar option may be needed for health care workers, especially considering that already strained staffing levels pose an immediate threat to public health.
While it's possible that anecdotal accounts of people saying they will quit rather than comply are being exaggerated, those concerns can't be ignored, because a wave of resignations in health care fields would create an immediate crisis. Just last week, the resignation of six workers at Lewis County General Hospital forced the facility to temporarily shut down its maternity ward. Another 165 unvaccinated employees there had yet to declare whether or not they could comply with the mandate.
Hochul made the right choice in delaying the vaccine mandate for state workers, and she should similarly call for time out in this case. One bump in the road came up Tuesday when a federal judge temporarily blocked enforcing the mandate on workers who have religious exemptions to the vaccine.
State officials need to remain in close contact with health care facilities so that nobody is taken by surprise by potential sudden shifts in the workforce. A little more time should be taken now to ensure all the alternatives — and the potential consequences — have been considered. The best short-term compromise is to not only delay enforcement of the policy but also give vaccine-hesitant health care workers the option of weekly testing as a requirement to come to work.
The Citizen editorial board includes publisher Michelle Bowers, executive editor Jeremy Boyer and managing editor Mike Dowd.