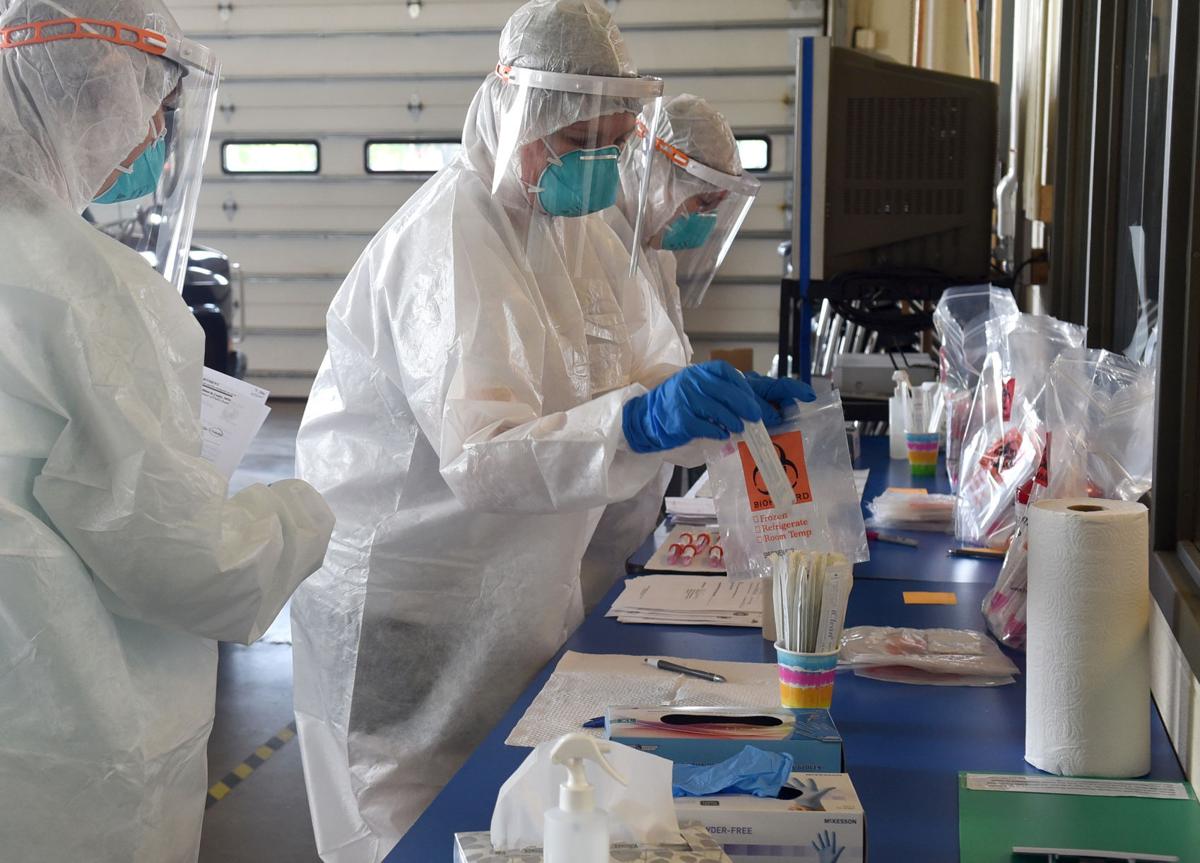 When COVID-19 began showing up in New York state, the Cayuga County Health Department became the first line of defense for information, advice and testing for the county's 76,000 residents. And while a scaling back of testing may make some sense at this point, we hope that neither the health department nor the public begins to let its guard down.
The health department said last week that its July 28 clinic would be the last one "for the foreseeable future" but that "should the need arise for us to resume our drive thru clinics, we will do so."
While there may be some valid reasons for this move, including the recent trend of increased delays in getting results and perhaps a slowdown in demand, it's also a little concerning that this is happening while the state is on high alert regarding a second wave of cases.
Also, with schools developing reopening plans and the state watching testing data closely to determine if those plans are safe enough, strong testing programs remain a vital part of the equation.
We urge the health department to continue to be vigilant with its monitoring of tests that are conducted, both here and in neighboring counties, so that it can quickly get these clinics going again should, as the department said, "the need arise."
In the meantime, the public must not allow this development to change its approach to social distancing and mask wearing. People absolutely should continue to seek out testing if they have any symptoms or have been in contact with a confirmed case. Talk to your health-care providers or check out options such as urgent care centers or the continued drive-through clinics being offered in Onondaga and Tompkins counties.
Cayuga County's summer testing program has been robust, and the results that have come back have been largely encouraging. But with much of the country now battling through positive case spikes, we are far from a place where anyone can operate as if things are back to the normal we once knew.
The Citizen editorial board includes publisher Michelle Bowers, executive editor Jeremy Boyer and managing editor Mike Dowd.
Catch the latest in Opinion
Get opinion pieces, letters and editorials sent directly to your inbox weekly!