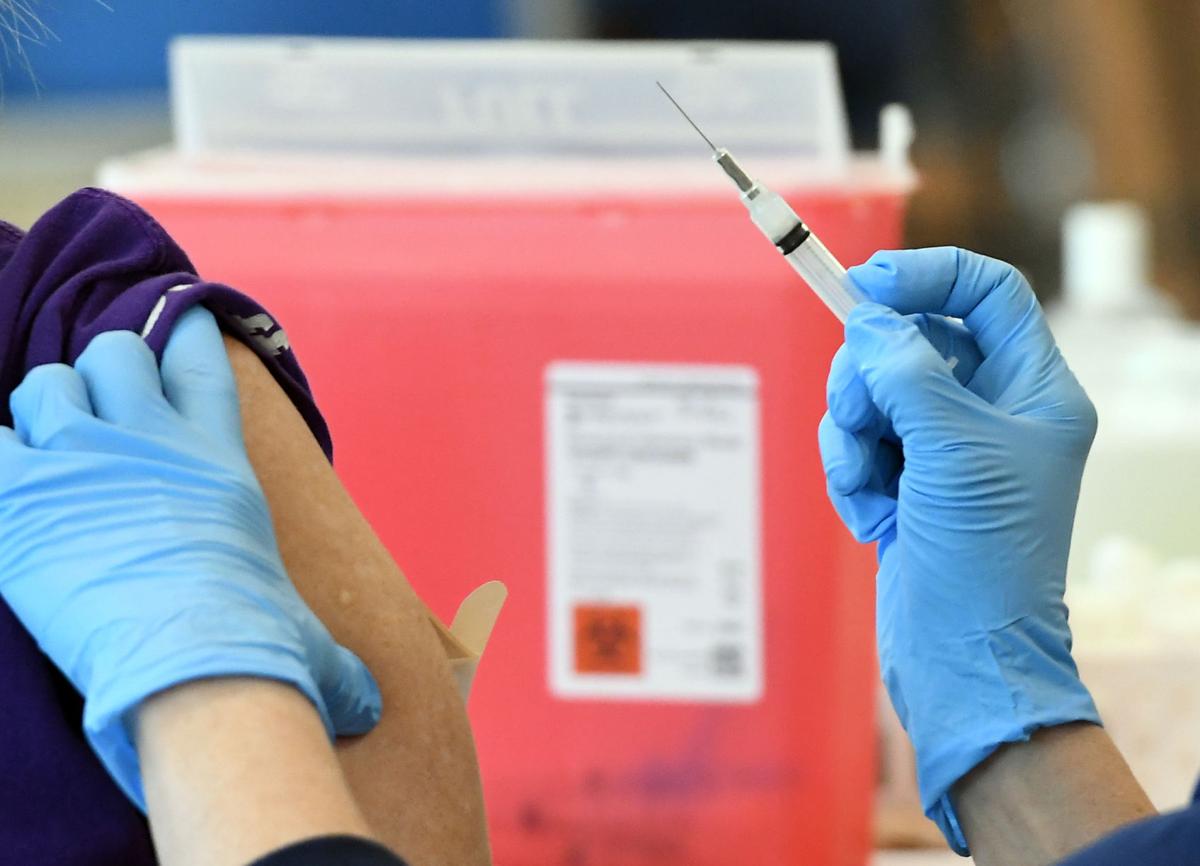 Now that COVID-19 vaccines are plentiful in the United States, the latest challenge is getting those shots into as many arms as possible — and if that means offering gifts to help get more people to participate, we're all for it.
Cayuga County this week reported the lowest number of active COVID-19 cases in 10 months, and the United States hit another positive milestone with 150 million people having been fully vaccinated. But there is more work to be done, and as demand for vaccines drops nationwide, experts predict another surge of cases in the fall in areas with lower vaccination rates.
A little more than 45% of people in Cayuga County are fully vaccinated, but the statewide average is over 52%, so we believe the county and its health department should explore creative ways to get the local number up.
Incentive programs in New York have included scratch-off lottery tickets for adults and putting children 12 to 17 in a weekly drawing for free tuition at a SUNY or CUNY school. In New York City locations, people are being offered things like subway passes and tickets to Mets and Yankees games.
Onondaga County teamed up with area businesses for an incentive program in May that offered a coupon book for free drinks and meals at restaurants, and we believe a similar effort would have a good chance of being successful here.
Given the wealth of things to do and see in Cayuga County, we'd like to see the county health department partner with private sector cultural and historic attractions as well as private businesses such as restaurants, wineries and brewpubs. The county should also consider putting some of its federal stimulus money toward paying for such incentives. The Legislature has already approved spending some of that money on a gift card subsidy for restaurants, so there's no reason that can't also be done to launch a vaccination incentive initiative.
Cayuga County has done a solid job with its vaccination program, but simply making the vaccine available may no longer be enough to get people to come to a clinic. A small gift just might help.
The Citizen editorial board includes publisher Michelle Bowers, executive editor Jeremy Boyer and managing editor Mike Dowd.