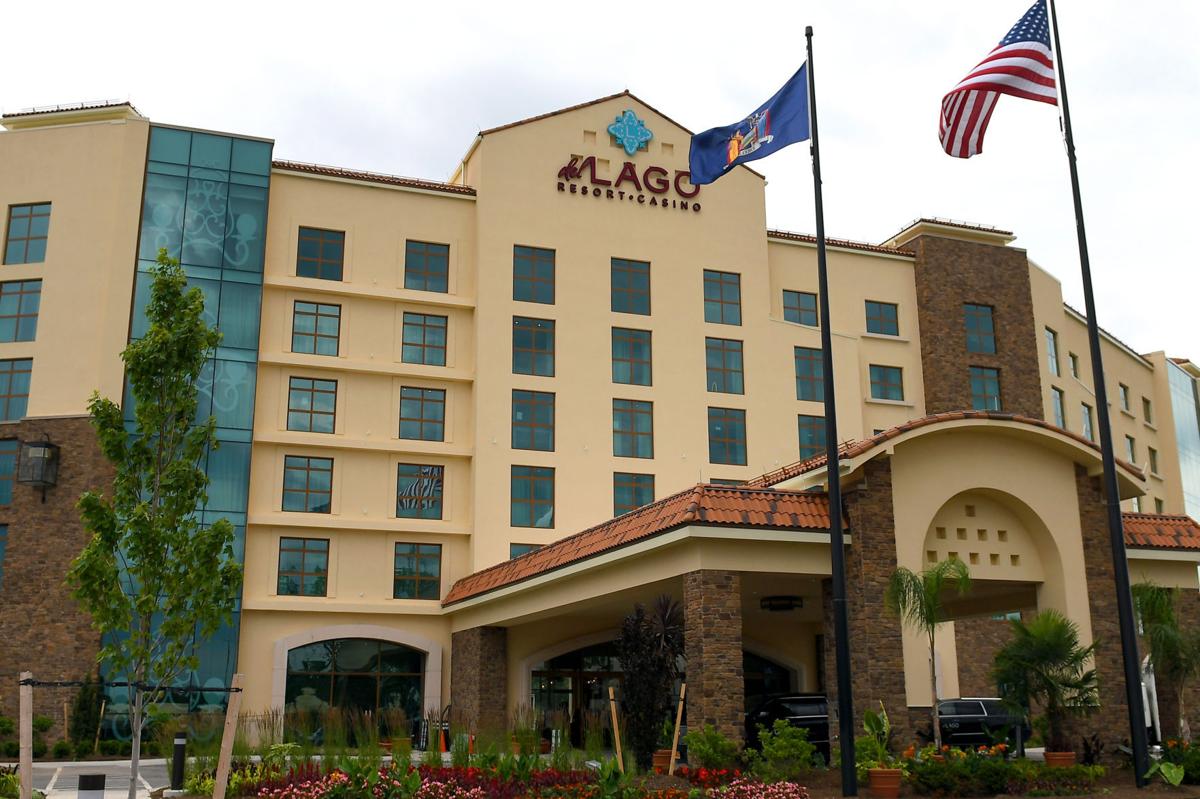 "You don't need a casino to maintain survival."
With those words, Gov. Andrew Cuomo summed up his rationale for keeping the state's four commercially owned and operated casinos closed, despite widespread reopenings of other types of businesses around the state.
While we understand Cuomo's cautious approach to economic reopening and acknowledge that this approach has likely helped New York state thus far managed keep its new coronavirus case counts low, the governor has also made some arbitrarily restrictive decisions, especially when using the all-important health and safety metrics that he's often said are the main driver of decisions.
The continuation of casino closures is one such example.
Let's start with the "need for survival" standard. While it's true that people do not need to go to casino, the thousands of people who work at these casinos do need their jobs. And with the recent expiration of the extra federal unemployment funding that had been in place as part of the original coronavirus relief package, being without a job is going to be even more hazardous to people and their families going forward.
That said, the question of safety can't be ignored. Can casinos reopen in New York state and not be a source of a COVID-19 outbreak? We suggest the answer has already been provided, and it is yes.
While New York state has had the power to keep the four commercial casinos closed under the governor's emergency power, other casinos operated by sovereign Native American nations already have been reopened. These include the full-scale casino operations run in central New York by the Oneida Indian Nation and the smaller electronic gaming hall run in Union Springs by the Cayuga Indian Nation.
All of these Native American-run gaming businesses have put health and safety measures in place, including limits on how many people can be inside, protocols for keeping visitors spaced out, mask policies and thorough cleaning practices. And no big outbreaks have taken place.
No one is suggesting that the commercial casinos open their doors and go back to the old way of doing business. All the New York casinos, including del Lago in Seneca County, have health and safety plans ready to roll.
It's time to let them safely open so they can bring back the jobs and revenue for local governments they create.
The Citizen editorial board includes publisher Michelle Bowers, executive editor Jeremy Boyer and managing editor Mike Dowd.
Catch the latest in Opinion
Get opinion pieces, letters and editorials sent directly to your inbox weekly!