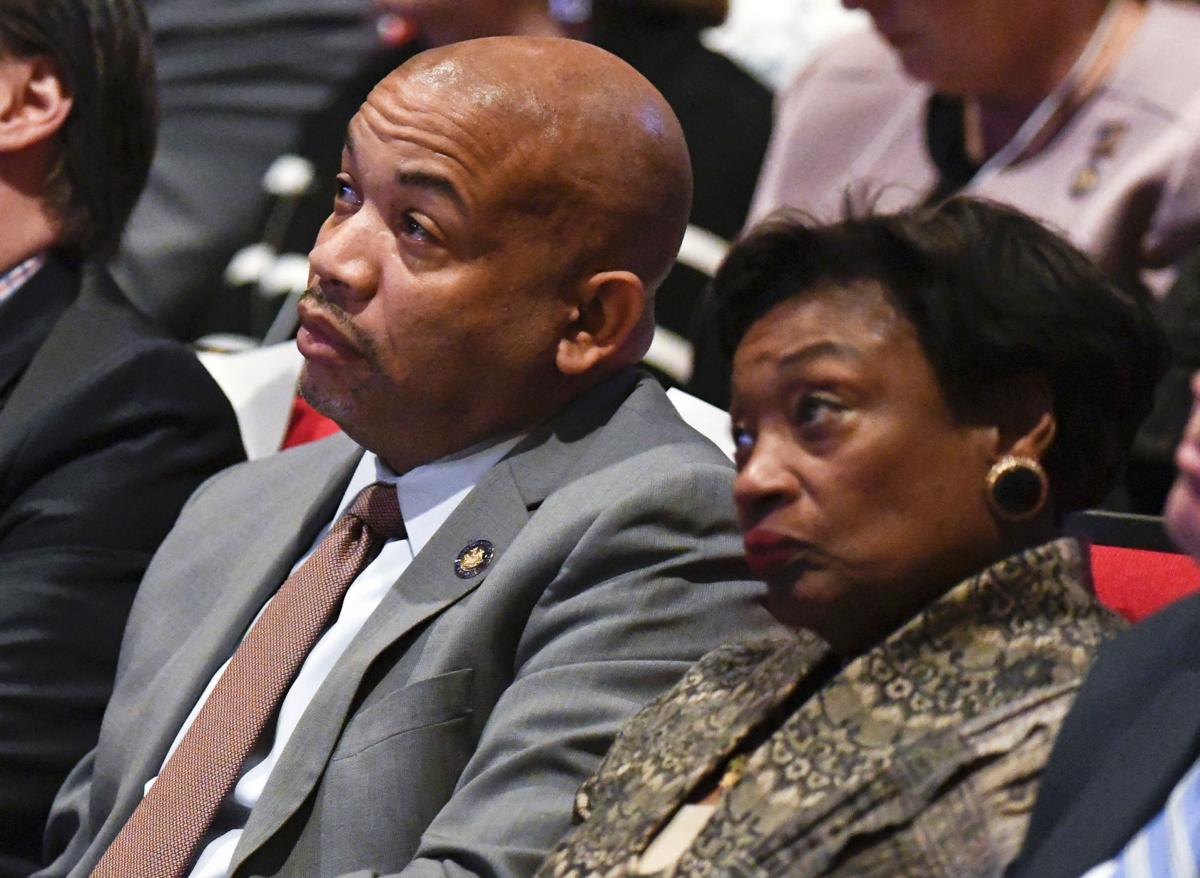 Powers granted to New York Gov. Andrew Cuomo so that he could quickly react to the COVID-19 emergency need to be canceled now that the most urgent phases of the pandemic are behind us.
It seemed to make sense at the height of the pandemic to allow the governor to take executive actions without the approval of the Legislature, but the growing number of problems along the way underscore the need for a complete return to the balance of power in Albany.
Some lawmakers — both Republicans and Democrats — have been calling for months for Cuomo to be stripped of these powers after the most urgent tasks of the pandemic had been attended to and complaints about how Cuomo was handling things increased.
When the economy began to reopen in earnest last summer, the governor's regional reopening plan began to fall apart as seemingly arbitrary restrictions were removed in some parts of the state but not others, leading to widespread confusion for small businesses struggling to stay afloat.
Worse yet, a state attorney general's investigation into nursing home deaths from COVID-19 revealed that the number of deaths had been intentionally underreported by the governor's office.
And just in the past few days, confusing messages were coming out of Albany regarding the extent to which the mask mandate for schools was going to be changing.
New York is edging closer by the day to having 70% of people at least partially vaccinated, so we are far past the point of needing direction from the governor on every little move to be made.
We aren't saying that the COVID-19 fight is over. The virus is still here and it is still very dangerous. Thousands of people still need to be vaccinated, testing needs to continue, and the spread of the virus needs to be tracked. But county health departments are perfectly capable of doing that day-to-day work in their communities.
With the legislative session ending this week, Cuomo's powers are unlikely to get much attention in Albany, but we urge Assembly Speaker Carl Heastie and Senate Majority Leader Andrea Stewart-Cousins to get together and make a plan to bring lawmakers back to Albany to take care of this issue by early this summer if not sooner. If nothing gets done in the meantime, Cuomo will retain these powers until at the least the start of the next legislative session in January 2022, a situation that is simply unacceptable.
The Citizen editorial board includes publisher Michelle Bowers, executive editor Jeremy Boyer and managing editor Mike Dowd.