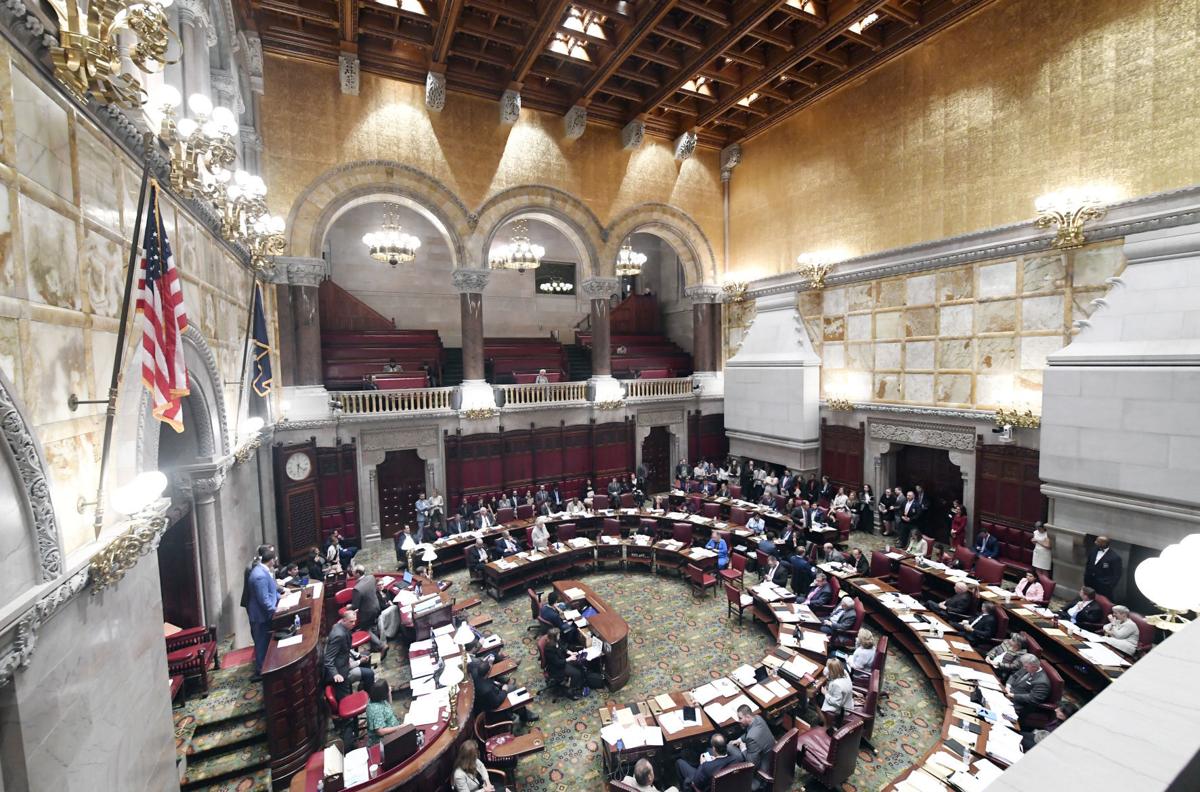 Unfunded state mandates have long been a complaint of local governments. With the state property tax cap squeezing budgets, required expenses passed down from Albany have forced cuts in valued local services because they are the only discretionary measures left to balance a budget.
Despite the validity of these calls for state mandate relief, Gov. Andrew Cuomo's administration has frequently snapped back at any suggestion that the state isn't doing enough to ease the burden on local governments. And at the top of their exhibit list has been the state's efforts to limit mandatory Medicaid spending by county governments.
When this editorial board suggested in 2017 that the governor's proposals lacked serious unfunded mandate relief, his director of state operations fired off a letter to the editor chastising us: "The governor has provided significant mandate relief for our state's counties, towns, villages and cities over the past six years. This includes ... capping the cost of Medicaid growth, saving local governments $3.2 billion into 2018."
But three years later, that "relief" is now being framed as the biggest culprit for the state's $6.1 billion budget deficit. Cuomo's State of the State speech last week hinted that a big part of plugging that hole could be a move to shift a huge chunk of Medicaid spending back to the counties.
There's no question that Medicaid spending increases have been a driver of the state's fiscal woes. And shifting more of those costs back to county governments would be the easiest way for state legislators and the governor to address the problem.
It's arguably the biggest question facing Gov. Andrew Cuomo and state lawmakers this year: H…
You have free articles remaining.
It would also be the most irresponsible way.
Despite the cap on Medicaid spending increases on county governments, the portion the counties still pick up represents by far the largest unfunded mandate on their books. And it's the largest in the nation, too.
Requiring a significant increase in that unfunded mandate would force palpable local tax increases or service cuts — or some combination of both.
The best approach to this problem, but also the one that requires the hardest work and the most politically challenging decisions, is to revamp the state's Medicaid policies in order to make the program more efficient.
We hope Albany is up for the challenge. 
The Citizen editorial board includes publisher Michelle Bowers, executive editor Jeremy Boyer and managing editor Mike Dowd.