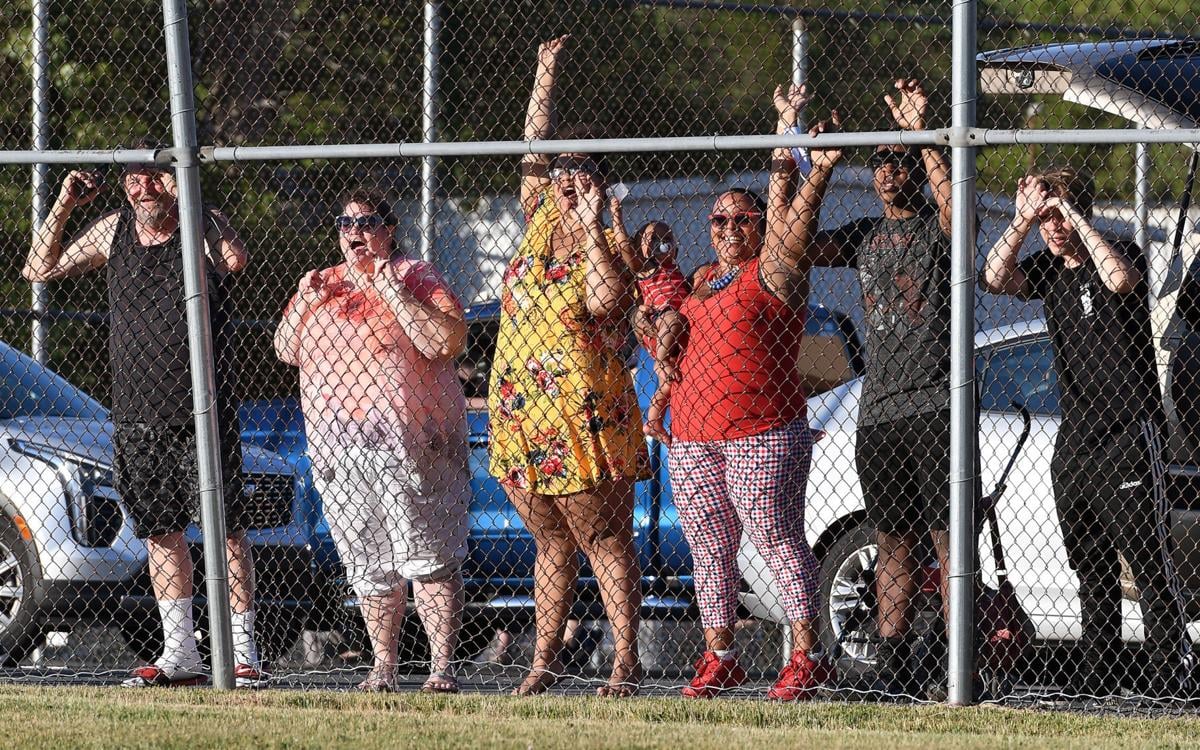 With school reopening plans coming together this week, school families need to come to terms with the reality emerging that there's no way schools will be back to the way they used to be.
Cato-Meridian is planning to have its youngest students in school four days per week, with older kids going to class either Monday and Thursday or Tuesday and Friday and online learning taking place on the alternate days. Auburn is also working out the details of implementing a hybrid model that combines remote and in-person education. Some districts plan to take students' temperatures when they get on the school bus, and children will need to wear masks in hallways, bathrooms and any other other situation where social distancing isn't possible.
Even in the best-case scenarios, in which some smaller district students may be able to attend school in person every day, there will be substantial changes — smaller class sizes that are spaced out, schedule changes, limits on movement, and more. But for most districts, the stark truth is that it will be impossible to start the year with all students coming to buildings at the same time.
This doesn't mean families shouldn't provide feedback and ask questions about the plans that will affect their students. They absolutely should, and districts must keep an open mind about what they're hearing and be looking for ways to continually improve upon these new education models.
The most important goal for everyone to keep in mind is to resume quality education while keeping communities safe during a pandemic; if districts do this carelessly, we could easily see a reversal in New York state's reopening process and return to the scenes of last spring, which we're sure nobody wants to experience again.
With all the variables in play, no two schools are going to have the same schedule this year and no two students are going to have an identical educational experience. Flexibility and cooperation between schools and families is going to be key to student success and avoidance of COVID-19.
The Citizen editorial board includes publisher Michelle Bowers, executive editor Jeremy Boyer and managing editor Mike Dowd.
Catch the latest in Opinion
Get opinion pieces, letters and editorials sent directly to your inbox weekly!