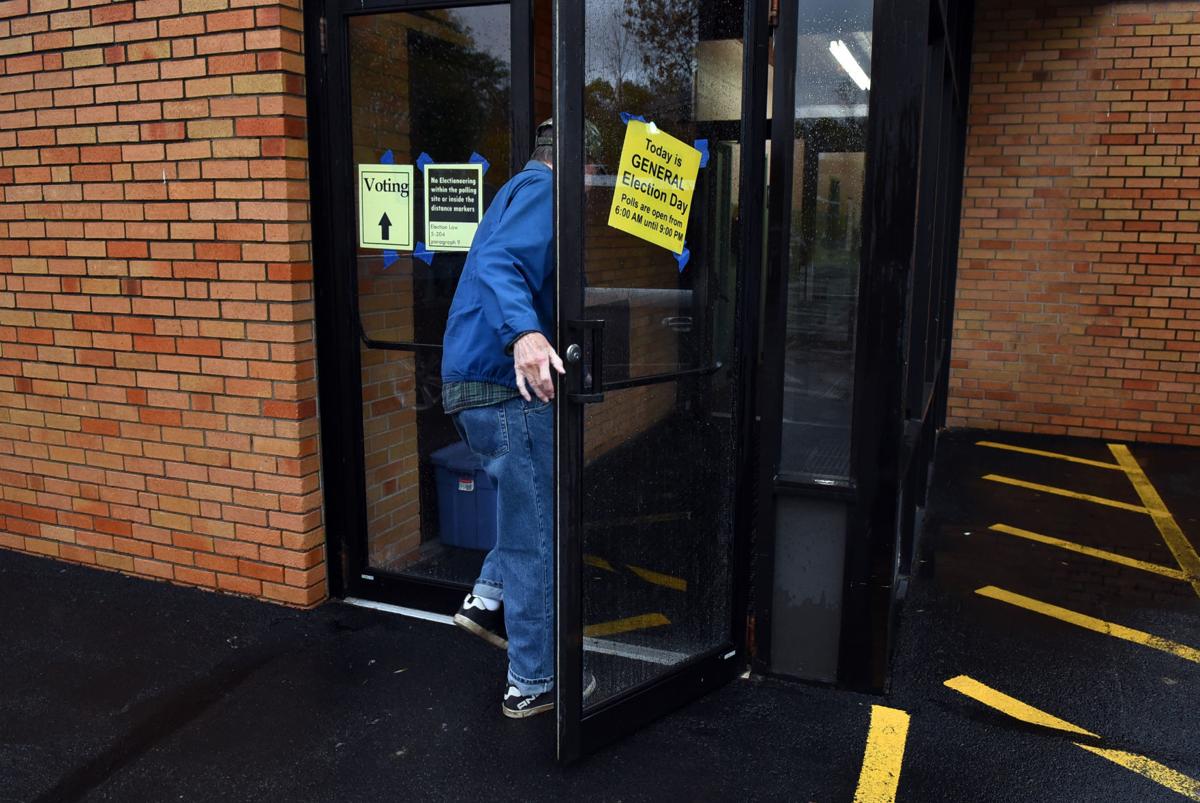 New York has long lagged behind the nation with its antiquated system for registering voters and providing easy access to the actual process of casting a ballot. Changes are long overdue, and we're pleased to see the governor pledge to make them a priority this year.
Having said that, the details behind how any election reforms will be funded are crucial to understand. Cuomo's broad agenda announcement last month was lacking in specifics. We urge him to quickly put forward the detailed proposals on voting reform, and we hope that includes state support for the county governments that will be tasked with executing election system changes.
There's a lot to like in what the governor said he will propose. Early voting, a growing feature in the United States that encourages more participating in our representative democracy, is a must, but it will also mean growing budgets for county governments already greatly constrained by spending mandated by the state in other areas. The same can be said for a proposal to establish universal voting by mail, which would involve mailing ballots out to all registered voters and giving them the option to mail them back or bring them in person to the elections board or polling place on Election Day.
Not all of the state support for voting reforms needs to be in the form of state aid to counties. Some of the other proposed reforms, such as a streamlined automatic registration system and the consolidation of the federal and state primary elections, could help trim some existing costs.
In the end, though, voting reforms need to happen in New York state. Legislators will listen to their local leaders about whether what ultimately gets proposed is something they can implement, and those legislators will vote accordingly. That means the governor needs to make sure that state funding is a core component to what he asks the Legislature to adopt.
Catch the latest in Opinion
Get opinion pieces, letters and editorials sent directly to your inbox weekly!