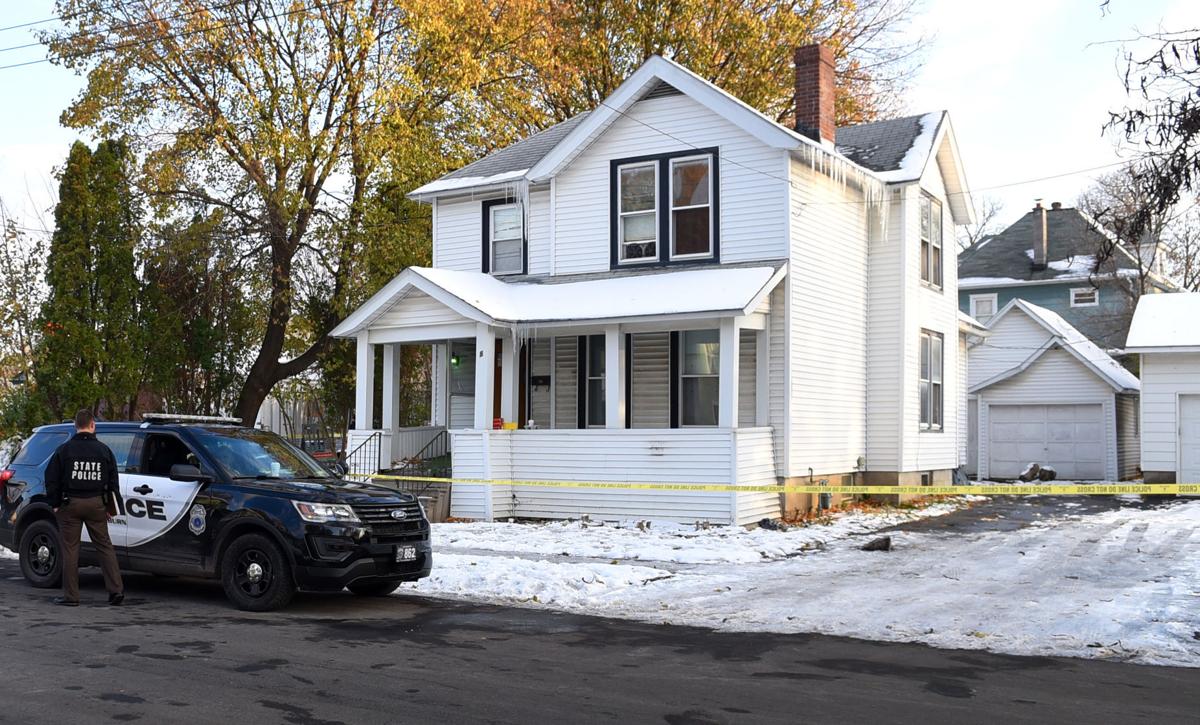 A move by Auburn officials to condemn a perfectly habitable city home may be highly unusual, but the failure of the property owner to address criminal activity taking place there has left the city no other choice.
Auburn has had a public nuisance ordinance for decades, and recently dusted it off to go after the owner of 8 Delevan St., where reports of criminal activity are a common occurrence and where a man was shot to death last fall. The city contends "the property functioned as a 'drug house,' and the various comings and goings of those individuals involved in illicit activity had become a blight on the neighborhood."
Indeed, this isn't a case of "three strikes, you're out." Auburn Police Department records show 88 calls to the home over the past 13 months — with five of those coming in the first 10 days of this month alone. 
Homeowner Brant C. Wright disputes that the property operates as a "drug house" and said that there is only so much he can do to control the activities of his tenants and their guests. Wright said he understands the concerns of the neighbors in the area, but he believes that some people overreact and call 911 at the slightest provocation, such as a loud noise.
Wright was served in May with an official Notice of Public Nuisance and Opportunity to Abate Public Nuisance ordering that corrective action to halt criminal activity on the property be taken within 30 days. The APD offered to help Brant correct the problem and walk him through the process of evicting problems tenants. 
With nothing appearing to have changed, the city finally decided that enough is enough and recently filed a complaint in state Supreme Court in Cayuga County seeking an injunction to effectively seize and shut down the property.
Condemning a property isn't something that should be done lightly, and we appreciate the deliberate, step-by-step process the city has taken in this case. Wright is free to make his case in court, but the track record of criminal activity at 8 Delevan St. is too outrageous to ignore. If Wright is unable or unwilling to clean up the mess on his own, the city is doing the right thing to intercede. 
The Citizen editorial board includes publisher Michelle Bowers, executive editor Jeremy Boyer and managing editor Mike Dowd.
Catch the latest in Opinion
Get opinion pieces, letters and editorials sent directly to your inbox weekly!