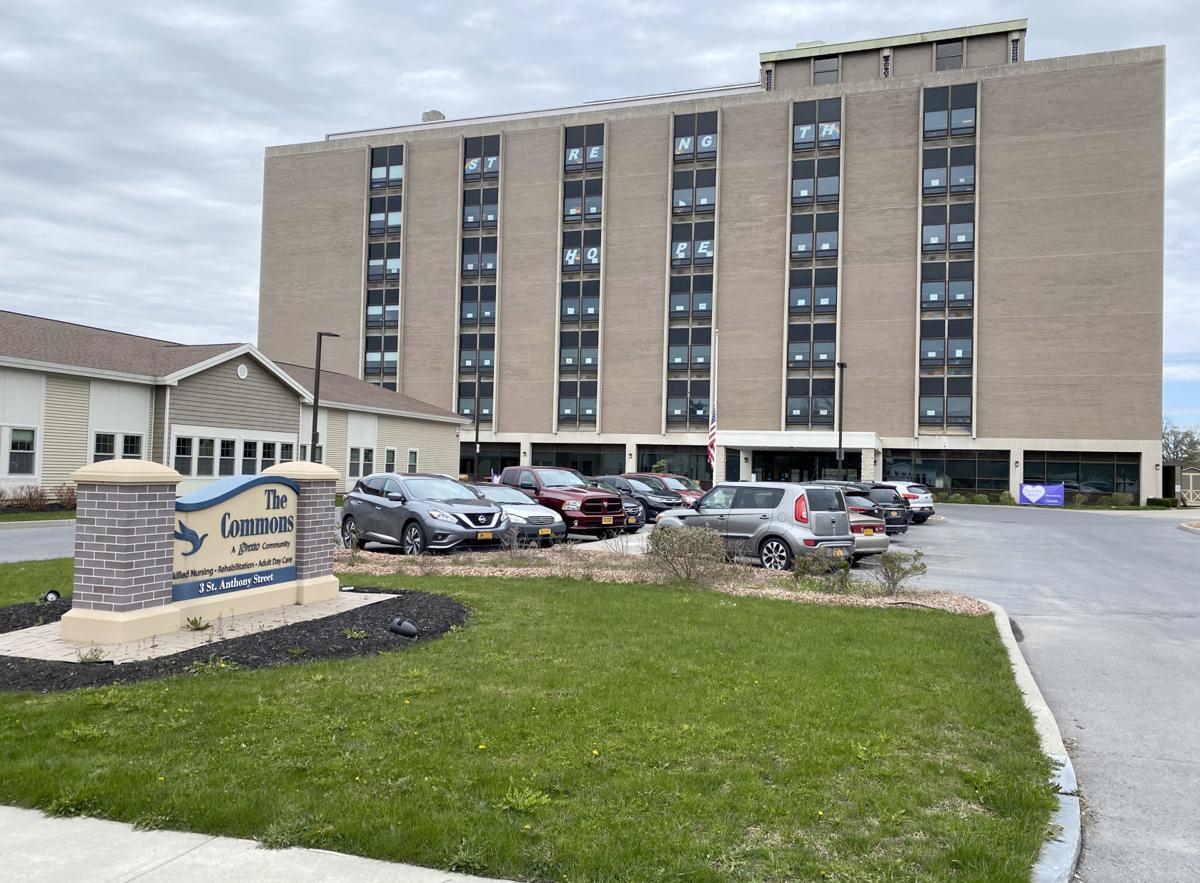 State-mandated changes in the way nursing homes will operate under the threat of COVID-19 are an important and overdue step to protect the health of residents and employees, and the state will need to provide funding to help see it through.
Gov. Andrew Cuomo on Sunday said that nursing homes in New York must begin testing staff members for coronavirus twice per week and that COVID-19 patients will no longer be sent from hospitals to nursing homes.
The guideline for patients is a reversal from an earlier directive that had patients who tested positive for COVID-19 being returned to nursing homes after hospital treatment, the theory in March being that as many hospital beds as possible needed to remain available statewide for the expected influx of coronavirus patients. Cuomo showed little to no willingness to be questioned on this plan at the time and the state failed to provide nursing homes with sufficient personal protective equipment to protect staff members.
Keeping hospital beds as open as possible may have seemed like the right thing to do at that time, but critics point out that the strategy likely exacerbated the spread of COVID-19 in nursing homes, where many of the state's coronavirus deaths have been recorded.
Having said that, the state's entire health-care system was thrown into a state of crisis with the arrival of the virus, and the focus now needs to be on what can be learned from that experience and what needs to happen to get things under control.
Perhaps testing should have started earlier for nursing home staff, but state and local health officials are now better able to get caught up on tests that initially weren't widely available. And the state needs to step up to help provide PPE and testing for nursing homes to carry out the new mandates, not just for the short-term but for the the duration of this crisis.
The Citizen editorial board includes publisher Michelle Bowers, executive editor Jeremy Boyer and managing editor Mike Dowd.
Concerned about COVID-19?
Sign up now to get the most recent coronavirus headlines and other important local and national news sent to your email inbox daily.