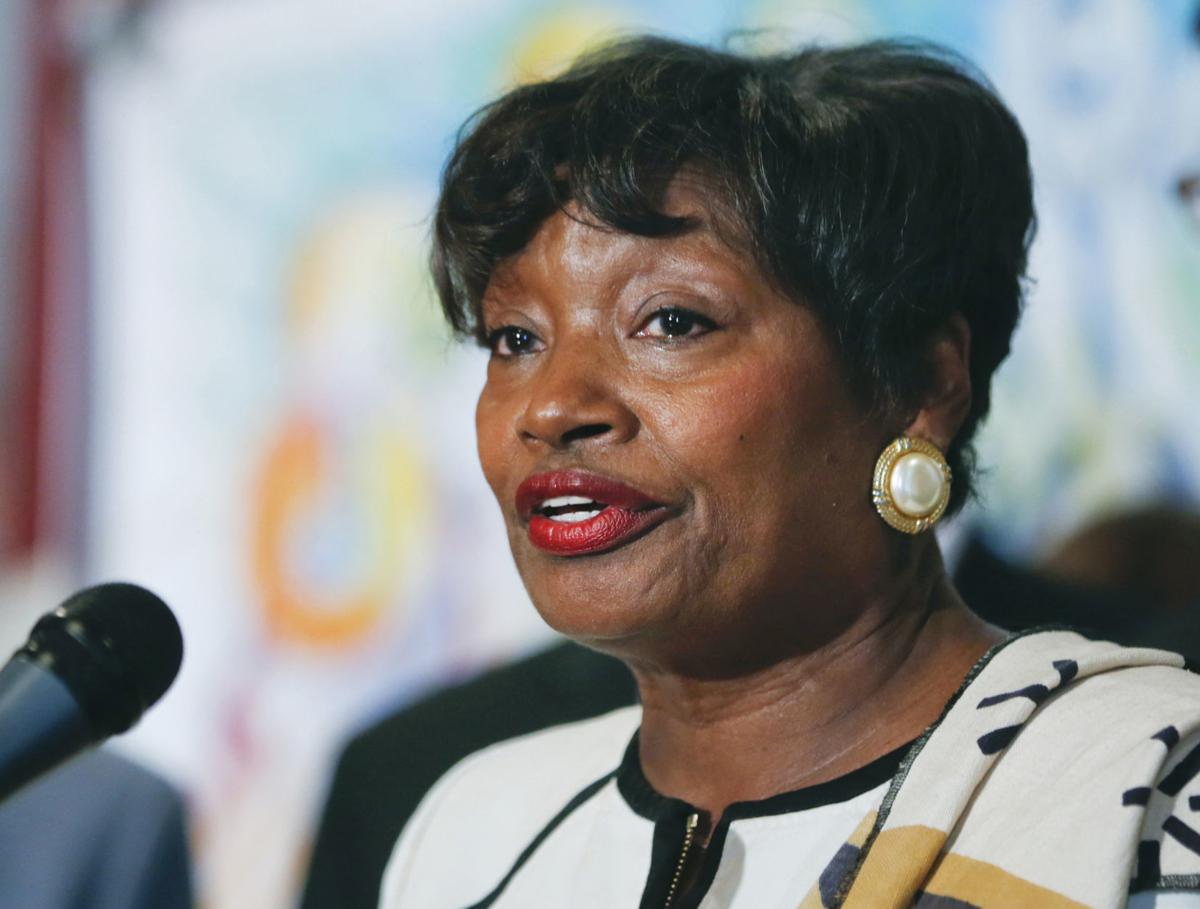 With just a few days left in the calendar year, New Yorkers need to demand that the state Legislature take care of some important work.
A commission formed to create a public campaign finance system for elections in New York just recently released a plan that will automatically become law on Dec. 22 unless the Legislature steps in to either make alterations or scrap it altogether. Having a politically appointed commission come up with the plan has been called "outsourcing" by critics, and we agree that the Legislature should kill the plan and take on the work itself in the coming year.
And major changes to New York's criminal justice system — including a controversial elimination of bail for a long list of criminal offenses — are set to take effect in the new year. Law enforcement agencies have warned that a revolving-door system would be detrimental to public safety, and county officials are struggling to figure out a way to pay for the added expense of providing pretrial supervision for a greater number of defendants.
You have free articles remaining.
The five Assembly and Senate members that represent portions of Cayuga County have expressed their displeasure with the way things are going, but because they are all Republicans, they lack the power to do much of anything about it given the current Democratic hold on power in Albany.
Since there has been no indication that a special session is being considered, we urge voters to take things into their own hands and try to do something about it. Voters in Auburn, Cayuga County and beyond should contact Senate Majority Leader Andrea Stuart-Cousins, Assembly Speaker Carl Heastie, and Gov. Andrew Cuomo and ask them to take action.
Campaign financing and criminal justice reforms are too important to get wrong, but the clock is ticking, and New Yorkers are going to be stuck with the results of both of these plans unless their leaders in Albany act before the end of the month.
The Citizen editorial board includes publisher Michelle Bowers, executive editor Jeremy Boyer and managing editor Mike Dowd.