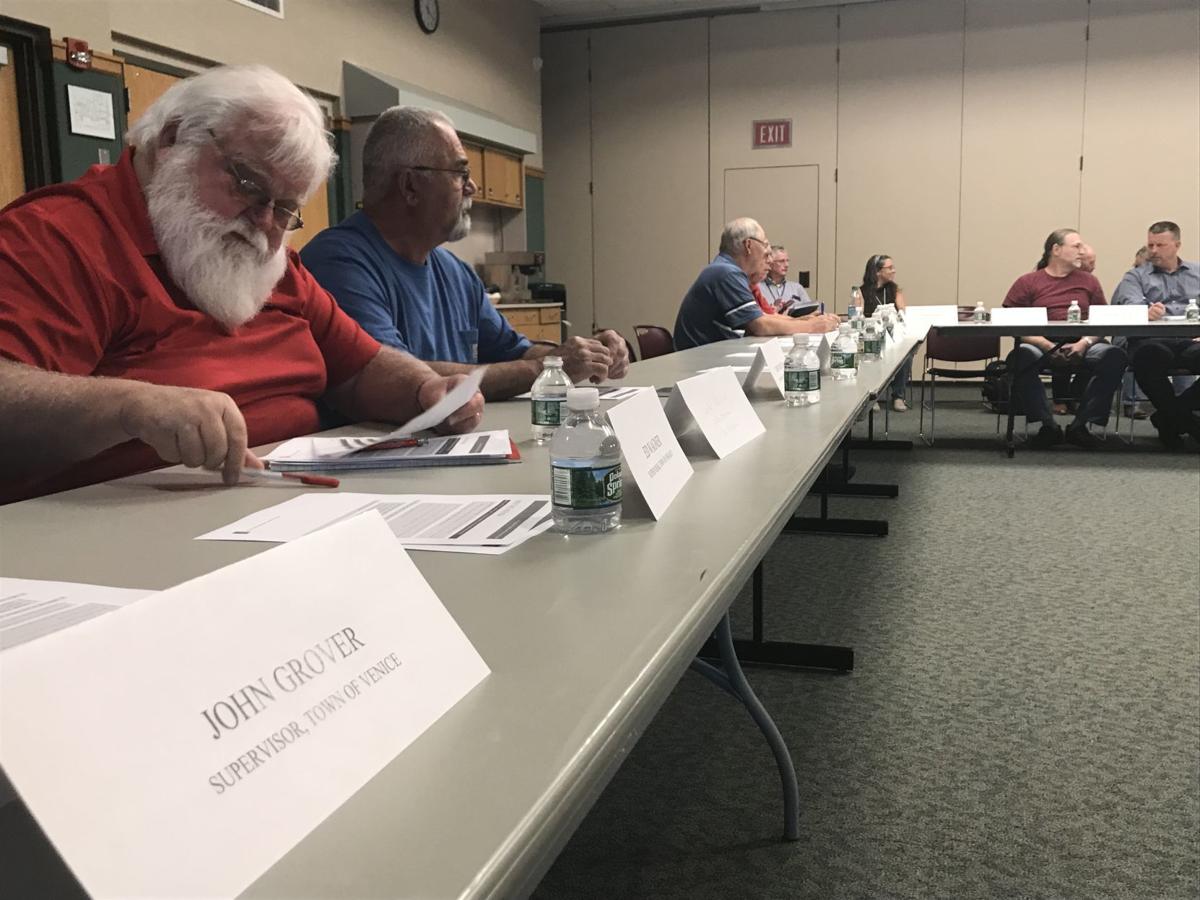 As work progresses toward the goal of establishing a countywide shared services plan, we urge elected officials from throughout Cayuga County to put in the work necessary to make it as successful as it can be.
New York state has demanded that every county in the state submit a plan outlining specific ways they can produce savings by having municipalities work together. For its part, the state is offering a financial match on savings that counties are able to secure for local taxpayers.
The first local meeting was held last week, and officials talked about some of the ways they are already working together — towns sharing trucks; a town, village and school district fueling their fleets from a single source; and municipalities jointly contracting for code enforcement, dog control and other services.
We know that some officials see this larger plan as nothing more than busywork that won't add up to much, but we hope those feelings will be set aside for the next few weeks so that the process can be given a chance to work.
Cayuga County Administrator J. Justin Woods has done a good job getting a local proposal headed in the right direction. The next three countywide meetings will focus on specific areas — highway and public works; assessment and human resources; and public safety/courts, and purchasing and procurement. To that end, representatives from all municipalities have been asked to come to the next meeting with an inventory of their highway equipment.
Whatever the county comes up with in the end will be the subject of public hearings before being voted on by the Legislature, with a due date of Sept. 15 to submit it to the state. On behalf of the people who put them in office, we expect local officials to work cooperatively through this process so that as many dollars as possible can be shaved off the bills of local taxpayers.
The Citizen editorial board includes publisher Rob Forcey, executive editor Jeremy Boyer and managing editor Mike Dowd.
Catch the latest in Opinion
Get opinion pieces, letters and editorials sent directly to your inbox weekly!