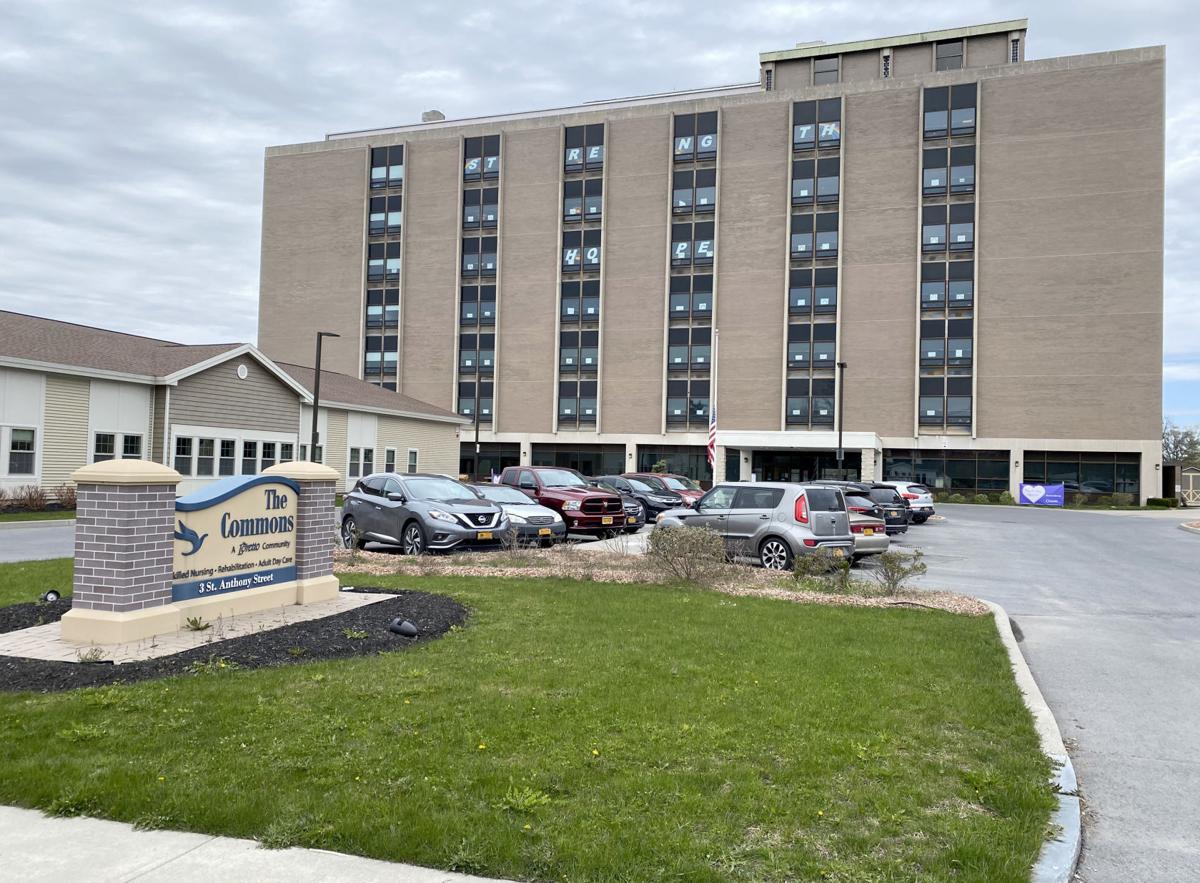 Those were the words the daughter of an Auburn nursing home resident used to describe the 28-day infection-free window required at her mother's facility for her to be able to visit. It's a standard that has prevented this family from spending quality time with their 85-year-old loved one for half of a year.
Six months without a hug. Six months being forced to talk loudly through a window just to have conversation. Six months of starting and ending every socially distanced meeting in tears.
It's the result of a policy that is now doing more damage to nursing home residents than it is helping to prevent.
The original visitation ban in long-term care facilities, put in place in mid-March just as COVID-19 cases were starting to surface in New York, made sense — as painful as it was. Infection control in nursing homes had always been a challenge. Dealing with a new virus that's especially deadly for older people necessitated severe restrictions at the beginning.
And a cautious approach to phasing in visitation, which is what the state put in place earlier in the summer based on federal guidelines, also made sense.
But now, as Gov. Andrew Cuomo happily points out, New York state has had an infection rate under 1% for more than a month. It's time to lower the threshold for allowing nursing home visits to be done in a safe manner.
The New York State Health Facilities Association and New York State Center for Assisted Living said face-to-face visits are "essential for the health and well-being of our residents and their families and loved ones." The association reports that three out of every four adult nursing homes have been unable to allow visits under the rules put in place in July because a coronavirus case was confirmed, restarting the 28-day clock.
It's time to make changes that will give nursing home residents and their families the hope and visits they so badly need.
The Citizen editorial board includes publisher Michelle Bowers, executive editor Jeremy Boyer and managing editor Mike Dowd.
Catch the latest in Opinion
Get opinion pieces, letters and editorials sent directly to your inbox weekly!