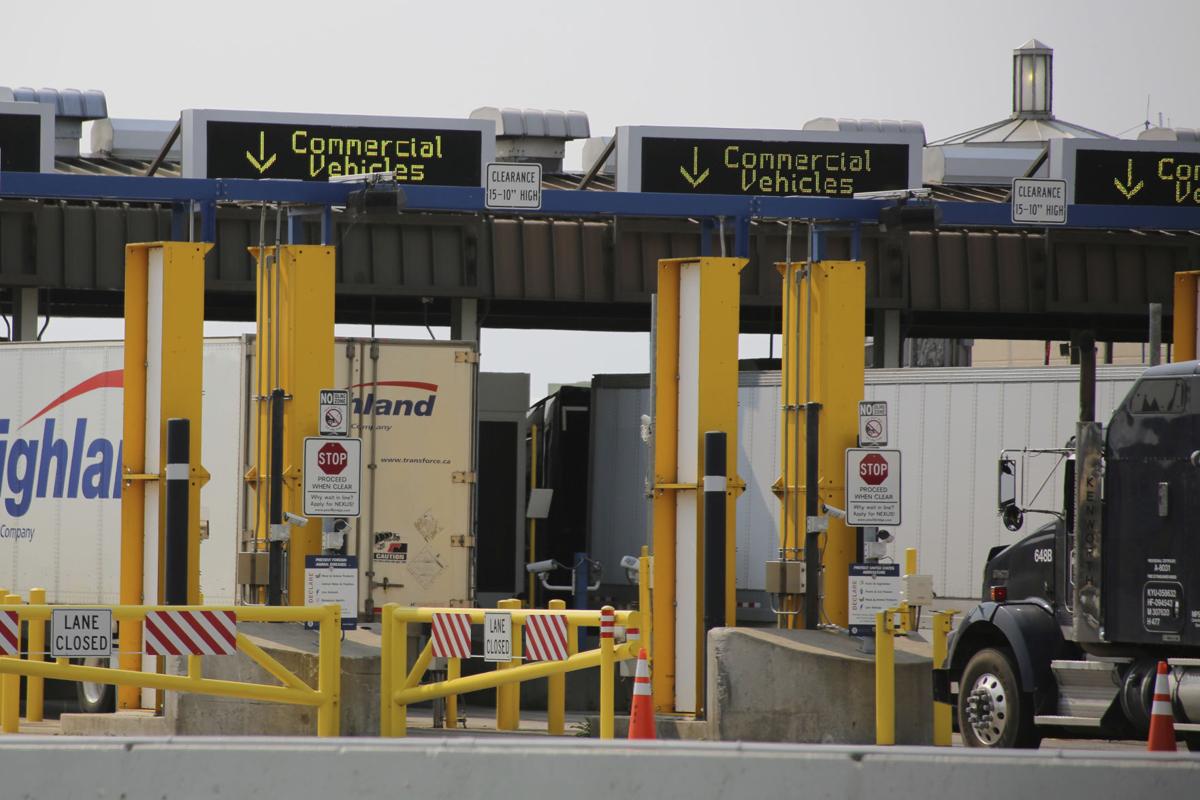 To slow the spread of COVID-19, the U.S.-Canadian border has been closed to non-essential travel since March 2020. It was the right thing to do at the time, but an agreement needs to be worked out to allow people to cross the border more freely.
Canada plans to keep the travel restrictions in place until 75% of its citizens have had at least one dose of vaccine, but Rep. Elise Stefanik said recently that the United States should just go ahead and open things up, whether Canada likes it or not.
Stefanik's North Country district includes a wide swath of New York state that borders Canada, so we share her frustration with the slow pace of progress. Cross-border traffic is a big factor in Finger Lakes tourism, and we'd love nothing more than to welcome our Canadian friends back with open arms. But rather than try to bully Canada, the U.S. should be working on ways to help move things along.
Stefanik correctly points out inconsistencies in travel regulations allow Canadians to fly and boat into the U.S., and we've heard heartbreaking stories about families who live along the border who have been unable to see relatives just a short drive away, whether anybody has been vaccinated or not.
Stefanik said she's willing to help develop a "bilateral, metrics-based plan" to reopen the border, and that type of response is what is needed, not a unilateral move by the United States.
Western New York Rep. Brian Higgins has one idea that we believe could help: open up New York's vaccination sites and pharmacies to Canadians seeking vaccines. Demand for vaccines in New York has dropped off dramatically in recent weeks, so it makes good sense to share some of the bounty as a means of helping the wider region recover from the pandemic. Several northern border states are already allowing Canadians to make vaccination appointments, but New York has not yet indicated a willingness to do so.
It is too soon to simply drop all travel restrictions, but the border restrictions also can't go on forever. The U.S. needs to work with Canada to come up with a measured approach to getting back closer to normal, and New York state should also play its part by doing everything it can to help.
The Citizen editorial board includes publisher Michelle Bowers, executive editor Jeremy Boyer and managing editor Mike Dowd.