197 Franklin Street
Auburn
,
NY
13021
Last Updated: September 10, 2018
About Cayuga Community College
ABOUT
CAYUGA COMMUNITY COLLEGE
OUR

MISSION, VISION, VALUES,

AND

THEMES
---
OUR MISSION
We are Cayuga Community College, dedicated to providing students with diverse learning opportunities to discover their passions and advance their personal and professional growth.

OUR VISION
Recognized as an essential educational resource for the region, Cayuga Community College will develop engaged citizens and improve our communities through effective leadership, robust educational programs, community partnerships, and state-of-the-art facilities.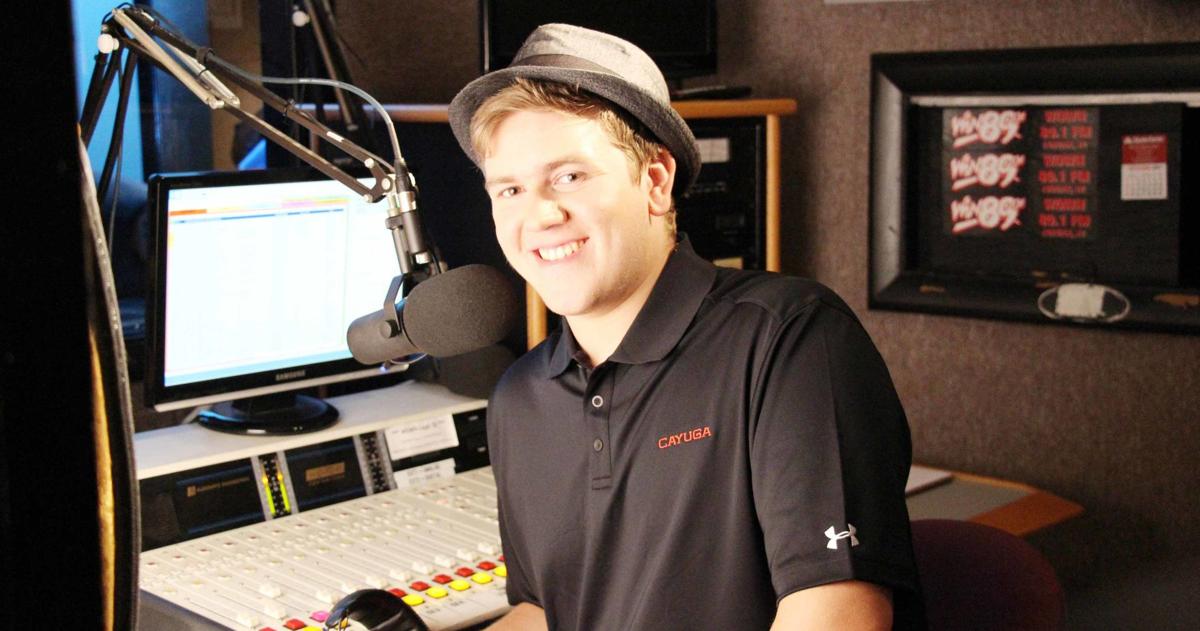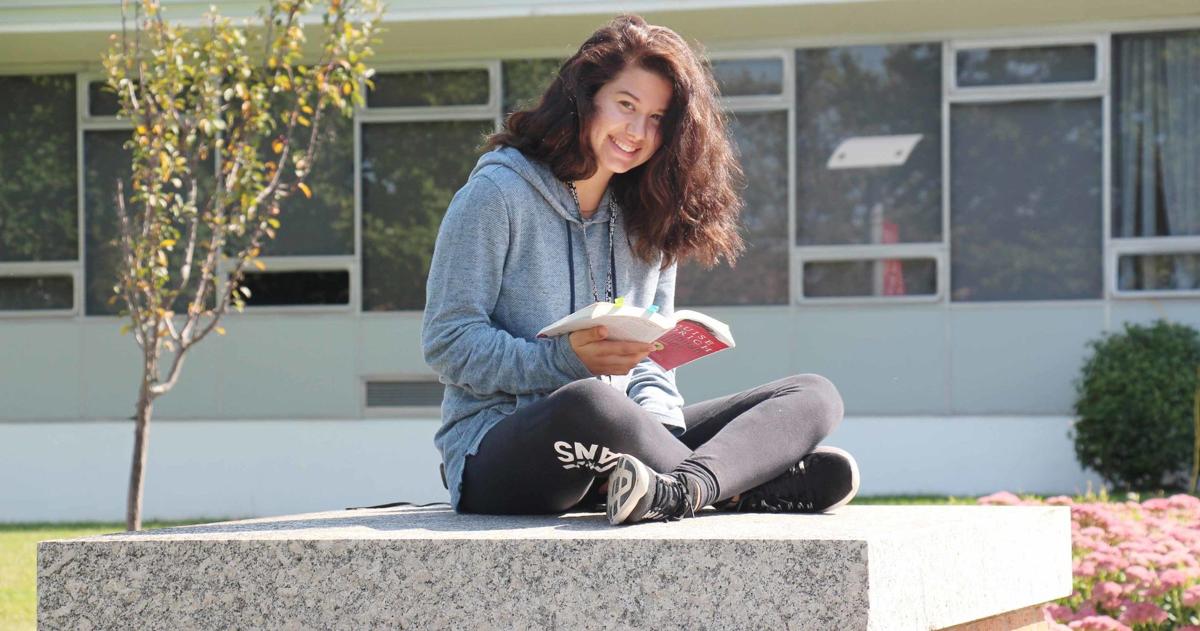 OUR CORE VALUES

ENGAGEMENT: Our primary focus is, of course, student success. We accomplish this through collaborative learning, individualized attention, and a supportive environment.

INTEGRITY: Each member of the college community is guided by standards of excellence, designed to meet the mission of the College as well as the needs of our communities.

RESPECT: Each member of the college community will be treated with compassion and dignity, celebrating our diversity while encouraging trusting relationships.

COLLABORATION: Each member of the college community works together and supports one another for the greater good of our communities.

OUR THEMES
Provide robust educational programs
Develop engaged citizens
Ensure effective leadership
Deepen community partnerships
Strive for state-of-the-art facilities
Provide responsible management and stewardship of the College's finances

Cayuga Community College provides students with a diverse learning experience along with an opportunity to discover their passions. Our courses are offered at campuses in Auburn and Fulton, online, and in area high schools, giving students the chance to mold their course schedule around their availability. We are committed to offering students an affordable option for higher education that gives them the chance to learn from our experienced faculty.



Cayuga Community College provides a robust educational experience for our students, with diverse programs including nursing, mechanical technology, business, criminal justice, media communications, and more. Our dedicated and talented faculty helps students develop the skills and knowledge required for success in the classroom as well as their careers. We are committed to helping you pursue your passions in a supportive atmosphere that emphasizes direct attention from faculty.



In a time when students across the country are encountering rising costs for college, Cayuga Community College is committed to providing an affordable higher education option for our students. Financial aid is available through student loans, grants, work-study jobs, and scholarships. Our dedicated staff is available to help students at any step in the financial aid process. Let us help you enjoy and benefit from your college experience without the burden of worrying about an overwhelming financial commitment.


If you missed the deadline to sign-up for classes at the start of the Fall 2018 semester, there's still time to register for Late Start courses at Cayuga Community College! More than 60 courses have start dates of October 1 or later, giving you plenty of time to register!  Contact the Cayuga Registrar's Office at 315-294-8518 for more information.