Hejamada Campground and RV Park
Family camping at its best!
748 McDonald Rd
Port Byron
,
NY
13140
Last Updated: April 26, 2017
About Hejamada Campground and RV Park

Welcome to Hejamada Campground and RV Park!
Located near the Finger Lakes region of New York, Hejamada Campground and RV Park is a family-oriented campground, offering a relaxing atmosphere for campers of all ages! Our 82-acre campground accommodates tenters, trailers, motor homes, and RVs. Whether you're looking for a new seasonal camping home or and only planning a single weekend camping trip, Hejamada has the perfect site for you!
Hejamada Campground and RV Park has plenty of attractions for kids and families! Our modern facilities and amenities include a kid-friendly playground; recreation hall with bar, dance floor, and stage; game and activity room; and a swimming pool! We also have great outdoor recreational activities such as horseshoes, volleyball, tether ball, shuffleboard, and catch-and-release fishing. We recently added a six-hole miniature Frisbee course in 2014.
Fill your days with exciting activities during your stay at Hejamada. There are numerous local attractions nearby to visit: shopping, antiques, golf, theater, boating, hiking, museums, wineries and more are only a short distance away. Niagara Falls is only four hours away; New York City is only six hours! You and your family or group can also join us for theme weekends! Our Fish Fry on Friday nights is one of our most popular events with campers.
Hejamada Campground offers a peaceful, relaxing stay throughout the summer or an activity-filled weekend getaway for families and groups! Don't miss out on your stay this camping season--call today and make a site reservation! Daily, weekly, monthly, and seasonal rates are available at our website. Our season is open May 1 until October 15 (weather permitting).
You can call us toll free at 877-678-0647 or at 315-776-5887 for more information.

Amenities and Facilities:
Tenting and RV sites
Daily, weekly, monthly, and seasonal sites
Camper rentals available
Activity/Game Room
Recreation Hall
Playground/Outdoor Recreation
Swimming Pool
Laundry Facilities
Clean Restrooms/Showers
Campground Store
Pets Allowed (leashed)
Propane and ice for sale

Attractions:
Public Golf Courses
Marinas
Hiking
Fishing
Wineries
Outlet Shopping
Fairs and Festivals
Museums and More
Just 4 hours from Niagara Falls
Only 6 hours from New York City
Campground Map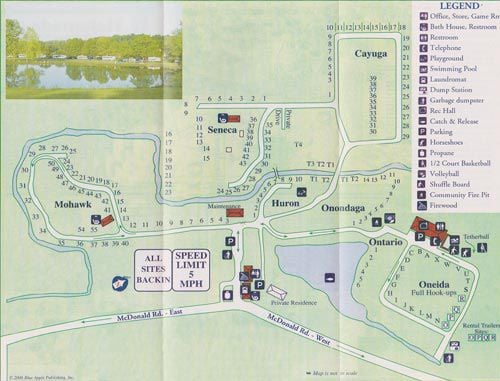 Accepts:

Cash

Check

Discover

MasterCard

Visa
Spend time with your family at a great campground! There are plenty of attractions at the park and in the surrounding areas that the whole family will love.
Reserve your spot at Hejamada Campground and RV Park by calling today. Visit our website for more information daily, weekly, and monthly camping rates!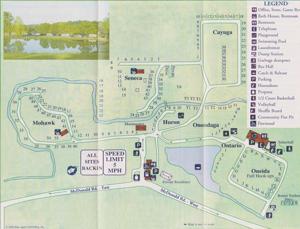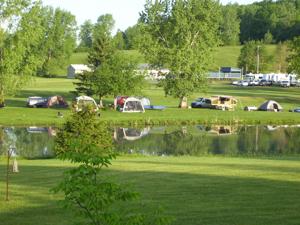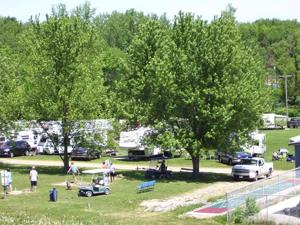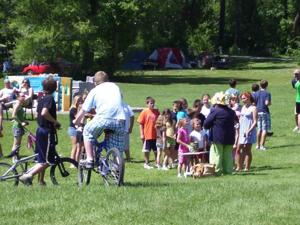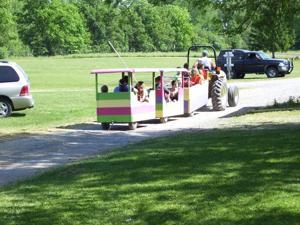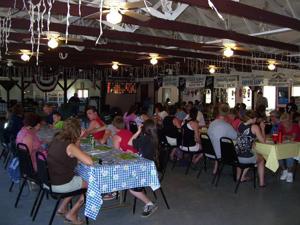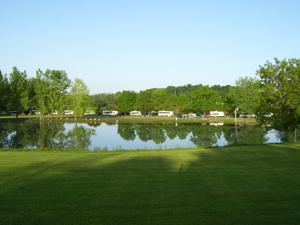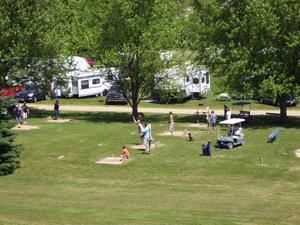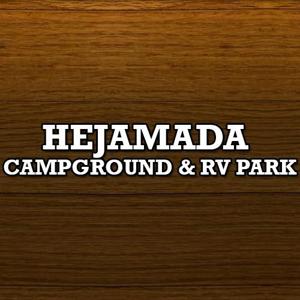 Located near the Finger Lakes region of New York, Hejamada Campground and RV Park is a family-oriented campground, offering a relaxing atmosph…