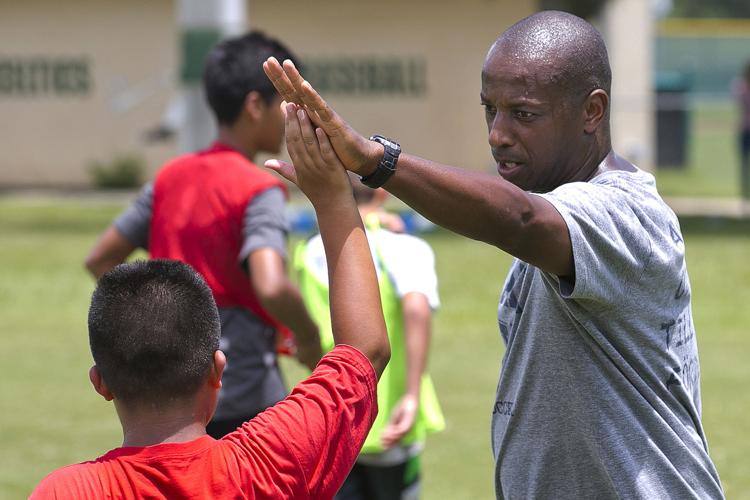 Charge: Conspiracy to commit wire fraud and honest services wire fraud; honest services wire fraud.
Meredith of Madison, Conn., was employed as the head women's soccer coach at Yale University until November 2018. He is accused of accepting bribes in exchange for designating applicants as athletic recruits for the college's soccer team, and gaining them admission to the university.
"Yale has been the victim of a crime perpetrated by a former coach who no longer works at the university," said Peter Salovey, president of Yale said in a statement emailed to the campus community.
Salovey added that he does not believe that any other member of the school's administration or staff knew about the conspiracy.