Ashton Hagans of Kentucky brings the ball up against Houston during the NCAA Tournament Midwest Regional at Sprint Center in Kansas City, Mo., on March 29, 2019.
Christian Petersen/Getty Images North America/TNS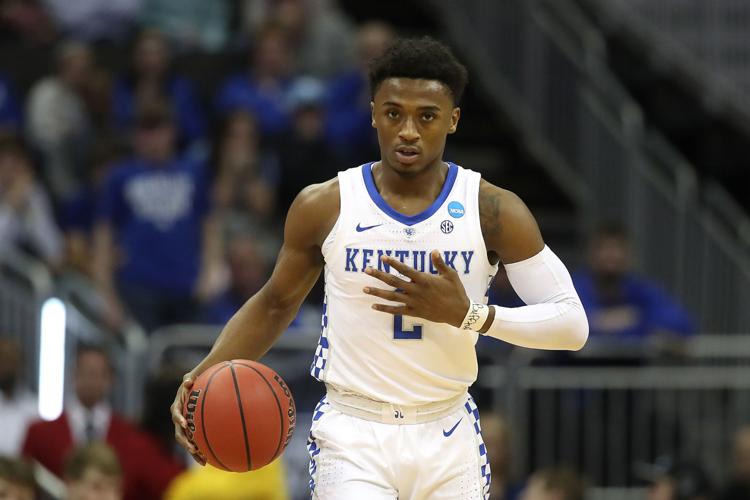 Tags
As featured on
The reigning Southeastern Conference Defensive Player of the Year against last season's Big Ten Player of the Year. Ashton Hagans versus Cassius Winston. The most compelling individual matchup when Kentucky plays Michigan State on Tuesday has that quality of irresistible force and immovable object. "It's going to be a really good matchup because Ashton is a really good defender, one of the ...