Every season, every coach in every conference says the same thing. Their conference is the toughest, deepest and most talented.
"This is the best league in the country and it's not even close," Illinois coach Brad Underwood said after beating Northwestern.
But this season is different. Because when Big Ten basketball coaches make statements like that, they're telling the truth.
Nine of 14 Big Ten teams have been ranked this season, with seven (Iowa, Wisconsin, Michigan, Illinois, Rutgers, Minnesota and Michigan State) in The Associated Press' Top 25 in Week 7. Four teams (Michigan, Illinois, Iowa and Wisconsin) are in the NET rankings top 10.
The Big Ten — the bruising league traditionally known for its low scores and tenacious defenses — has three teams in the top 26 in scoring nationally. Three players rank in the top 16 nationally for scoring.
Ohio State plays for the football national championship against Alabama on Monday night. And then it's onto hoops. If you've been consumed with college football, you'll just be turning your attention to college basketball, as Big Ten fans tend to do.
Here are some questions and answers for those of you playing catchup.
1. Is Iowa still expected to win the Big Ten?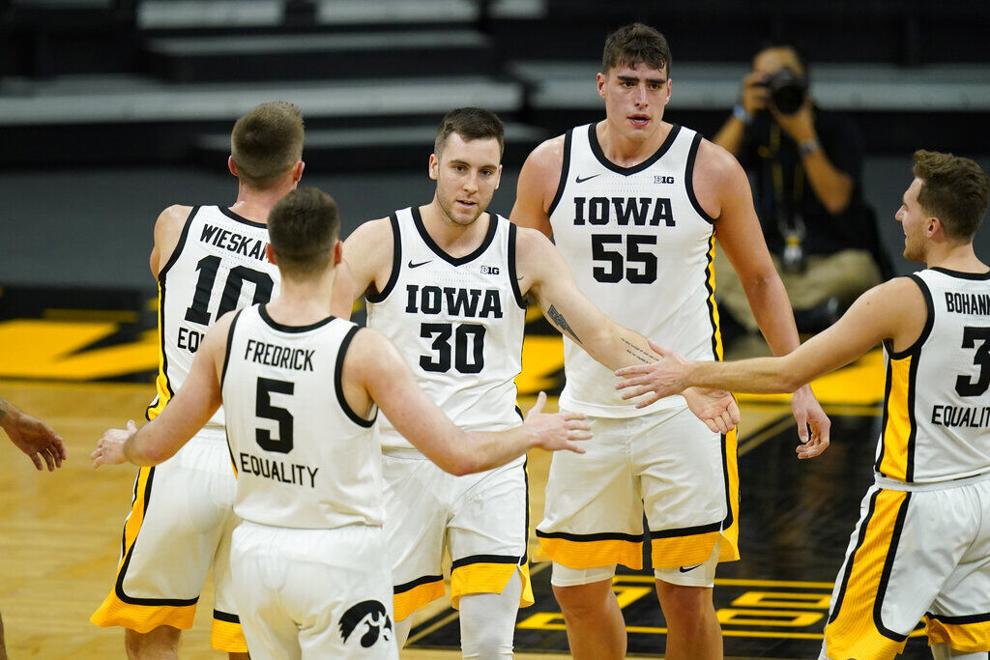 2. Which team has been the biggest surprise?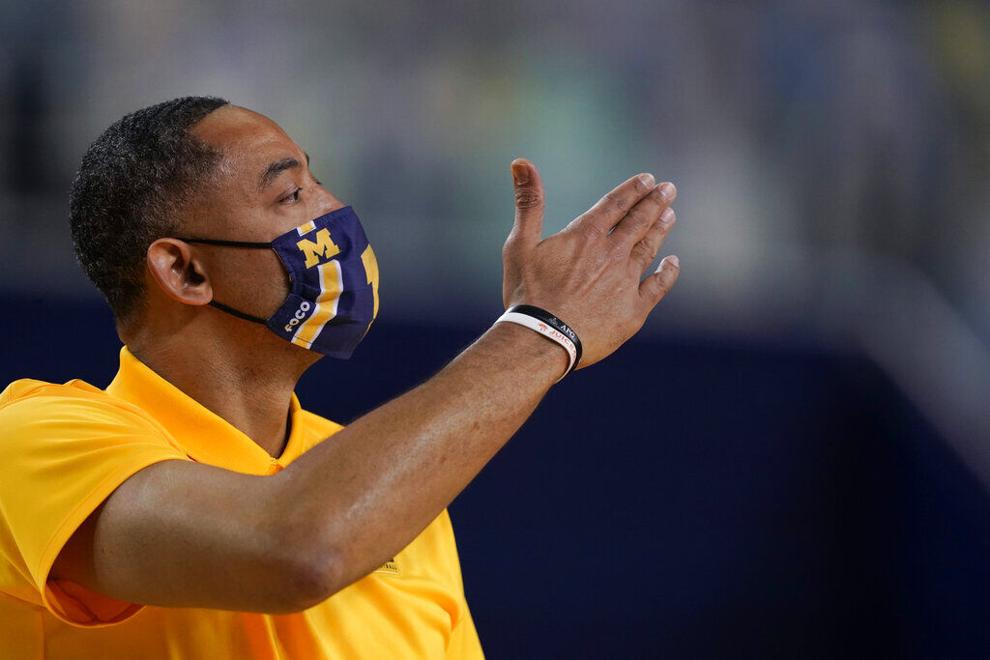 3. Is Illinois on the brink of greatness or collapse?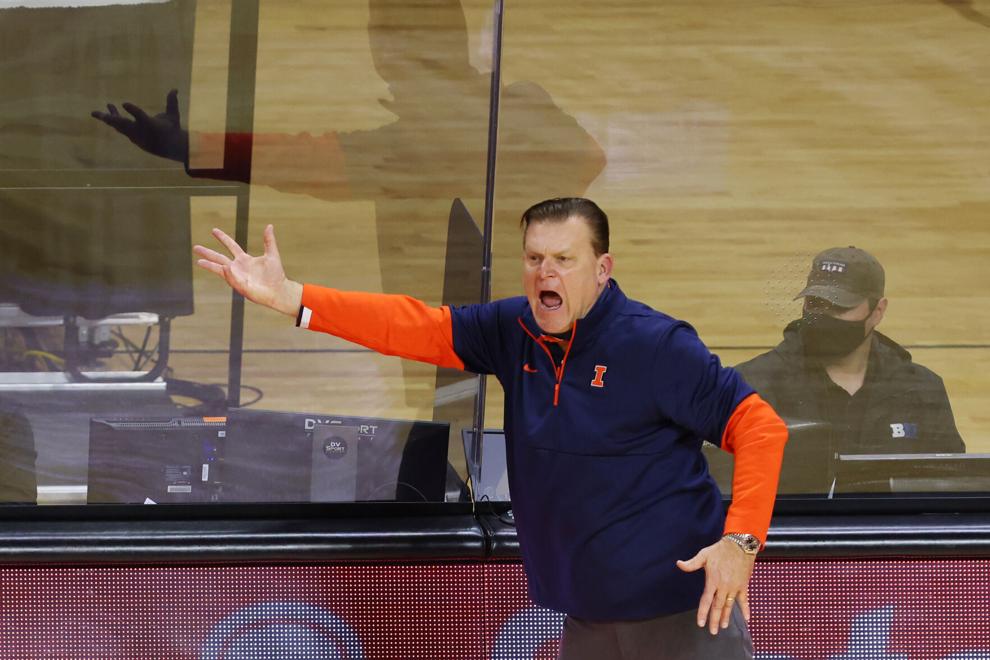 4. Which team has been most disappointing?
5. Does anyone but Luka Garza have a shot at conference player of the year?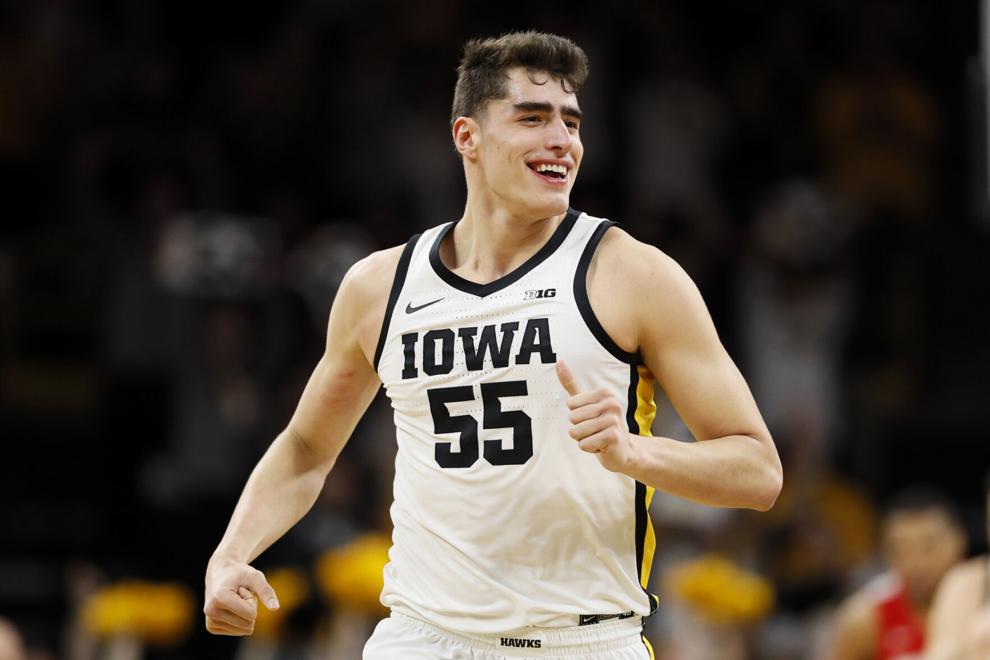 6. What factor will COVID-19 have on the Big Ten schedule?