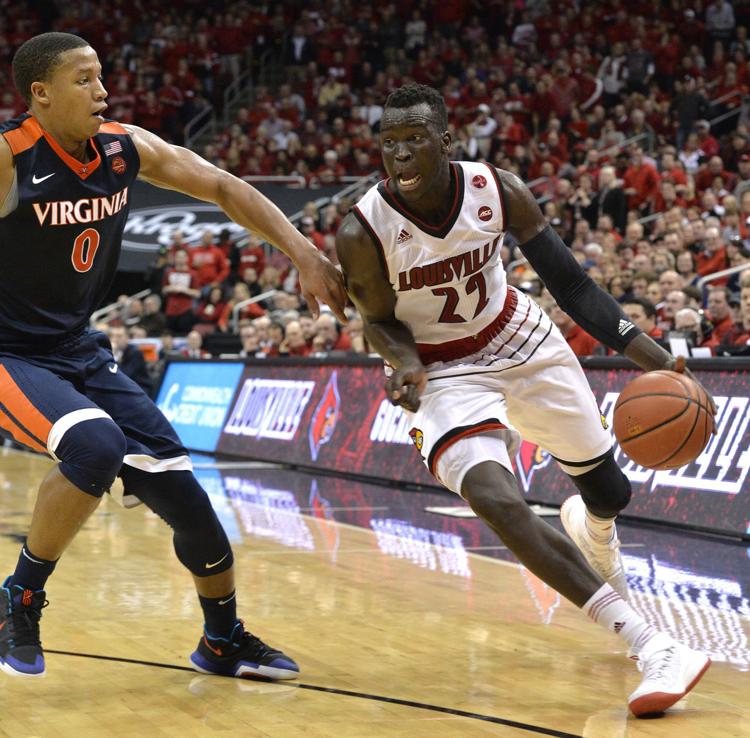 Depending on where you live, college basketball may have even more draw than the professional level does. For example, the most profitable team, the Louisville Cardinals, is worth an astounding $36.1 million.
But the sport is about much more than the money; it's about the players and the entertainment value. Which cities provide the most exciting teams to root for?
That's a tough question to answer, as each city has its own unique basketball history and charm. Graduates also tend to favor their alma mater, while others may have an understandable loyalty to their hometown.
To find 2018's top spots for NCAA hoops, WalletHub crunched the numbers on more than 280 U.S. cities using nine key metrics. They range from the number of teams per city and the winning percentage of each to stadium capacity and social-media engagement.
Key March Madness Stats & Facts
— $8.98 Million: 2018 salary for college basketball's highest paid coach, Duke's Mike Krzyzewski (vs. $1.4M combined for Duke's president and the state's governor)
— $6.3 Billion: Corporate losses due to unproductive workers during March Madness
— $10.4 Billion: Amount wagered on the 2017 NCAA men's basketball tournament ($10.1B illegally)
— 18X: Difference between the average NBA rookie's salary ($2.36M) and a D1 men's basketball scholarship for a year ($130K)
Top 10 College Basketball Cities
Chapel Hill, NC
Lawrence, KS
Los Angeles, CA
Durham, NC
Lexington, KY
Philadelphia, PA
Storrs, CT
Bloomington, IN
East Lansing, MI
College Park, MD
To see all the stats and the full infographic, please visit wallethub.com.