Union Springs/Port Byron's girls bowling took first place at the IAC Midseason Tournament at Waverly Saturday. Colleen Jump had the high score…
Port Byron defeated by Onondaga 46-41
Cato-Meridian boys basketball jumped above .500 for the first time in almost a month, defeating Faith Heritage 64-57 on Friday Night.
MORAVIA — Take away the second quarter, and Moravia girls basketball was step-for-step with one of Section IV's best teams, undefeated Newfield. 
Auburn football's Owen Spearing, Shaheed Beal and Troy Churney were named to the Class A all-state team, it was announced Wednesday. 
Twelve different players scored at least a point for Weedsport boys basketball in an 82-35 win over Tully on Wednesday.
Syracuse men's basketball coach Jim Boeheim talks about team's win over Virginia Tech on Saturday.
Images from the Orange's victory Saturday in Blacksburg, Virginia.
SYRACUSE — With the shot clock about to expire in an overtime game on the road against the reigning national champions, Syracuse guard Buddy B…
SYRACUSE — Syracuse has hired Sterlin Gilbert as offensive coordinator and quarterbacks coach.
Don't do it, Trevor Lawrence. For your own physical safety and the financial future of you and your family, don't do it. Don't go back to Clemson.
Ryan Day is slowly getting over Ohio State's heartbreaking loss in the College Football Playoff semifinals. "As opposed to every second, (now …
SYRACUSE — Buddy Boeheim scored 22 points, Marek Dolezaj had a double-double with 10 points and 11 rebounds, the Syracuse defense held Boston …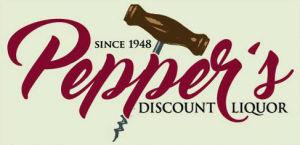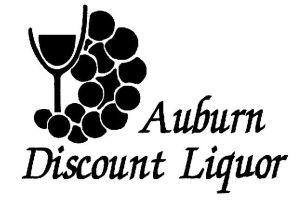 Auburn Discount Liquor & Wine
Follow live scores and updates as the Packers play the 49ers in the NFC Championship game. The winner advances to the Super Bowl.
Follow live scores and updates as the Titans play the Chiefs in the AFC Championship game. The winner advances to the Super Bowl.
With "The Catch" that sent San Francisco to its first Super Bowl and "The Blown Call" that kept New Orleans at home, NFC championship games ha…
It's Tennessee at Kansas City in the AFC, and Green Bay at San Francisco in the NFC. What does each potential matchup look like?
Tom Brady has been synonymous with the AFC championship for the last two decades.
LOS ANGELES - The two young coaches were friends, close like brothers. So in 2017, when Los Angeles Rams first-year coach Sean McVay and then-…
When Andy Reid was an assistant coach at Northern Arizona in 1986, Dave Toub had recently joined Bob Stull's staff at Texas-El Paso and took R…