SYRACUSE — A kickoff return for a touchdown on the first play of the game dashed Auburn football's hopes of capturing another section title. 
Still, the Maroons are moving on. 
A 73-yard return by Carthage's Josh Demko only seconds into the game helped the Comets ride the wave to a 55-7 win over Auburn in the Section III Class A championship, Friday at the Carrier Dome in Syracuse. 
It's the second time in the last three games that Auburn has fallen to Carthage.
Despite the loss, the Maroons' season isn't over. In Class A, Section III owns the at-large bid for the state tournament, so both finalists advance to play again next week. 
While the season will continue, Auburn was still hoping to bring home its first section title since 2006. A slow start that led to a 27-7 halftime deficit denied the Maroons of that, starting with bad kickoff coverage that led to Carthage's first touchdown.
"You couldn't have scripted that any worse, and that was the first of many mistakes we made in the first half," Auburn coach Dave Moskov said. "They're a very, very good football team, and we certainly did our part to make them look better. There were flashes, but we did a lot to hurt ourselves."
Carthage built its lead to 27 points only 27 seconds into the second quarter when running back Fombo Azah, who had six touchdowns when these teams met two weeks ago, sped down the right sideline for an 84-yard score. 
Auburn's defense thought it made amends a few possessions later when Owen Spearing came up with a fumble at midfield and returned the ball inside Carthage's 10. The play was blown dead, however, due to an inadvertent whistle — the Maroons kept the ball, but started the drive at midfield and not deep in Carthage territory. Auburn did advance as far as the Comets' 5 on the ensuing drive, but a penalty after third down pushed the Maroons back to the 21, and Auburn didn't convert on fourth down. 
Auburn finally found the end zone with 2:19 to go in the first half when quarterback Troy Churney dove past the goal line for the touchdown. 
Later with Carthage leading 34-7 in the third quarter, Churney connected with freshman DeSean Strachan for a 56-yard gain, and a few plays later Beal appeared to score Auburn's second touchdown of the game on a 24-yard sweep, but the play was wiped out on a holding penalty. Auburn couldn't overcome the penalty, later turning the ball over on downs. 
That was only one of a handful of instances the Maroons set themselves back with penalties in what was a flag-filled night for both teams. 
"We definitely lost our composure a couple times during the game tonight," Moskov said. "I think we refocused in the second half and dialed it back in, but we took points off the board. Those are self-inflicted wounds."
Auburn won't lay claim to a section title banner and its record drops to 7-3 on the season, but the Maroons' state championship hopes are still alive. As the Class A at-large bid under the state's new format instituted this season, Auburn moves on to face the Section I champion next weekend at Mahopoc High School. If the Maroons win that game, they'll play in the state semifinals Nov. 22 at Middletown High School. 
It may be a longer road than the one available had Auburn beaten Carthage, but it beats the offseason. 
"We've got a great opportunity this week," Moskov said. "If we can come back, put this behind us and lick our wounds, we've got a fresh start and another full week of practice to get better."
Auburn Football 1.JPG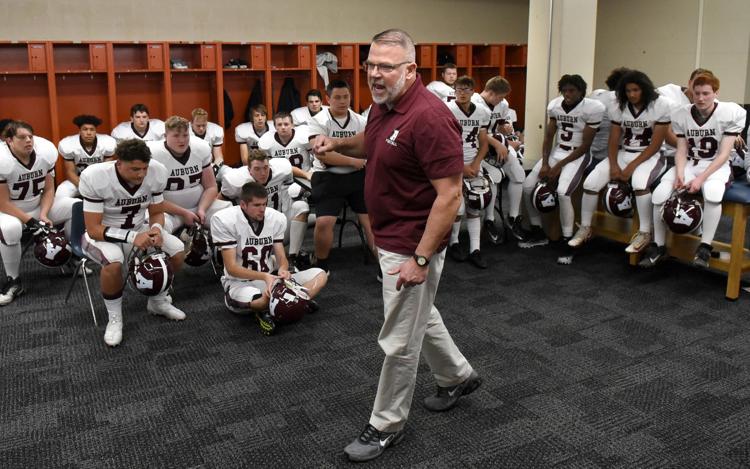 Auburn Football 2.JPG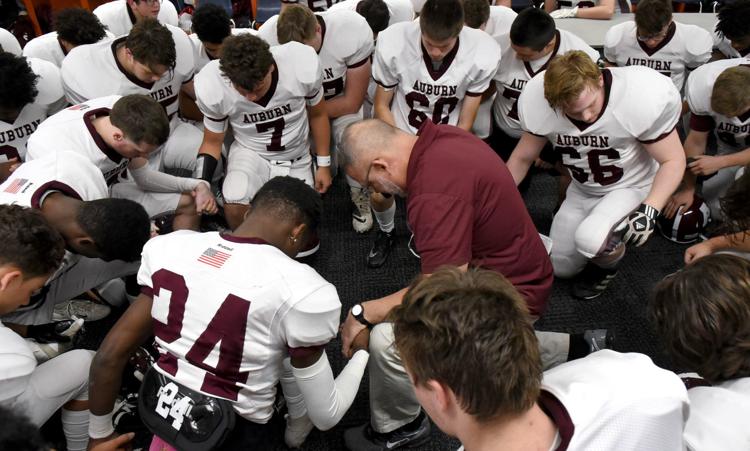 Auburn Football 3.JPG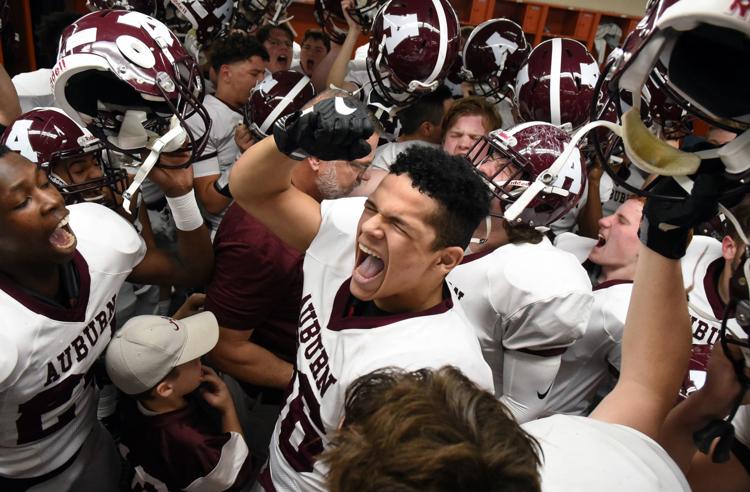 Auburn Football 4.JPG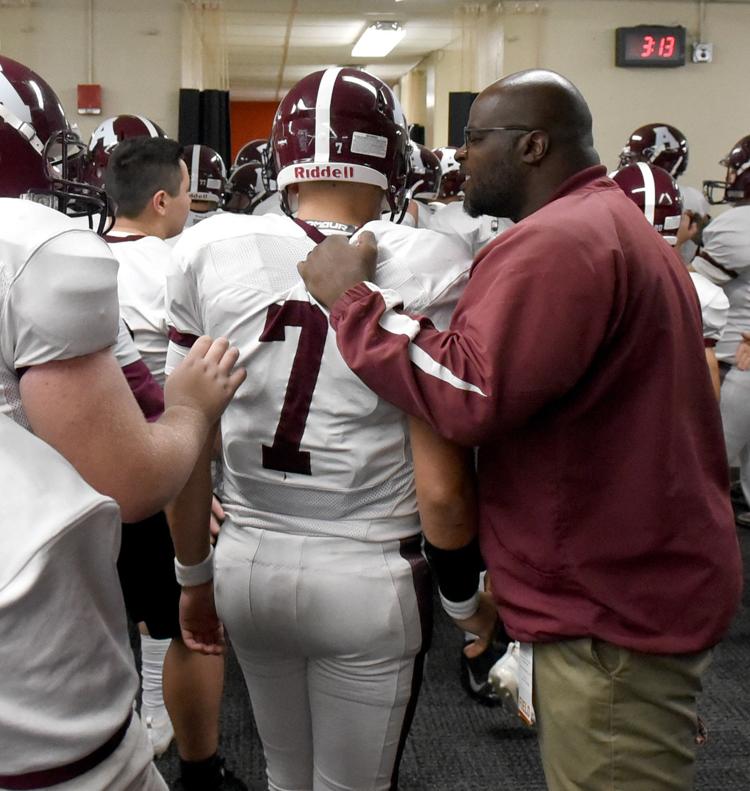 Auburn Football 5.JPG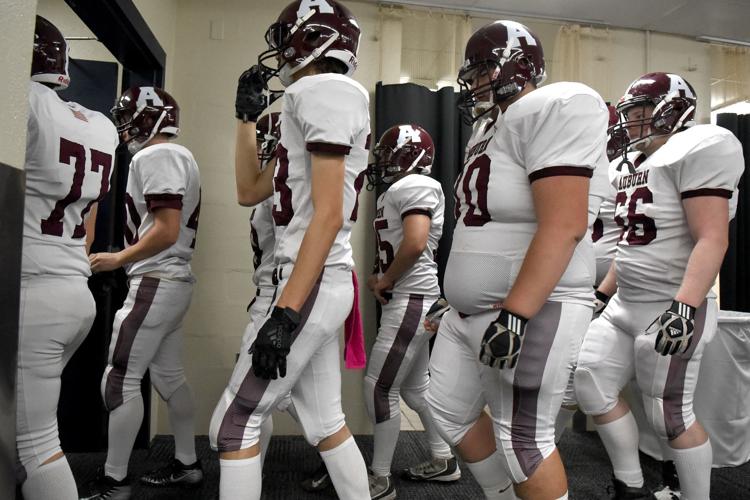 Auburn Football 6.JPG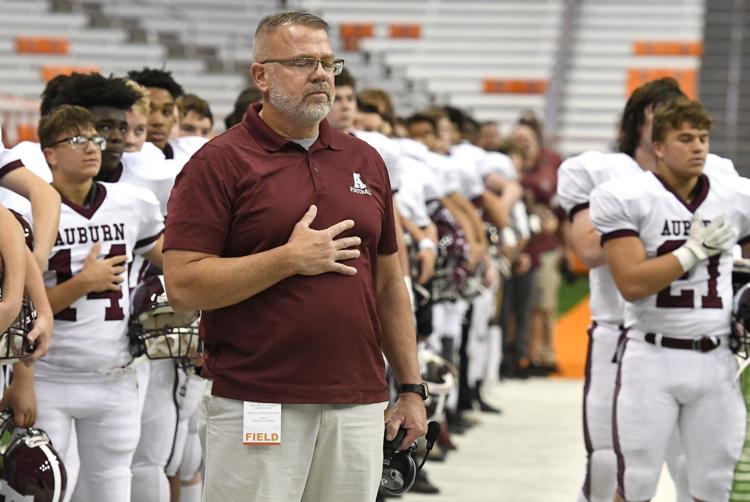 Auburn Football 7.JPG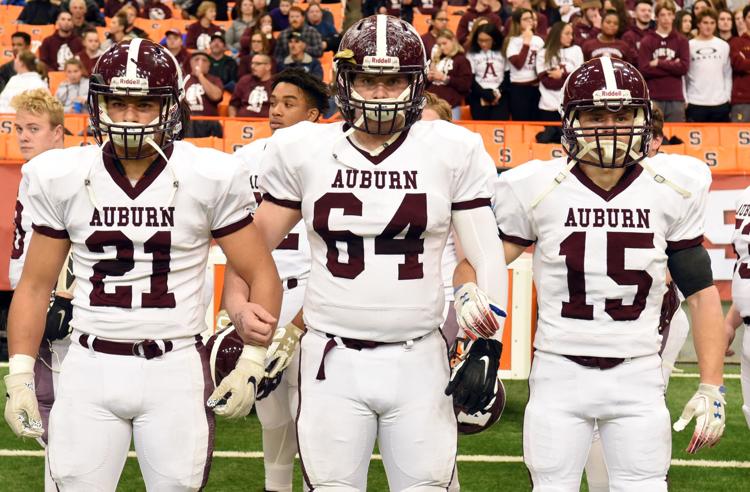 Auburn Football 8.JPG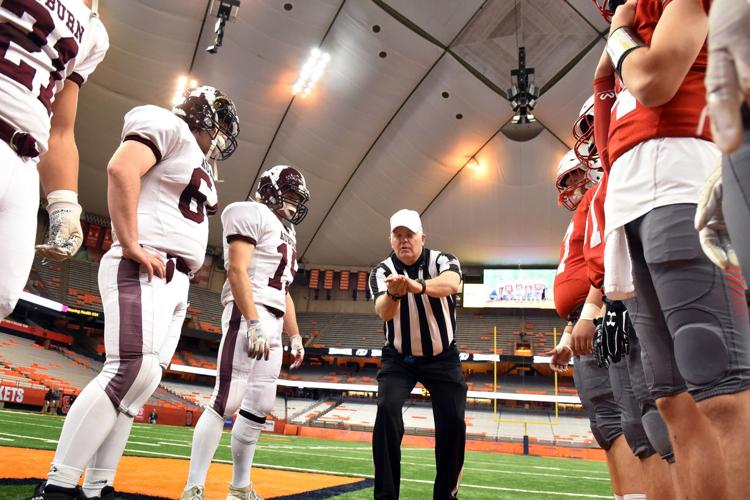 Auburn Football 9.JPG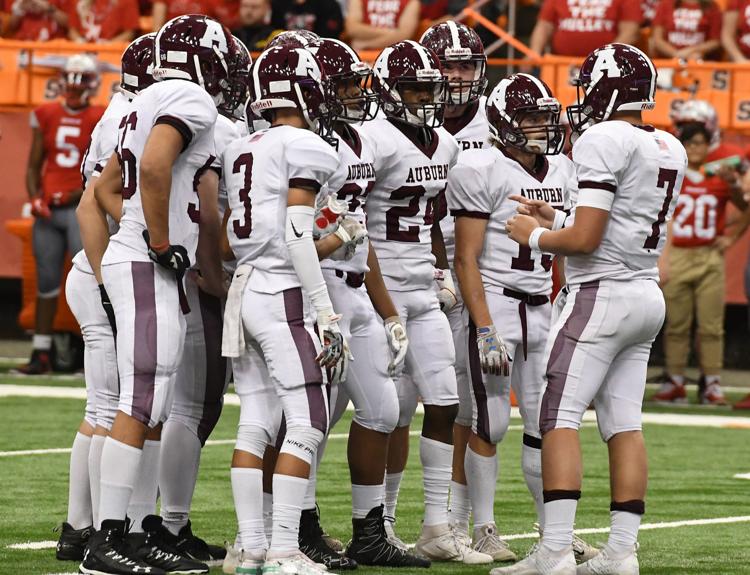 Auburn Football 10.JPG
Auburn Football 11.JPG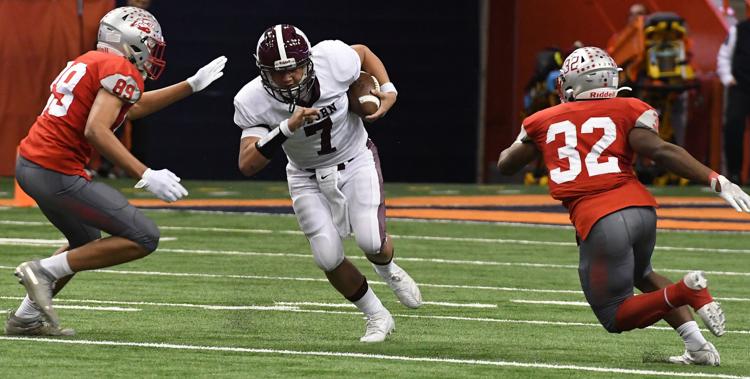 Auburn Football 12.JPG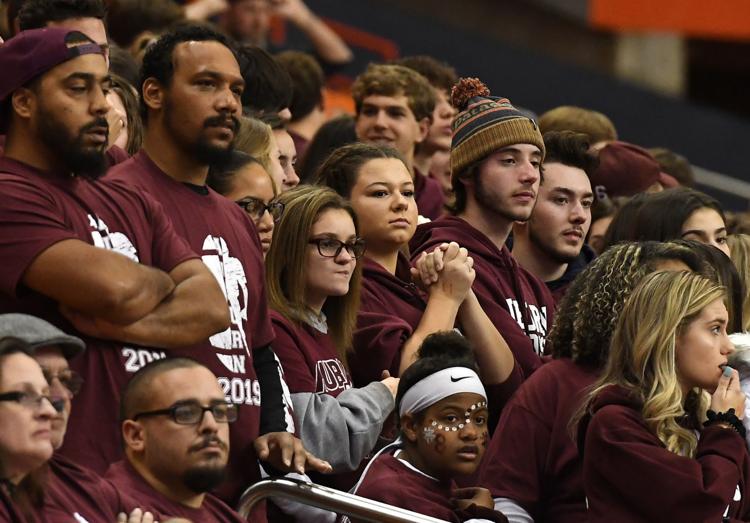 Auburn Football 13.JPG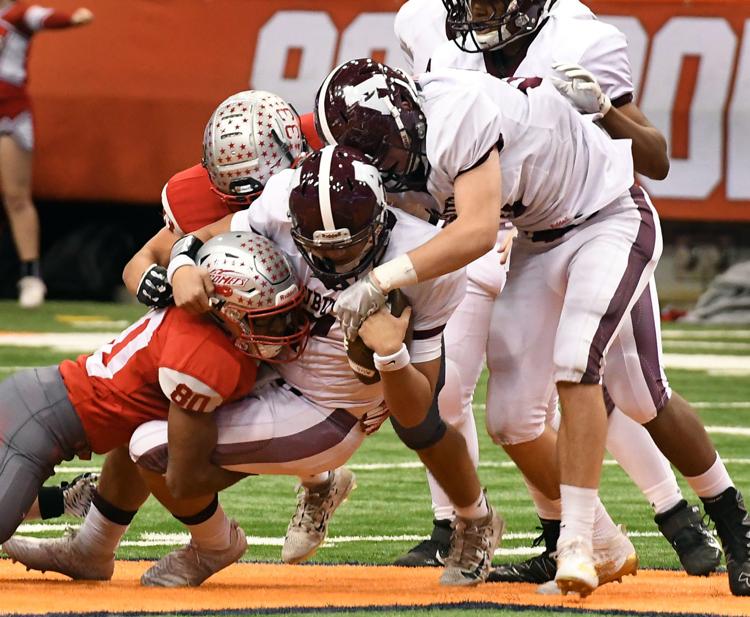 Auburn Football 14.JPG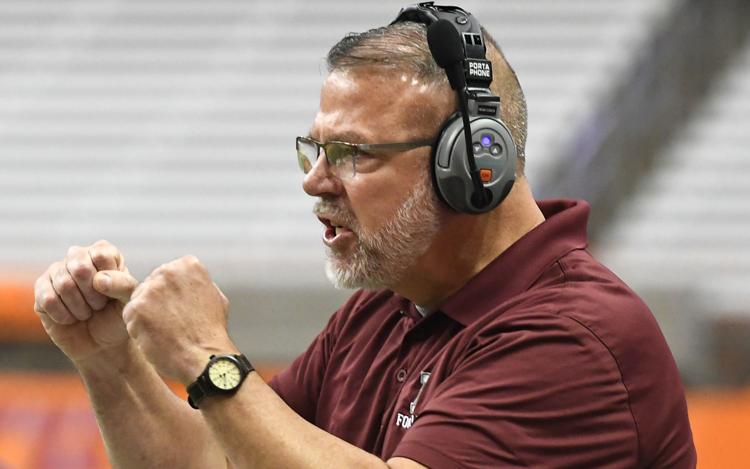 Auburn Football 15.JPG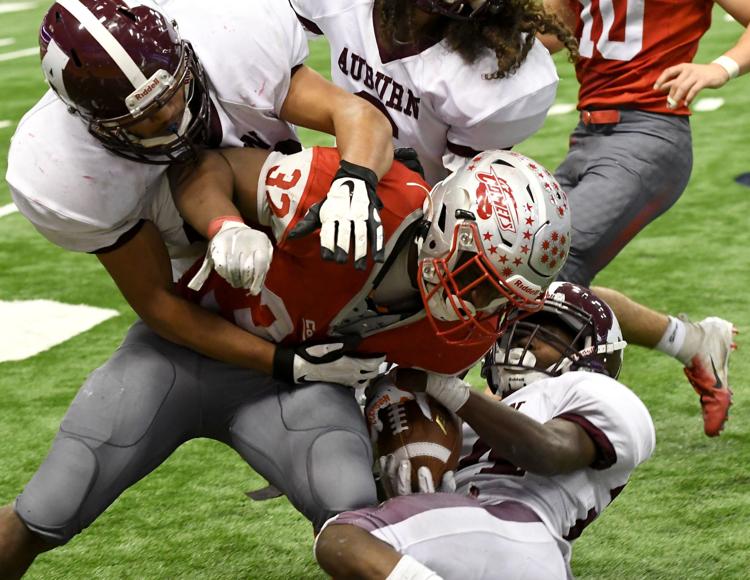 Auburn Football 16.JPG
Auburn Football 17.JPG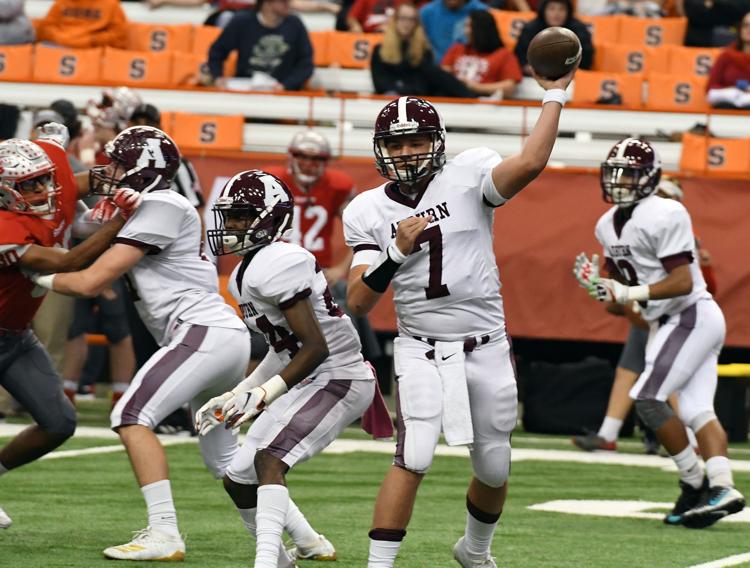 Auburn Football 18.JPG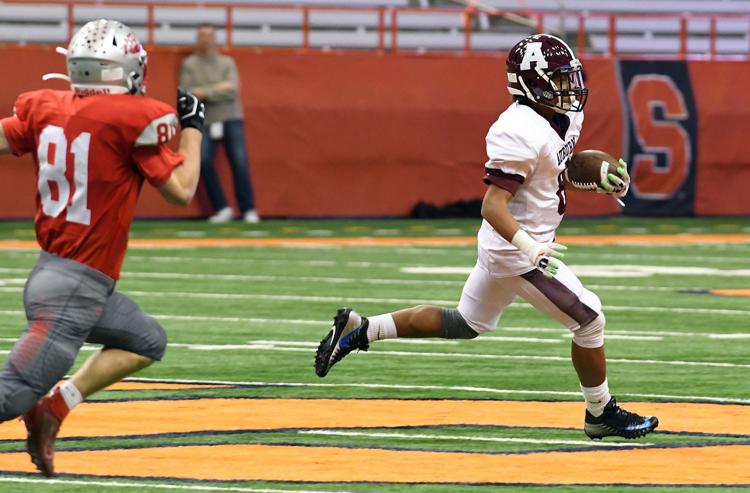 Auburn Football 19.JPG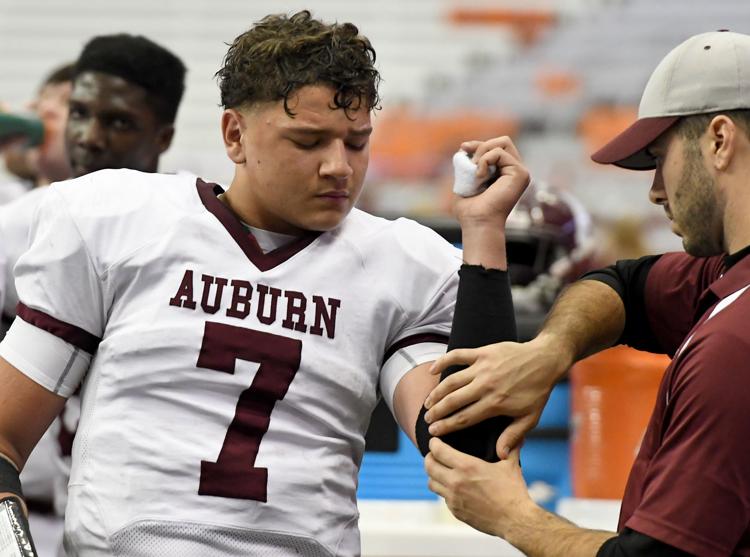 Auburn Football 20.JPG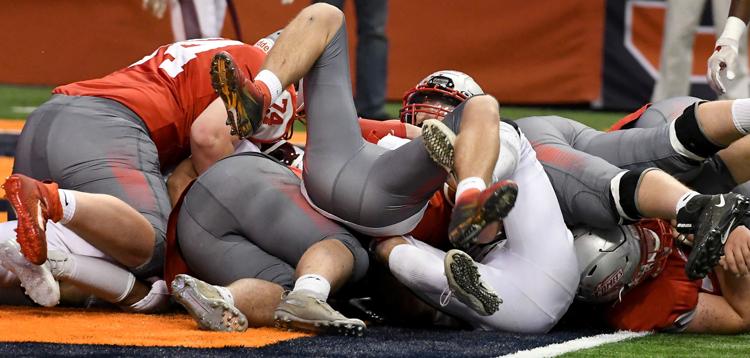 Auburn Football 21.JPG
Auburn Football 22.JPG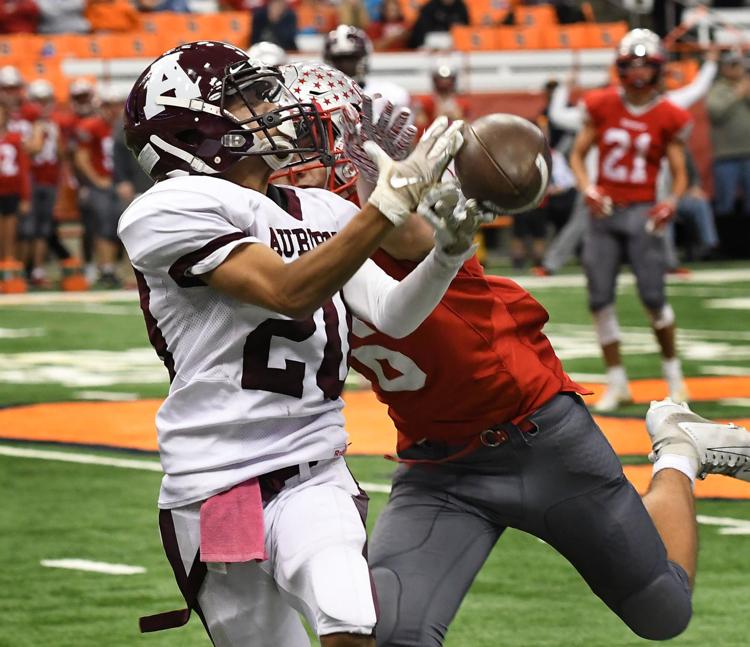 Auburn Football 23.JPG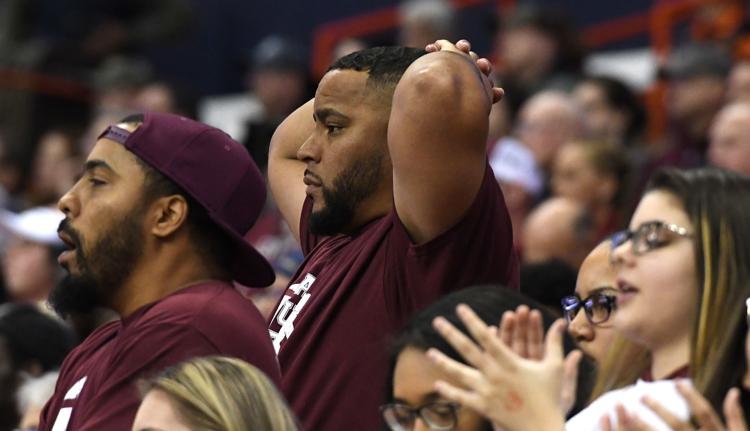 Auburn Football 24.JPG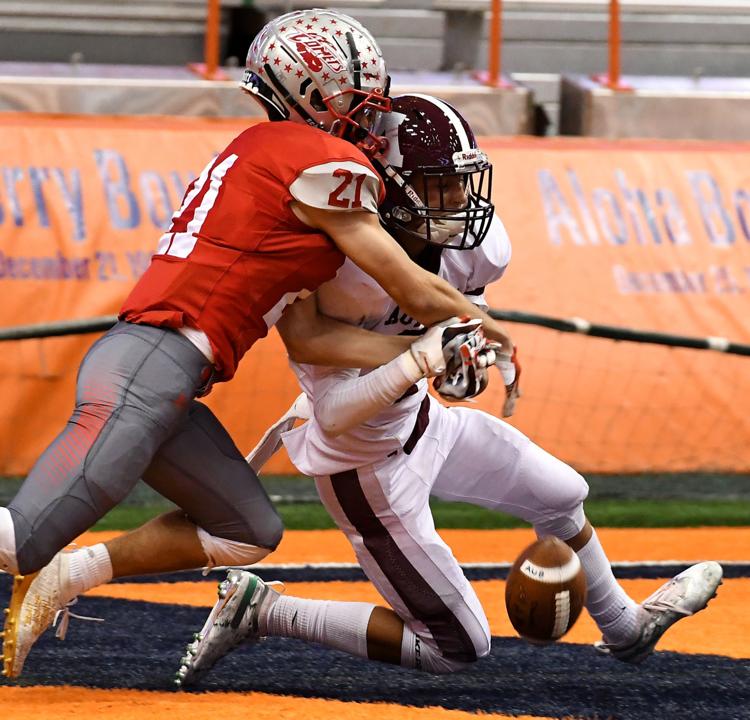 Auburn Football 25.JPG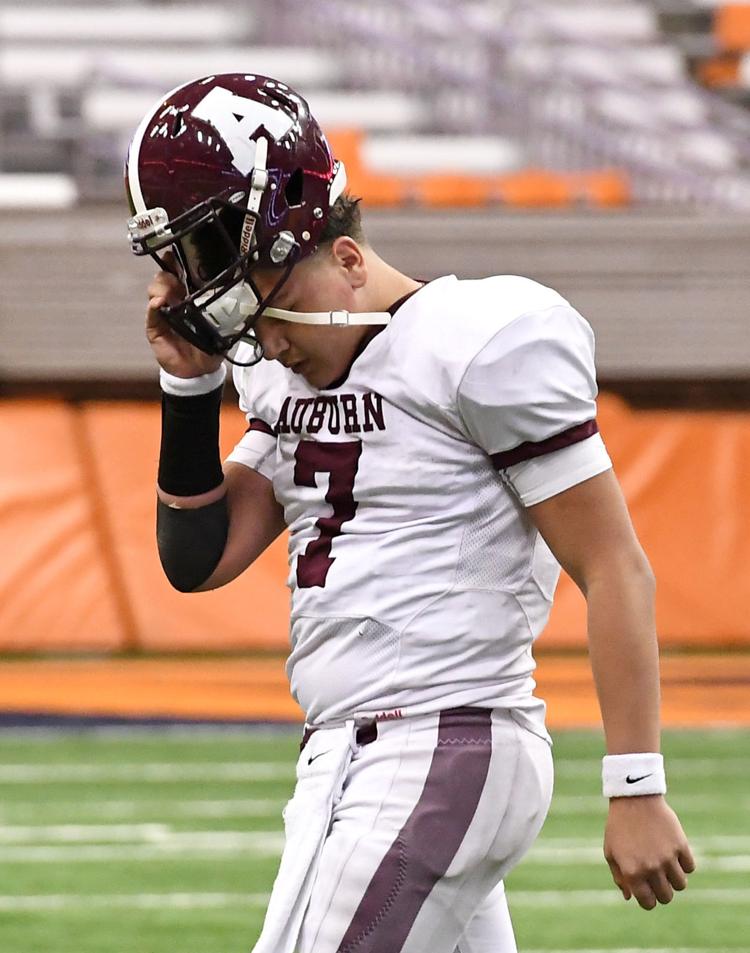 Auburn Football 26.JPG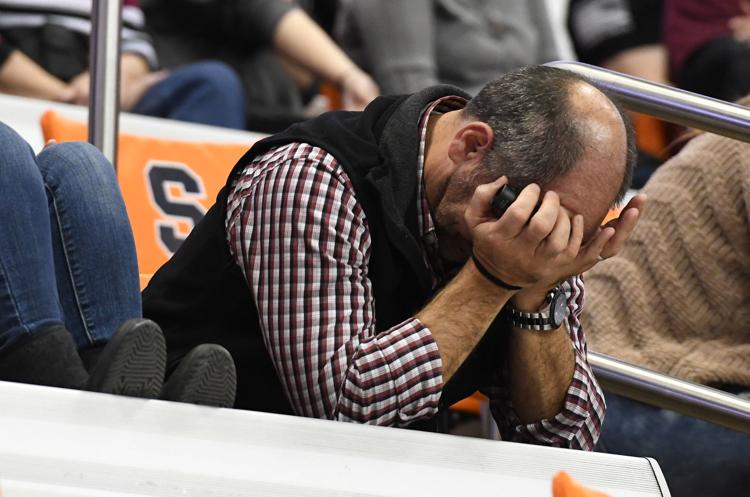 Auburn Football 27.JPG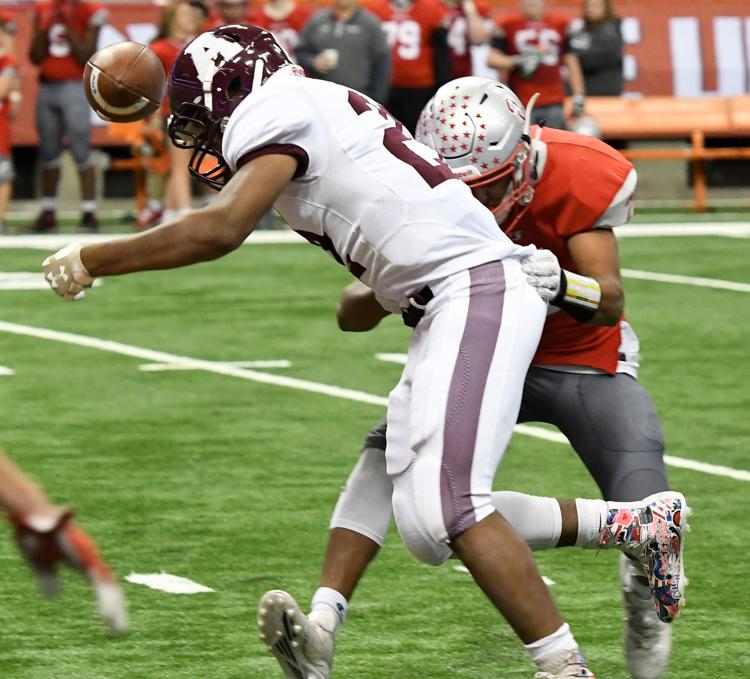 Auburn Football 28.JPG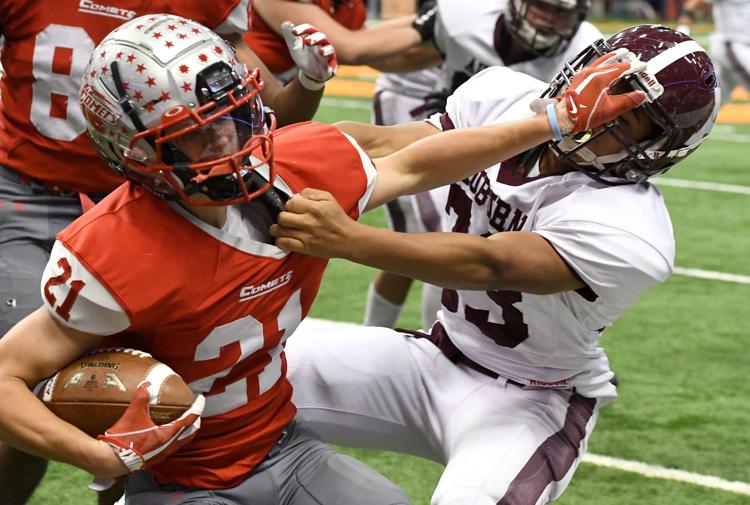 Auburn Football 29.JPG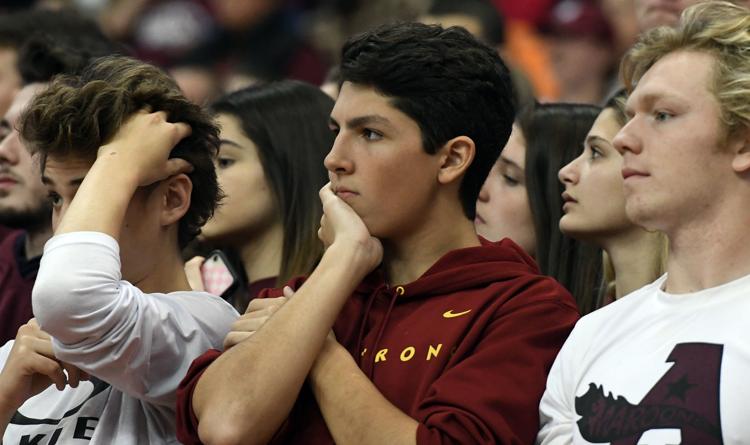 Auburn Football 30.JPG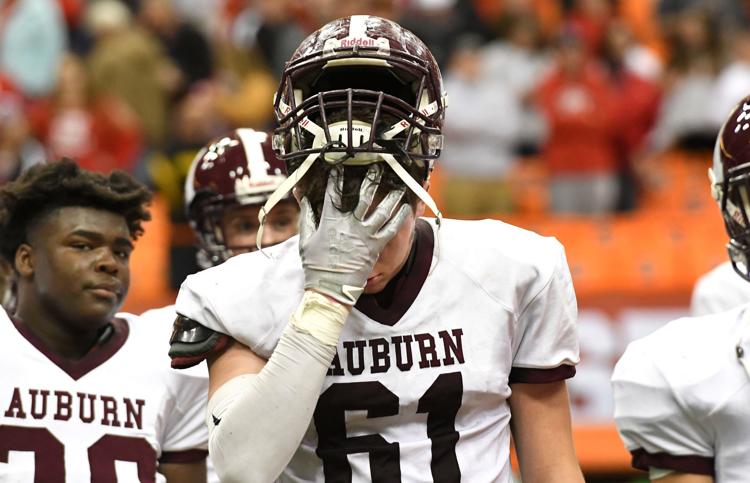 Sports reporter Justin Ritzel can be reached at 282-2257 or at justin.ritzel@lee.net. Follow him on Twitter @CitizenRitz.
Get in the game with our Prep Sports Newsletter
Sent weekly directly to your inbox!