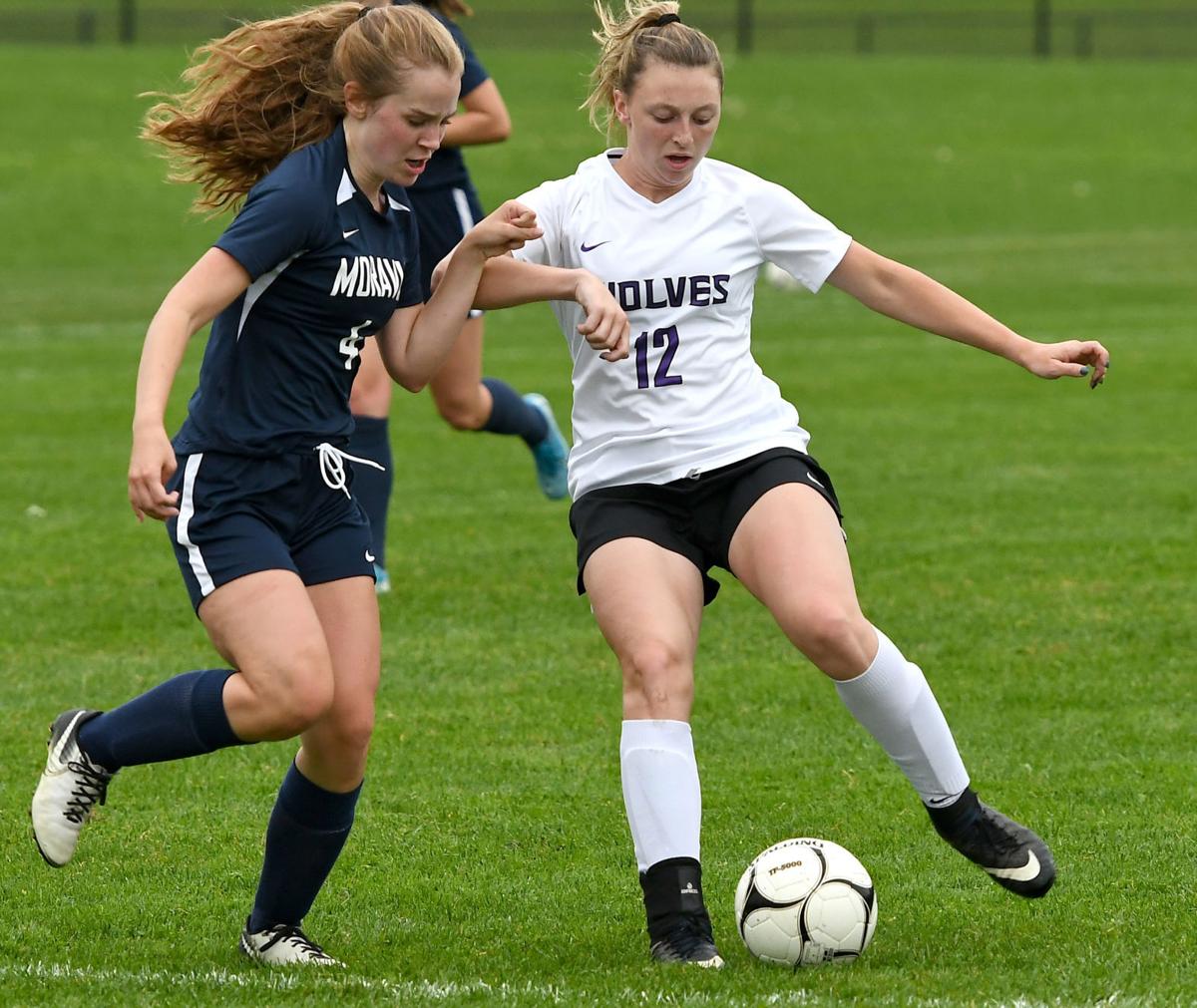 The Interscholastic Athletic Conference, which includes three southern Cayuga County school districts, plans on delaying its fall sports season to March 1.
In a statement released to The Citizen Friday night, IAC Executive Director Bill Bryant said: "The Athletic Directors of the IAC voted this evening to postpone the fall season and move it to the Spring 2021 season."
Additional information was not immediately available.
The IAC is a member of Section IV, which encompasses the southern part of Cayuga County and the Ithaca and Binghamton areas. The Cayuga County districts affected by the decision are Moravia Central School District, Southern Cayuga Central School District and Union Springs Central School District.
The decision affects fall sports that have been designated as lower risk by New York state and therefore could have proceeded as early as Sept. 21. Those sports include soccer, field hockey, cross country and golf.
Section III, in which the rest of Cayuga County schools competes, announced on Friday that it plans to to proceed with fall sports based on guidance from the state Department of Health and the New York State Public High School Athletic Association.
In a press release, Section III announced the decision rendered by its executive committee after reviewing feedback from its member schools.
Section III Executive Director John Rathbun said 97 of the 104 member schools of Section III responded to survey, with 58% indicating they are ready to start fall sports and 42% asking for a delay until next year.
"We understand the challenges many schools face and the difficult decisions superintendents, principals and athletic administrators are being required to make to keep student-athletes, spectators and sport officials safe," Rathbun said. "We continue to stay committed to providing support to our member schools and the student-athletes we serve."
Section III's plan includes no fall sectional tournaments.
Higher risk sports such as football and volleyball have been delayed statewide until next March.​
Get in the game with our Prep Sports Newsletter
Sent weekly directly to your inbox!