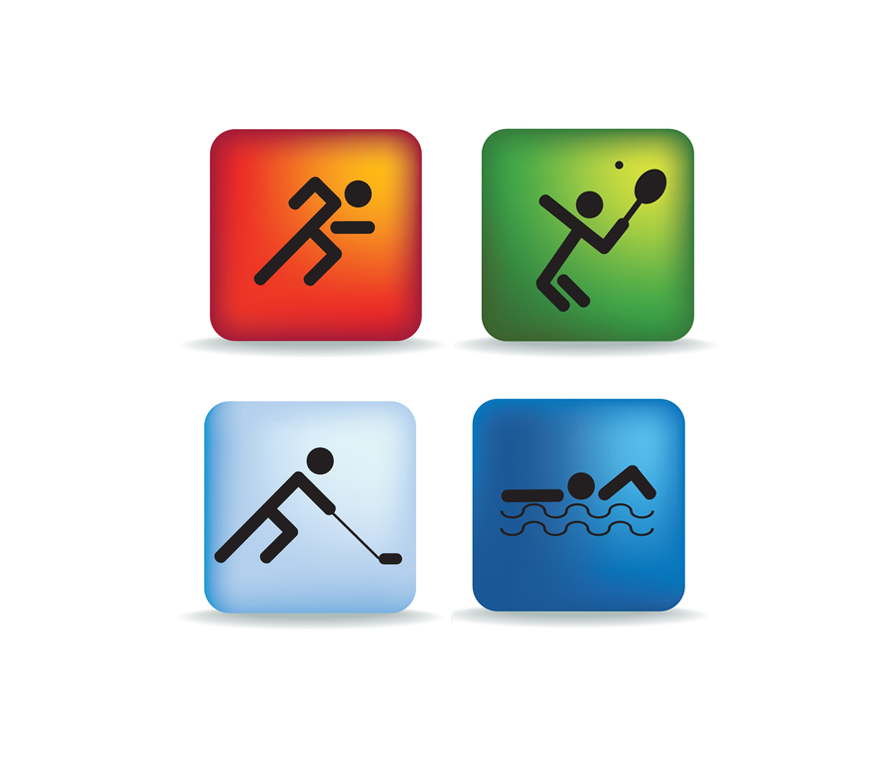 Suzie Nemec scored 50 points as the Weedsport girls basketball team defeated Cato-Meridian 79-34 on Thursday night.
Nemec had 18 field goals, including a pair of 3-pointers and made 12 free throws. Emma Stark contributed 11 points and Sarah Carroll added eight points.
Amber Clarke led the Blue Devils with nine points and Sarah LaPrease added seven points.
Nemec already broke Weedsport's single-game scoring record once this month when she scored 43 points Jan. 5 in a win against Little Falls. She also recorded 41 points Jan. 23 when the Warriors defeated Port Byron. 
Port Byron 53, Tully 45: The Panthers rallied in the fourth quarter for the win as Grace Ford led with 16 points, four assists and two steals.
Jenna Mapley contributed a double-double with 14 points and 10 rebounds. Ava Mills scored 12 points with five rebounds, two assists and a steal and Rileigh Luste had nine points with eight rebounds, two steals and an assist.
Auburn 39, Syracuse 30: The Maroons took seven matches in the victory. At 113 pounds, Christian Hogan won by fall (4:53). At 126 pounds, Bradley Boyhan won by fall (1:07). At 170 pounds, Lucas Hogan won by a 6-5 decision and at 220 pounds, Keyshin Cooper won by fall (1:57).
Auburn won three matches by forfeit, at 138 pounds, Jamyr Grimes, at 145 pounds, Luca Pirozzolo and at 152 pounds, Jack Bennink.
East Syracuse-Minoa 2777, Auburn boys 2773: The Maroons lost a close match by just four pins.
Tyler Kraushaar led Auburn with a 660 series and a high game of 254.
Auburn girls 2950, East Syracuse-Minoa 2025: Lily Snyder paced the Maroons with a 726 series and a high game of 279.
Kaylee Hodson rolled a 706 series and Amber Pidlypchak contributed a 700 series including a game of 277.
The Wolves boys and girls teams each beat Elmira Notre Dame. Jake Wawrzaszek led with a 597 series with a high game of 263. James Casbarro rolled a 593.
Alexis Colbert led the girls with a 543 series with a game of 207. Colleen Jump had a 540 series with a high game of 215.
Onondaga 3, Weedsport 0: The Warriors lost by scores of 25-10, 25-20 and 25-23. Trinity Davis paced Weedsport with six blocks, five kills, five aces, four digs and an assist. Kari Wheeler added 13 digs, two kills and an ace.
Taylor Hunter added six assists, five digs, a block and an ace. Jenna Squires had six digs, two aces and an assist. Alexa Edersheim had eight digs and an ace and Olivia Rudick added four digs.
Port Byron 3, CBA 2: The Panthers won by scores of 21-24, 25-21, 16-25, 25-22 and 25-21.
Rileigh Gray had 27 assists, 12 digs and three aces. Miranda Aldrich contributed 14 digs, 12 kills, two assists and an ace. Sophie Redmond had 10 kills, four digs, three blocks and two aces. Cassie Nolte added 11 kills, 10 digs and five aces.
Anna Vincent had four digs, two assists and a kill. Alison Grudzien added seven digs and four assists. Sadie Tratt had five blocks, four kills, four aces and three digs. Gabriella Atchinson contributed 15 digs.
Port Byron next plays at Cato-Meridian on Friday.
Corning 96, Cayuga 70: Deonte Holder led the Spartans with 29 points and seven rebounds and Jewliann Chery had 13 points and five rebounds.
Cayuga is 7-11 overall and 3-4 in the Mid-State Athletic Conference. The Spartans will host Jefferson at 7 p.m. Wednesday.
Get in the game with our Prep Sports Newsletter
Sent weekly directly to your inbox!