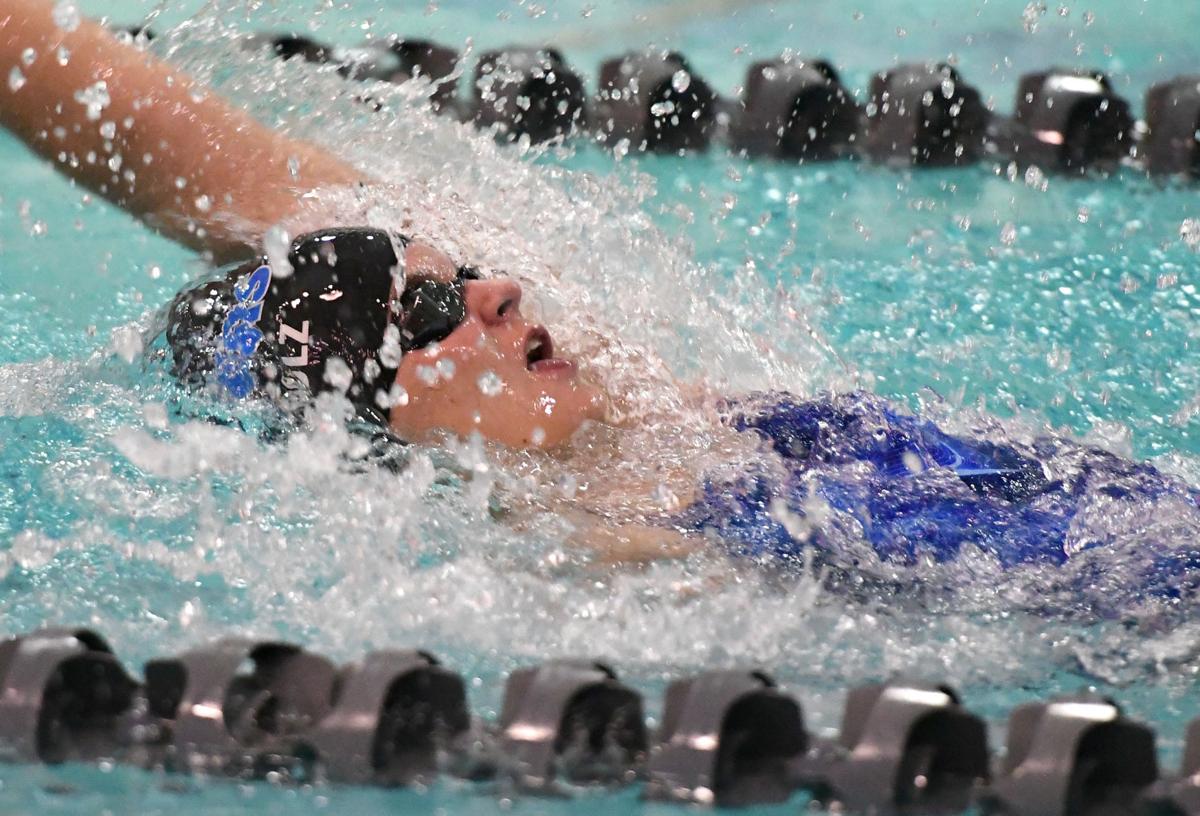 A pair of Skaneateles girls swimmers have been named NISCA Academic All-Americans. 
Seniors Lily Buchholz and Mary Vernak, both veteran members of the Lakers swim team, received the recognition. To be eligible, swimmers must be in 12th grade and maintain a grade point average of 3.75 or above. 
NISCA, which stands for National Interscholastic Swim Coaches Association, is a national organization that supports coaches and athletes in aquatic competition. 
Both swimmers were members of Skaneateles back-to-back Section III Class C championship teams in 2018 and 2019. 
In the fall, Vernak will attend Louisville to study psychology, while Buchholz plans to go to Le Moyne. 
College athletes also honored: The NJCAA recently released its All-Academic teams for the 2019-20 school year, and 20 student-athletes from Cayuga Community College were recognized.
Student-athletes who earn a minimum grade-point average of 3.6 are eligible.
Softball player Makayla Titus, of Auburn, was the only Spartan to earn All-Academic first-team honors, finishing with a 4.0 GPA in both the fall and spring semesters.
Finishing on All-Academic second team (3.8-3.99 GPA) were Lorenz Behrendt and Daniel Burdaspar (men's soccer), Cassandra Brown (women's lacrosse), Connor Carr-Matthews and Eric Gatewood (baseball), Jenna Fields (golf), and Daisy Townsend (women's soccer and lacrosse).
For All-Academic third team (3.6-3.79 GPA): Abdias Puac-Perez, Joshua Smith, Dennis Bates, Alfie Hipwell, Vladimir Kopchev, and Matthew Devlin (men's soccer), Samantha Lackey (women's lacrosse), Zac Legarreta (baseball), Victoria Mandel (women's soccer, basketball and softball), Zach Nickerson (baseball), and Katelyn Stoddard (women's soccer and softball).
Get in the game with our Prep Sports Newsletter
Sent weekly directly to your inbox!