Shaheed Beal remembers being there as a child for the 2006 Class AA state championship game between Auburn and Monroe-Woodbury. 
Watching the Maroons hoist the title, he vowed that someday he'd try his hardest to bring Auburn back to the state tournament. 
When Beal finally made it to Auburn's varsity team, he did everything in his power to to deliver on that vow. It didn't matter if it was as a receiver, running back, defensive back, kick returner, punt returner, or punter, Beal was willing to take on the added responsibility. 
Beal, The Citizen's Football Player of the Year, was Auburn's Mr. Everything in 2019, leading the Maroons to their first state tournament appearance in 13 years. 
"Couple times we've had a kid who has excelled on both sides of the ball, but I've never coached a kid that's done everything that he's done, and he's been able to do it so well," Auburn coach Dave Moskov said. "He never left the field and was able to fill in so many gaps and perform. He was the best at those positions and earned those spots."
Beal initially played basketball in his youth, but became enamored with football and eventually asked his mother if he could play. That led to joining the local Pop Warner program, where he'd join forces with future varsity quarterback Troy Churney for the first time. 
Moskov remembers Beal before he joined varsity as the young kid who loved to hang around team practices and camps — "He used to come down to the fields, and I think he weighed about 25 pounds," he joked.
Initially a tailback during his younger years, Beal began showing his versatility when he made the switch to wide receiver as a modified player. Whatever it took to be on the field, Beal was willing, and that was a trait that carried on through his senior season. 
"I loved playing the game of football when I was younger," Beal said, "and I kept it going because I had good skills."
Despite modest size, Beal's athleticism was off the charts. He became one of the main focal points for Auburn's offense last year as a junior, finishing fourth among Section III large school players in both receptions and receiving yards. He was also a playmaker on defense, racking up 59 tackles, three interceptions (including one for a touchdown), four fumble recoveries, and two sacks. On special teams, he served as the Maroons' primary kickoff returner, punt returner and punter. In Auburn's section quarterfinal game against Central Square in 2018, Beal returned a punt 65 yards for a touchdown. 
This season, the Maroons' top offensive weapon picked up right where he left off. Through Auburn's first three games, Beal totaled 13 receptions for 223 yards and five touchdowns as the team started with a 3-0 record. 
Beal was a non-factor, however, when Auburn met Indian River for its fourth game of the year, a 52-20 loss.
You have free articles remaining.
The Maroons had another crucial league game the following week against Whitesboro and starting running back Robert Morris wouldn't be available. That meant Beal, as he had often done before, would have to take on a new role. He'd be Auburn's featured back. 
"We made the decision right after the Indian River game. We said, 'He's our best kid athletically and he got the ball three times,'" Moskov said. "Our goal was that we had to get Shaheed the ball more."
Beal responded with his most dominant performance of the season, racking up 285 yards and six touchdowns on 20 carries. 
"Coach Dave and (offensive coach Chris Kudla) decided to move me to tailback, and they told me I was gonna get the ball," Beal said. "They told me to be ready, which I was."
Whitesboro wasn't ready, and Auburn rolled to a 53-35 victory that sparked another three-game winning streak. In the section semifinals, the Maroons got another crack at Indian River, and this time the ending was different. 
Beal scored the first touchdown of that game on a screen pass from Churney that went for 34 yards to give Auburn an early 7-0 lead, a lead that quickly evaporated as Indian River scored five consecutive touchdowns. 
While Beal wasn't the lone factor in Auburn's 61-59 double overtime comeback win, he was still a major reason why the Maroons advanced. Beal tossed a 20-yard touchdown pass to Churney to bring Auburn within a score in the fourth quarter. Later, with Indian River needing a two-point conversion to extend the game to a third overtime, it was Beal who swatted the pass away to clinch the epic comeback win. 
"Everyone who scored that night contributed to that comeback and he made some pretty big plays," Moskov said. "As with many kids, his role in that comeback will always be remembered and it was just a remarkable night."
Beal played the last game of his varsity career in the Class A state quarterfinals. Despite his two touchdowns, the Maroons bowed out to Section I champion Rye, thus ending one of the most productive and unique careers in Auburn football history. The Maroons finished with 344 total points in 2019, a mark no team in the program's 129-year history can match, and that accomplishment is due in large part to their senior specialist.
While plenty of special plays are worth remembering, Beal's passion for football and command with his teammates might be what's missed the most. If players weren't concentrated in practice or in the huddle, it was often Beal that demanded focus.
"He has fun playing but he also knew it's serious business playing football, and with the intensity of the game it's not something you can be lackadaisical about if you want to be successful," Moskov said. "He certainly communicated that, not only through his actions but through his words in the huddle or on the sidelines."
Beal isn't 100% sure what awaits after graduation. He'll play varsity basketball for the Maroons this winter and then weigh his options. He's considering staying home for a year or two before transferring somewhere to continue his football career. 
Wherever he lands next, the team Beal chooses will be taking in a player capable of contributing in infinite ways. What he leaves behind in Auburn won't soon be forgotten. 
"It means a lot to me, being a Maroon," Beal said. "Once you're a Maroon, you're always a Maroon."
Fall 2019 Football All-Stars: Shaheed Beal, Auburn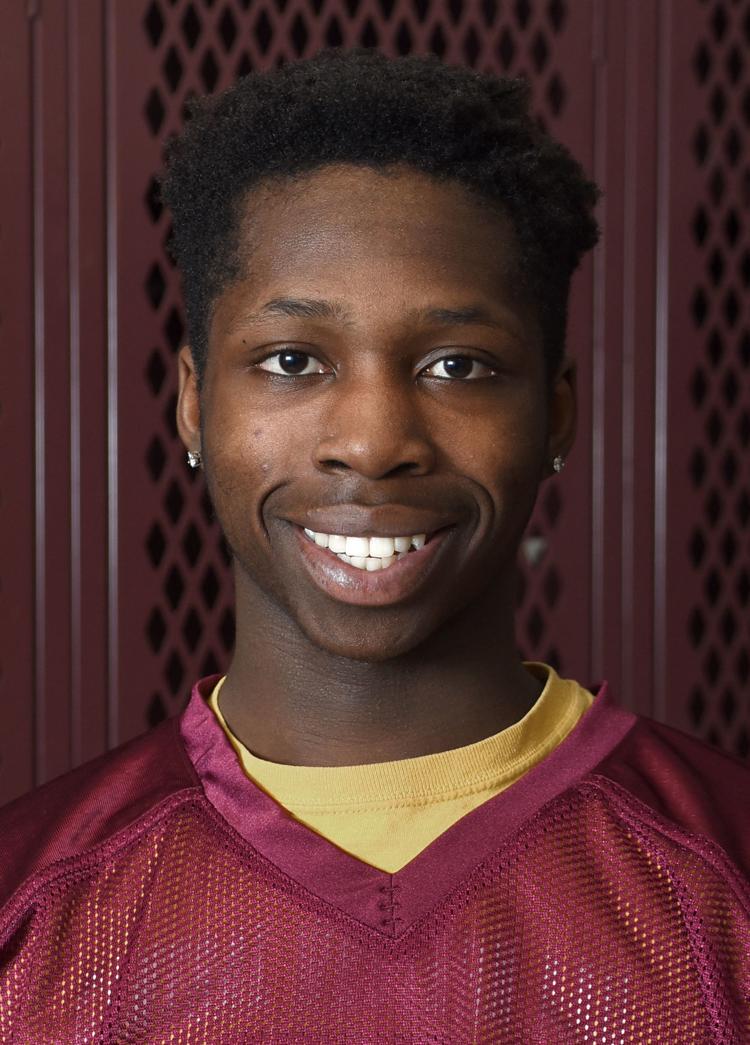 Fall 2019 Football All-Stars: Joel Blumer, Weedsport
Fall 2019 Football All-Stars: Mike Calarco, Auburn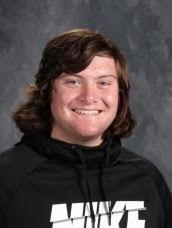 Fall 2019 Football All-Stars: Troy Churney, Auburn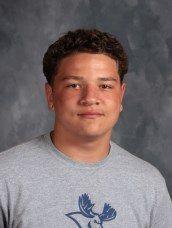 Fall 2019 Football All-Stars: Jack Comer, Skaneateles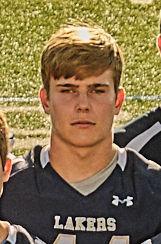 Fall 2019 Football All-Stars: Aidan Mabbett, Weedsport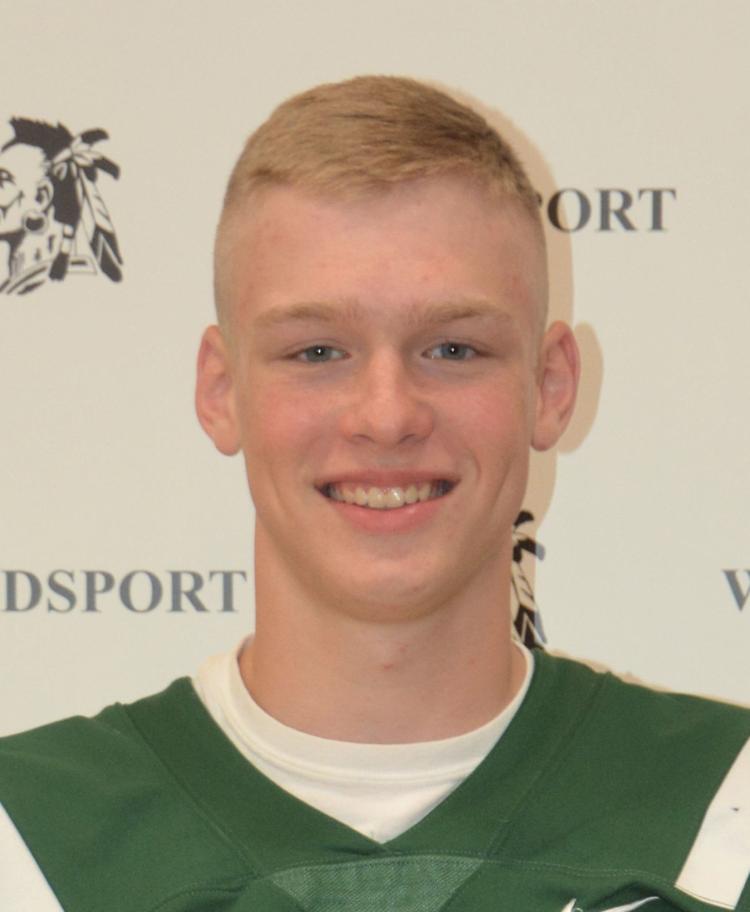 Fall 2019 Football All-Stars: Connor Mahunik, Auburn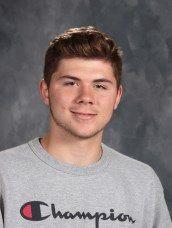 Fall 2019 Football All-Stars: James Musso, Skaneateles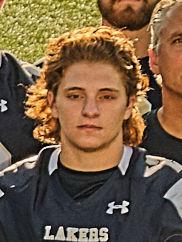 Fall 2019 Football All-Stars: Alex Nemec, Weedsport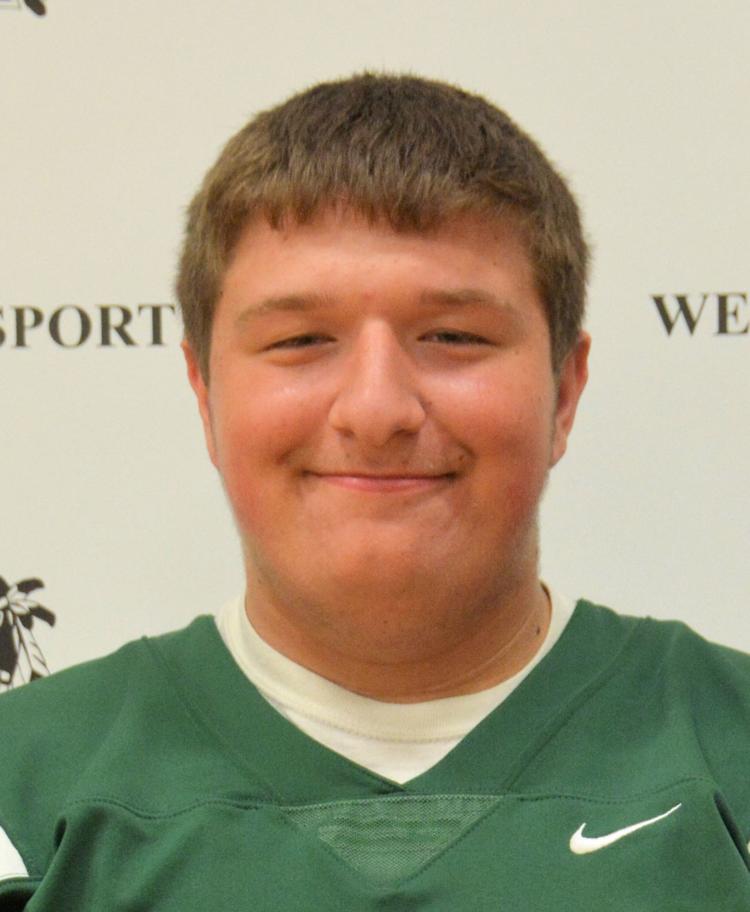 Fall 2019 Football All-Stars: Cody Nesbitt, Skaneateles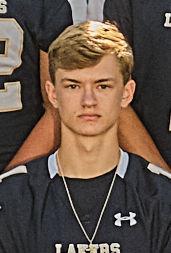 Fall 2019 Football All-Stars: Marcus Ramacus, Cato-Meridian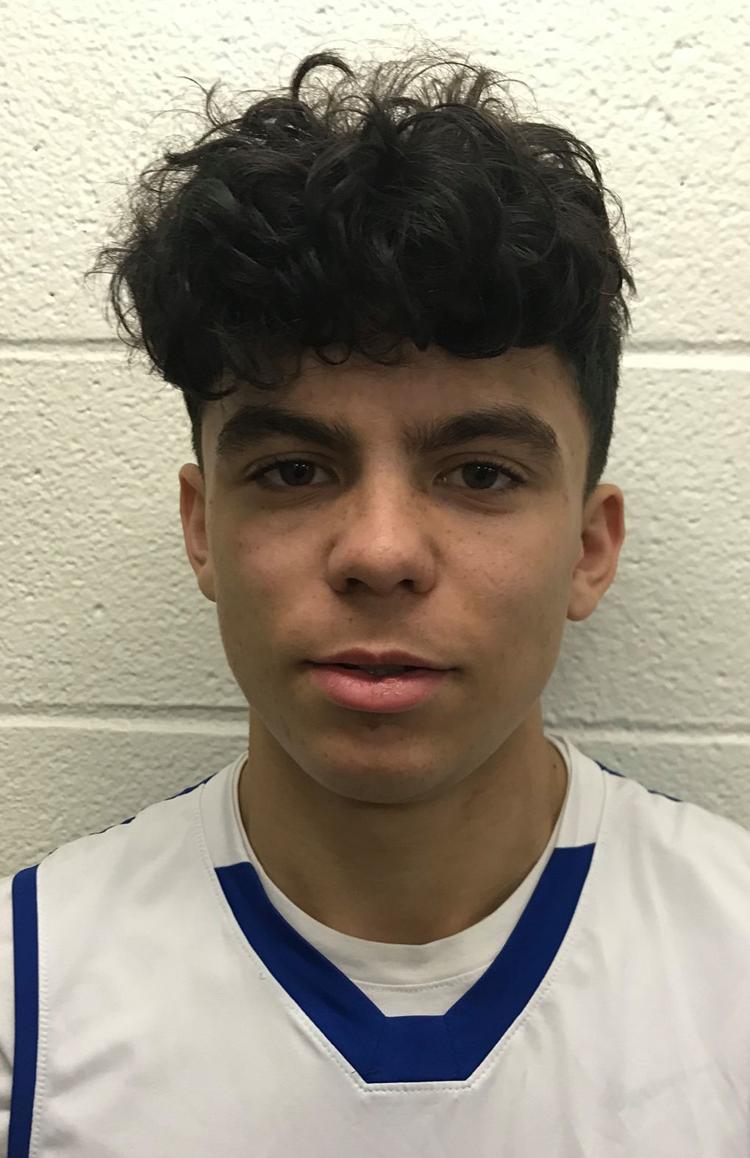 Fall 2019 Football All-Stars: Logan Reich, Weedsport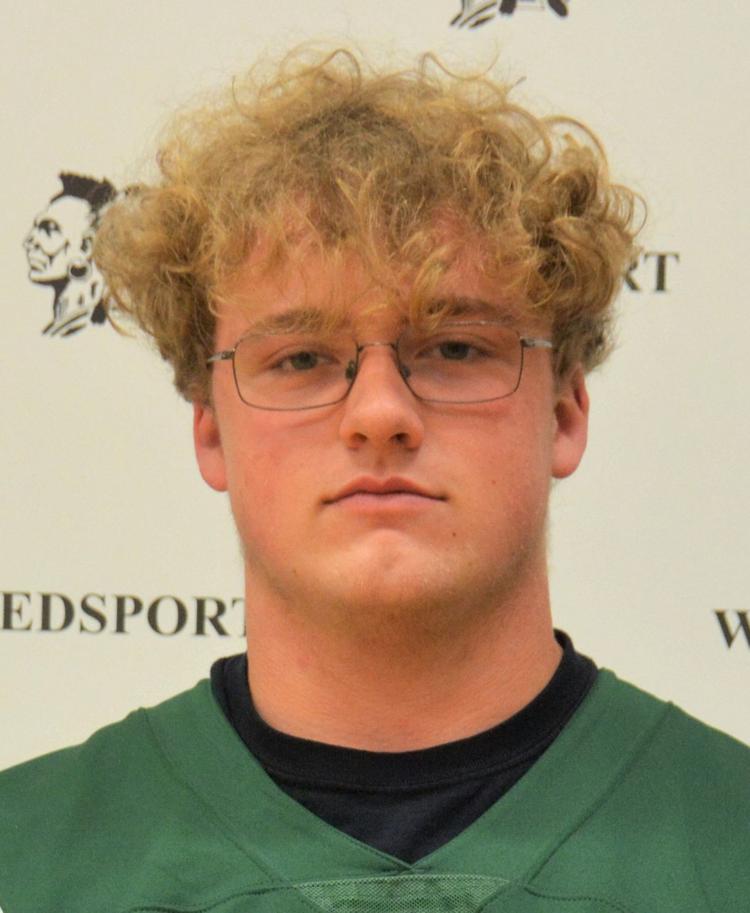 Fall 2019 Football All-Stars: Owen Spearing, Auburn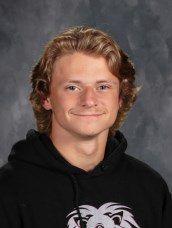 Fall 2019 Football All-Stars: Gavin Stayton, Moravia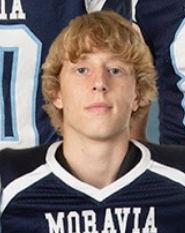 Fall 2019 Football All-Stars: Marcus Toro, Cato Meridian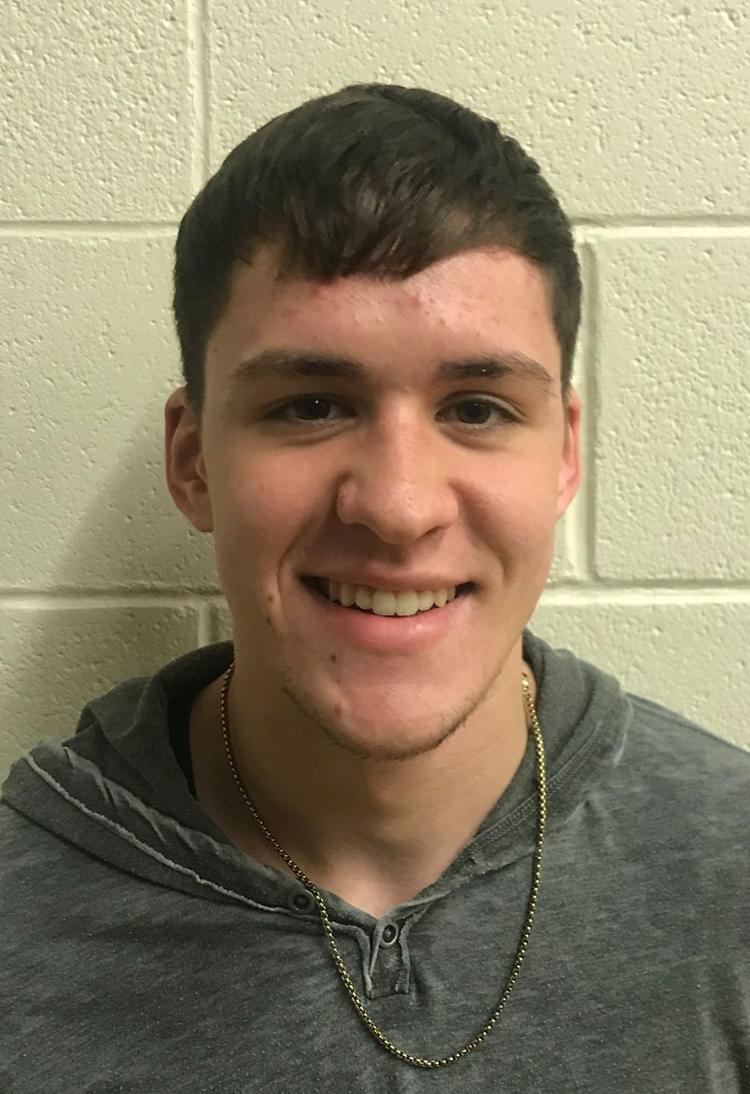 Fall 2019 Football All-Stars: Nick Wamp, Skaneateles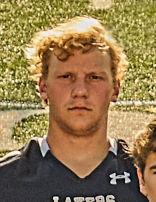 Fall 2019 Football All-Stars: Hunter White, Cato-Meridian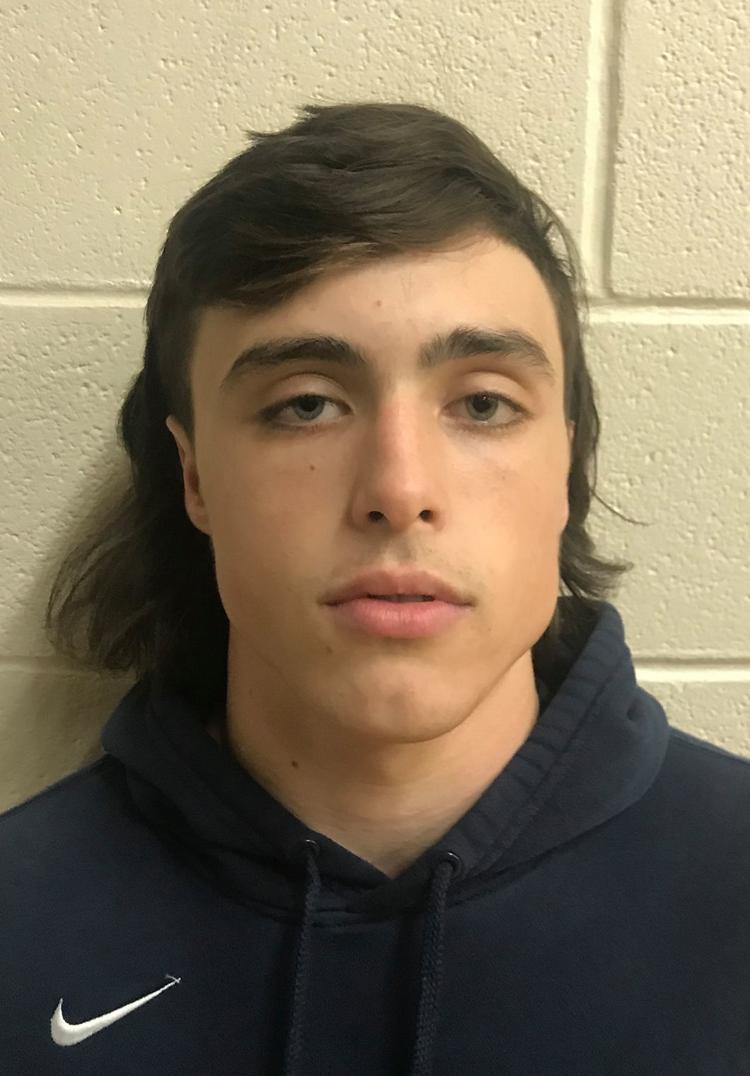 Fall 2019 Football All-Stars: Konar Witkowski, Cato-Meridian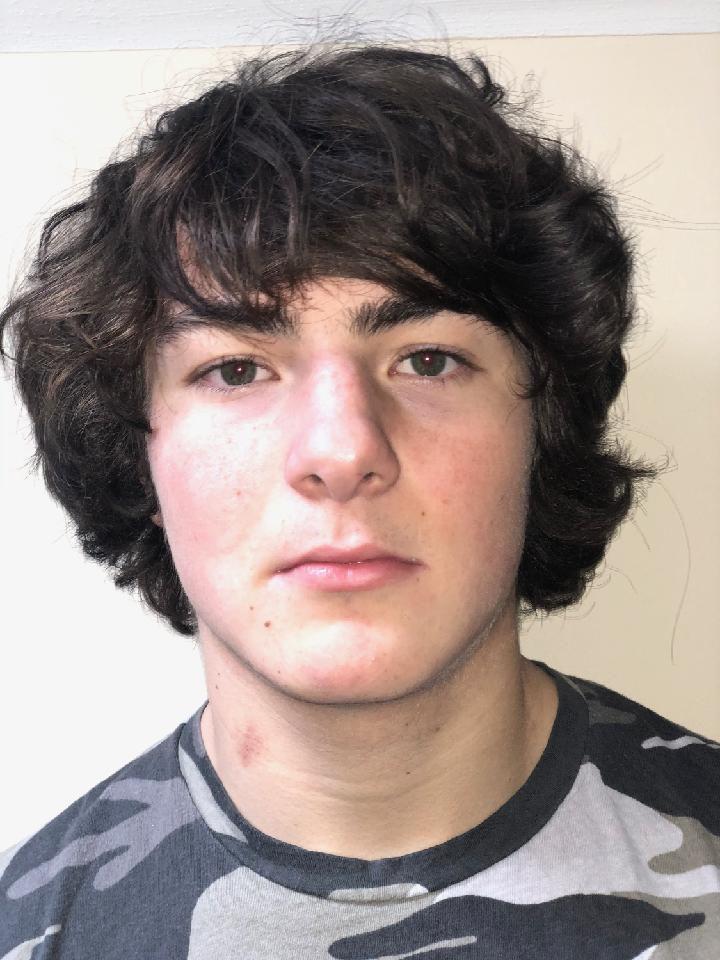 Sports reporter Justin Ritzel can be reached at 282-2257 or at justin.ritzel@lee.net. Follow him on Twitter @CitizenRitz.