Grace King essentially grew up in the pool. 
Her mother (and future coach) Jill recalls carrying Grace around the Skaneateles YMCA pool in a Baby Bjorn when the program started in 2003, only months after Grace was born. 
Along with sisters Halle and Leah, Grace began in the YMCA's children's pool before eventually graduating to the competitive pool to compete for Skaneateles. 
Now a high school junior, Grace King is a multi-time sectional champion and The Citizen's Girls Swimmer of the Year. 
This season, King successfully defended her Section III Class C titles in both the 100 butterfly and 500 freestyle. Her time of 1:02.84 in the 100 fly was less than three seconds short of making the state championship cut, while her finish in the 500 free was 16 seconds better than the runner-up. 
King was also a member of Skaneateles' 200 medley relay and 200 freestyle relay teams that captured first-place medals at sectionals. 
For her efforts, she competed in Section III's State Qualifiers for the fifth straight year. 
"Individually I'm super happy, but I know I couldn't do it without my team. Having them there to support me is really nice," King said. "It's a nice feeling because I know the work I put in throughout the entire season. When I stand up on that podium, all I think about is every morning when I woke up early and came to practice and worked out. All that work, it pays off and I finally realized it at the end."
In the process of capturing more sectional medals, King helped set pool, program and sectional records in the 200 freestyle relay. At the Class C championships, King and teammates Elizabeth Springer, Caitlin Comer and Lily Buchholz completed the event in 1:42.85.
That mark broke the pool record, previously set by Oswego in 2013; the Class C record set in 2016, held by Christian Brothers Academy; and the program record, set in 2014 for a Skaneateles relay team that included King's older sisters Halle and Leah. 
It took little time to recognize the significance of the record-breaking performance. 
"Gracie turns to me and says, 'I just knocked both my sisters off the board in one shot,'" said her mother Jill, who is also the Lakers' head coach. "There's Kings all up and down that board and she's pulling up the rear just perfectly. They're happy for her and she's happy to knock them off that board whenever she gets a chance."
Were text messages exchanged afterward?
"Of course," Jill King added. "It might've even happened before the meet even ended."
According to her coach, Grace King's greatest attribute isn't what she contributes in the pool — which is dependability and versatility — but what's offered outside of it. During a meet, few are more supportive or willing to take a young swimmer under her wing. 
When Skaneateles claimed its second straight Class C sectional title, King considered it her favorite moment of the season, but not because of her individual success. She was happiest to see her teammates shine, and seeing some teammates on the podium for the first time was more exciting than being up there herself. 
That makes mom proud. Jill King is used to coaching daughters and jokingly admits that the occasional verbal joust comes with the territory, but she also enjoys having a front row seat for each competition. When high school season ends and Grace joins up with her YMCA Stingrays club team, the support doesn't stop even if the coaching does.
That presence doesn't go unnoticed. 
"Not gonna lie ... sometimes it's hard having your mom as coach," Grace King said. "At the same time, she never misses anything and she's there for every single meet. She's always supporting me and I know no matter how I swim she's happy with me no matter what."
With one more year of varsity swimming, King's goals are simple: she wants to make it to the state championships and potentially break a few more records — the 100 butterfly program record held by sister Leah is within striking distance — but, most importantly, she wants to enjoy the experience. 
"I want to have a lot of fun," King said. "I try to not put a lot of pressure on myself because I think I swim better when I don't put that much pressure on myself. I'd like to make it to states in something. Leah made it and I got to go as an alternate, and I'd like to make it on a relay or individually.
"That's my goal, but it's mainly to have fun and finish strong."
Fall 2019 Girls Swimming All-Stars: Grace King, Skaneateles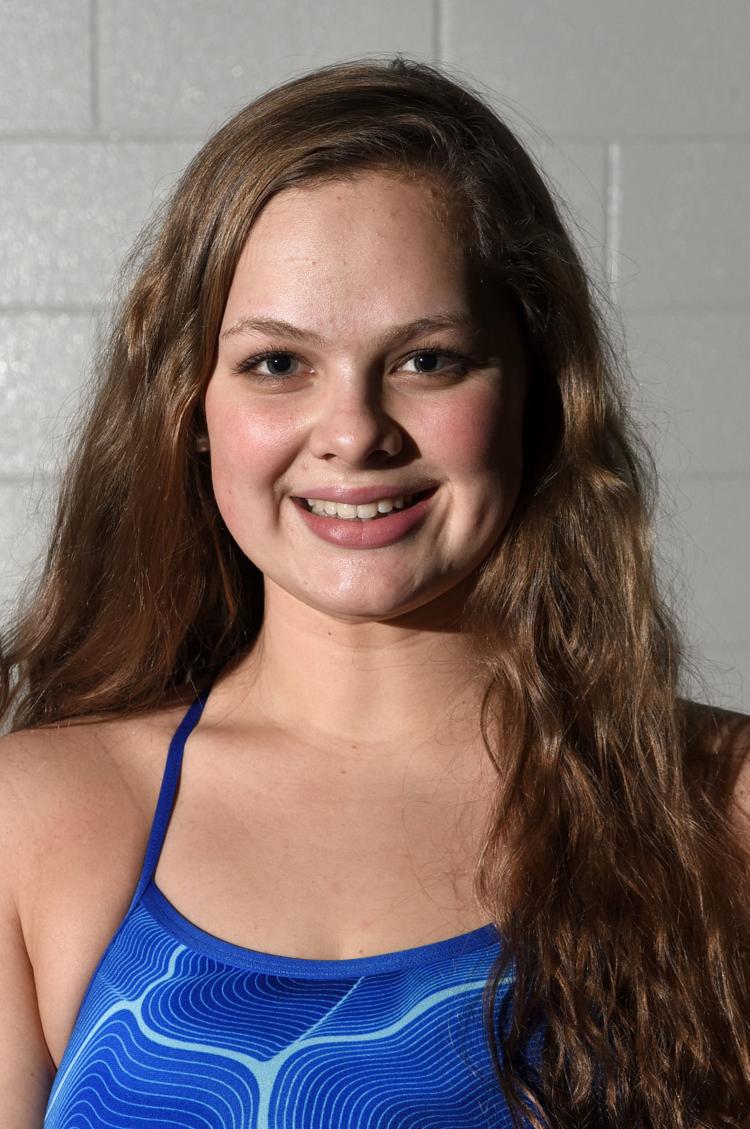 Fall 2019 Girls Swimming All-Stars: Elizabeth Springer, Skaneateles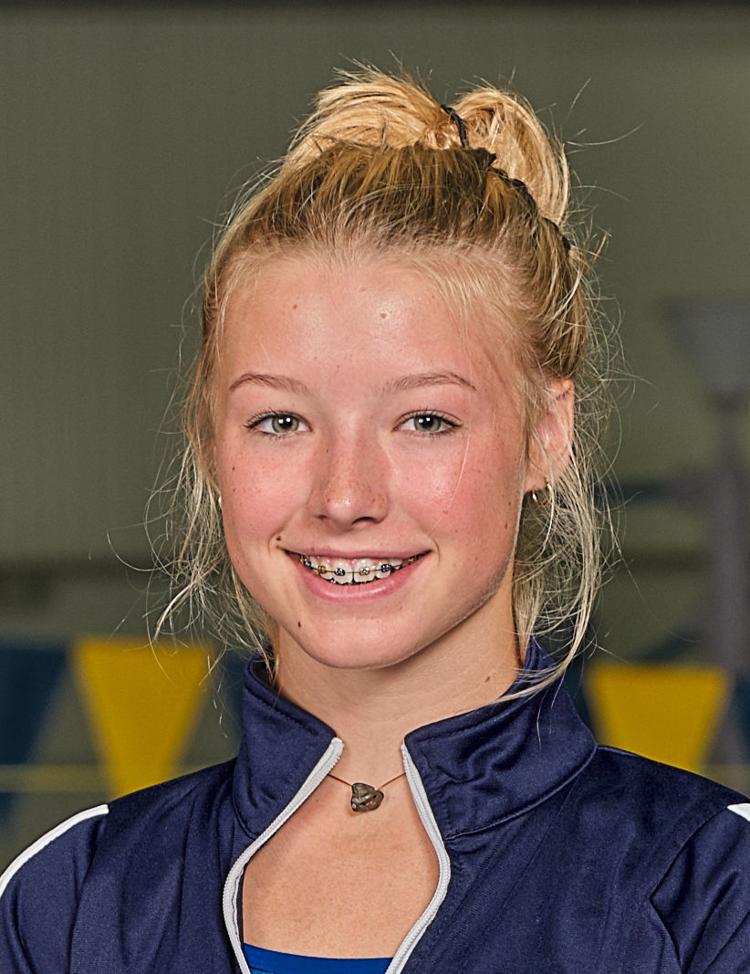 Fall 2019 Girls Swimming All-Stars: Lili Winkelman, Skaneateles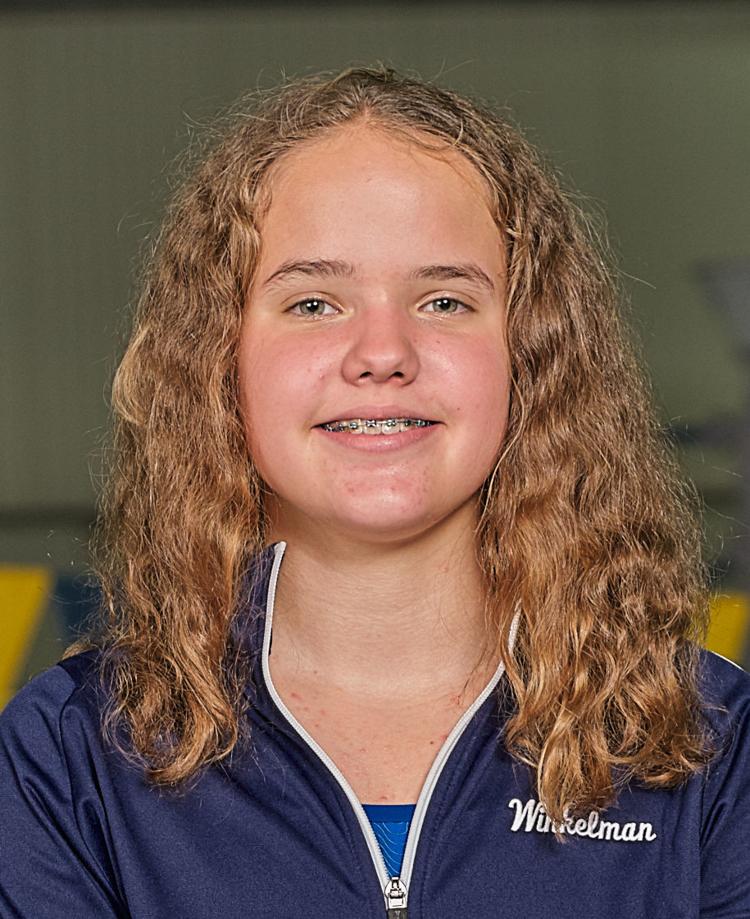 Fall 2019 Girls Swimming All-Stars: Lily Buchholz, Skaneateles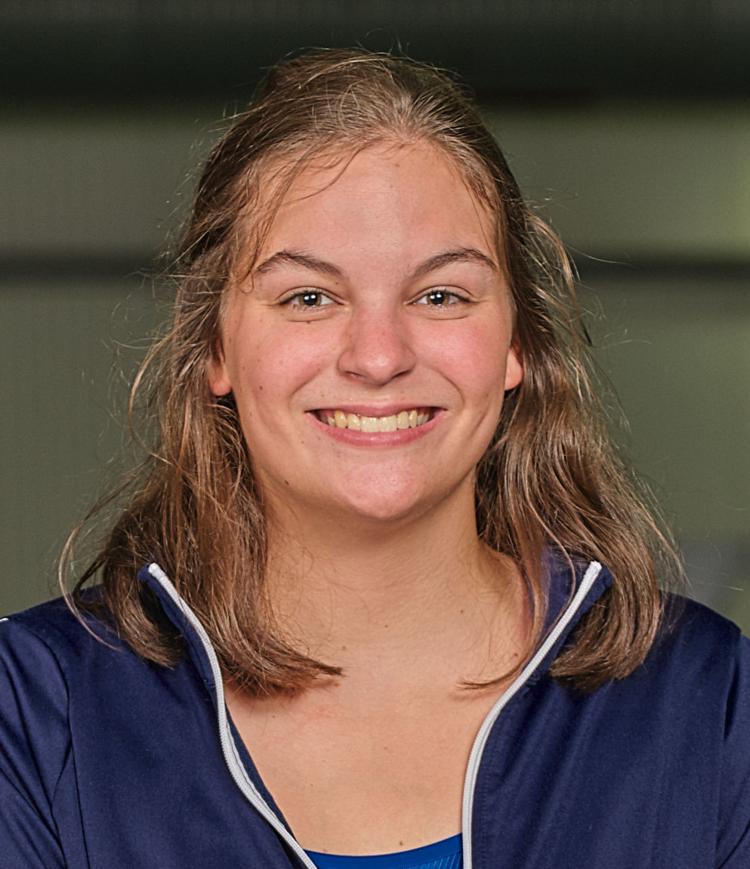 Fall 2019 Girls Swimming All-Stars: Claire Alexander, Auburn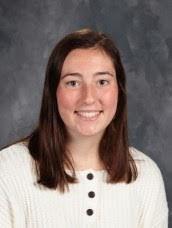 Fall 2019 Girls Swimming All-Stars: Makenna Wilson, Auburn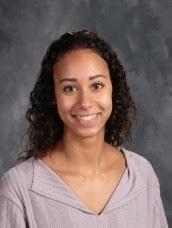 Fall 2019 Girls Swimming All-Stars: Maura Moochler, Auburn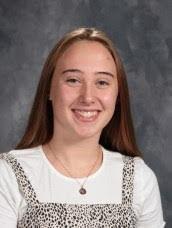 Fall 2019 Girls Swimming All-stars: Brooke Green, Southern Cayuga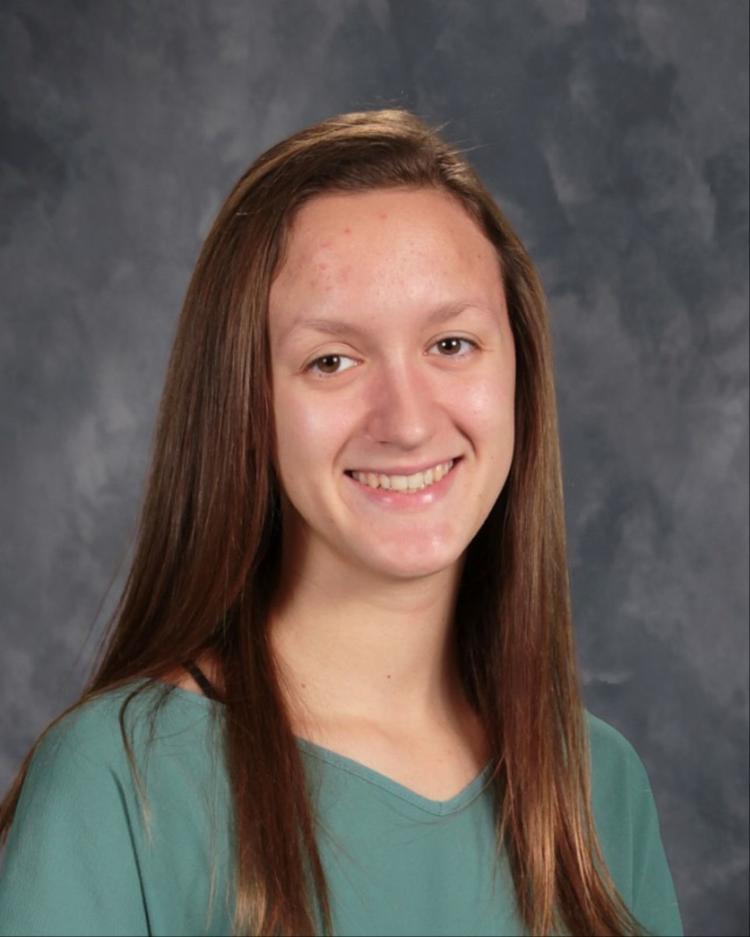 Fall 2019 Girls Swimming All-Stars: Molly Rejman, Southern Cayuga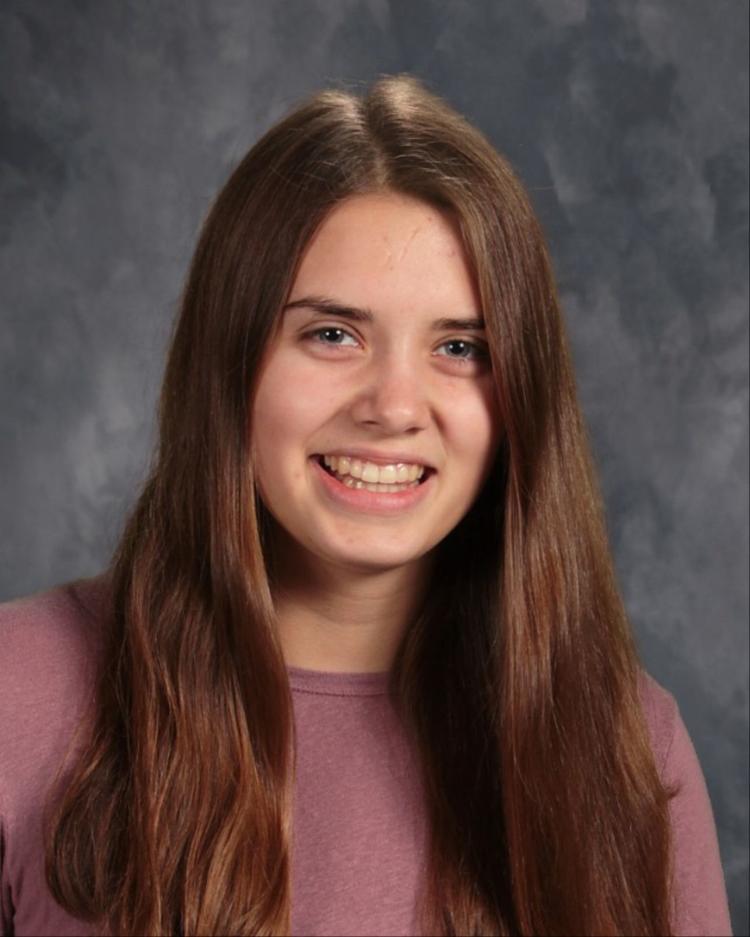 Fall 2019 Girls Swimming All-Stars: Emma Van Amburgh, Southern Cayuga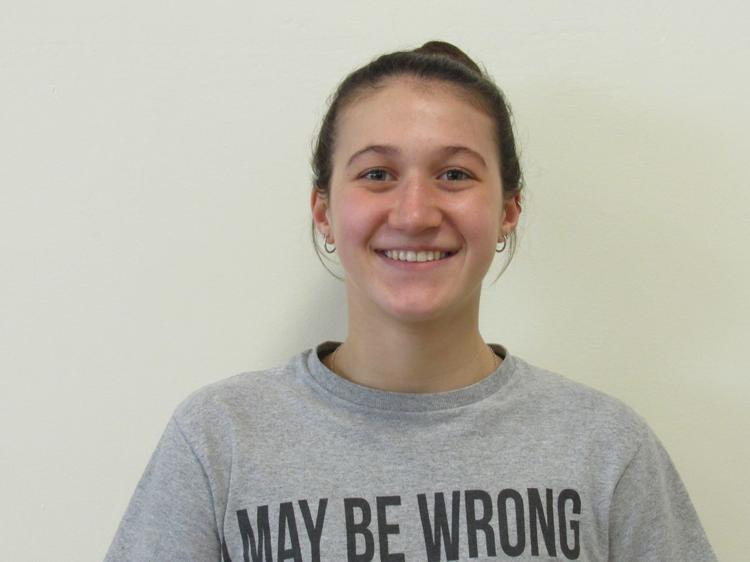 Sports reporter Justin Ritzel can be reached at 282-2257 or at justin.ritzel@lee.net. Follow him on Twitter @CitizenRitz.
Get in the game with our Prep Sports Newsletter
Sent weekly directly to your inbox!